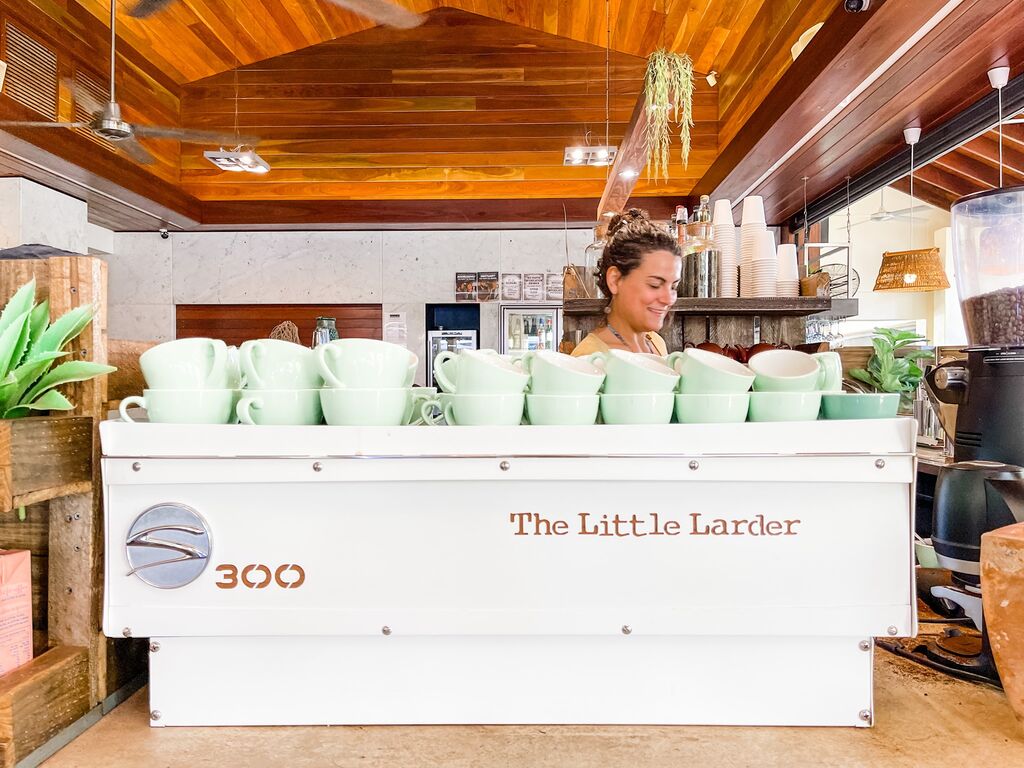 One of Tropical North Queensland's most iconic and longstanding cafes has gone on the market at a 'priced to sell' figure.
Little Larder, located on the corner of Macrossan Street and Owen Street in Port Douglas, is on the market for $350,000.
Owners Nikki and Damion Jones, who have operated the cafe since its inception in 2012, have listed the business for private sale.
##BA##
The couple say it's the right time to sell after the most profitable 18-month period in the cafe's history.
"We've built the business from scratch since we opened ten years ago," Mr Jones told Tropic Now.
"It's gone from strength to strength and turned into a bit of a beast.
##PQ##
"COVID-19 has been nothing but positive for us – our figures are through the roof.
"The domestic market for Port Douglas is huge and always has been.
"Now a lot of those travellers that would be going overseas are coming here and we're flat out."
Between them, Mr and Mrs Jones have almost 50 years' experience in hospitality and previously operated the 3 Nineteen at the Sugar Wharf.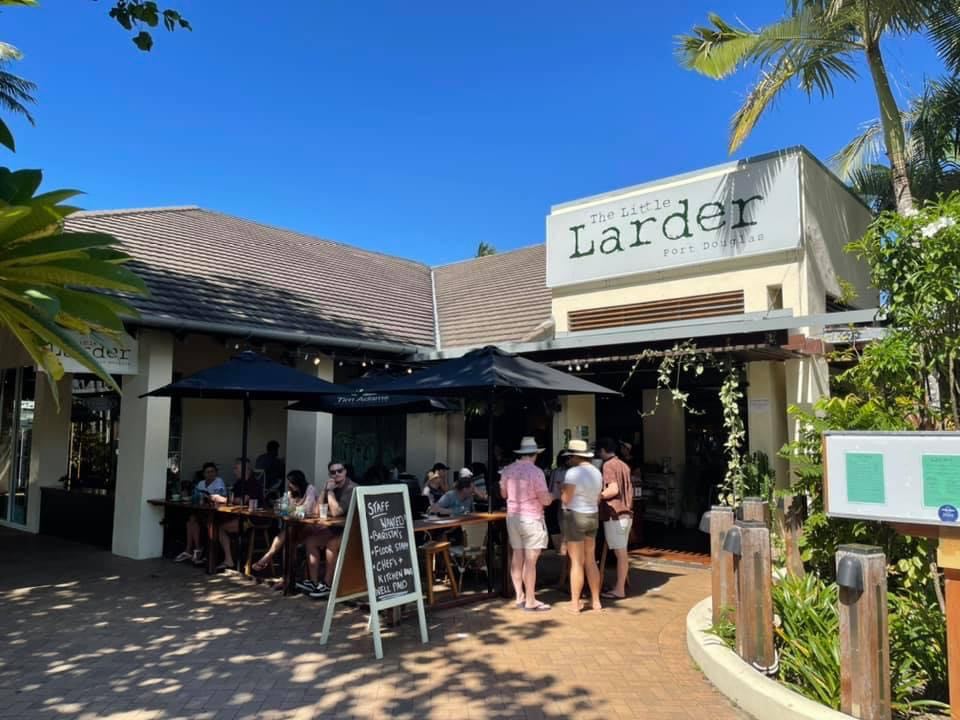 In May 2019, Little Larder expanded to move into its current 100+ seat venue.
The café, which is open daily for breakfast and lunch, serves over 300 patrons and around eight to nine kilograms of coffee per day.
"There's also a scope to branch into nights and therefore easily doubling turnover," Mr Jones said.
"This is a walk in, walk out sale – meaning that everything's that's here the new owner will get.
"A long lease is in place with a great landlord and no body corporate.
"Our vision is to sell to a local buyer who knows the region and ideally knows what makes Little Larder what it is."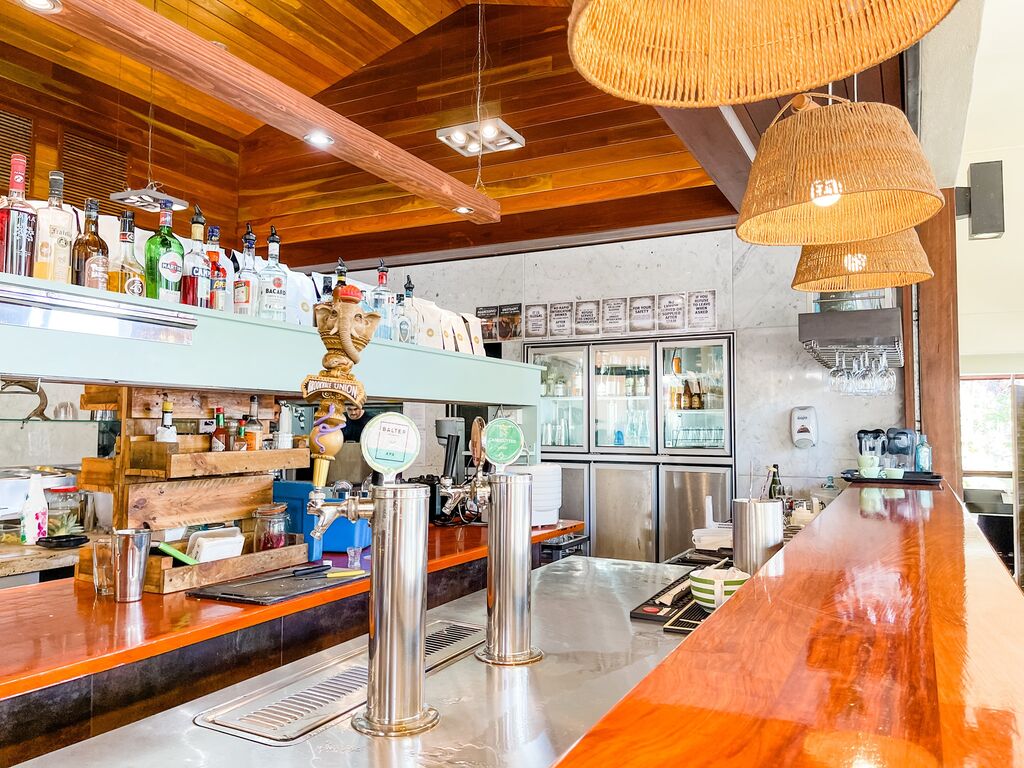 Once sold, the husband and wife plan to go caravanning around Australia with their two children, aged eight and 11, in search of another region to settle in.
While Mr Jones said they would continue to work in the hospitality industry, their days of running a café or a restaurant would end with the sale.
"It's been very fulfilling but also very challenging," he said.
"We've had to sacrifice a lot in order for it to work and to be what it is.
"The pressure and stress is what we've thrived on over the last ten years but now it's time to move on."
Serious buyers can contact thelittlelarderoutlookcom for more information.
Now's the time to buy a local venue because we're pounded.