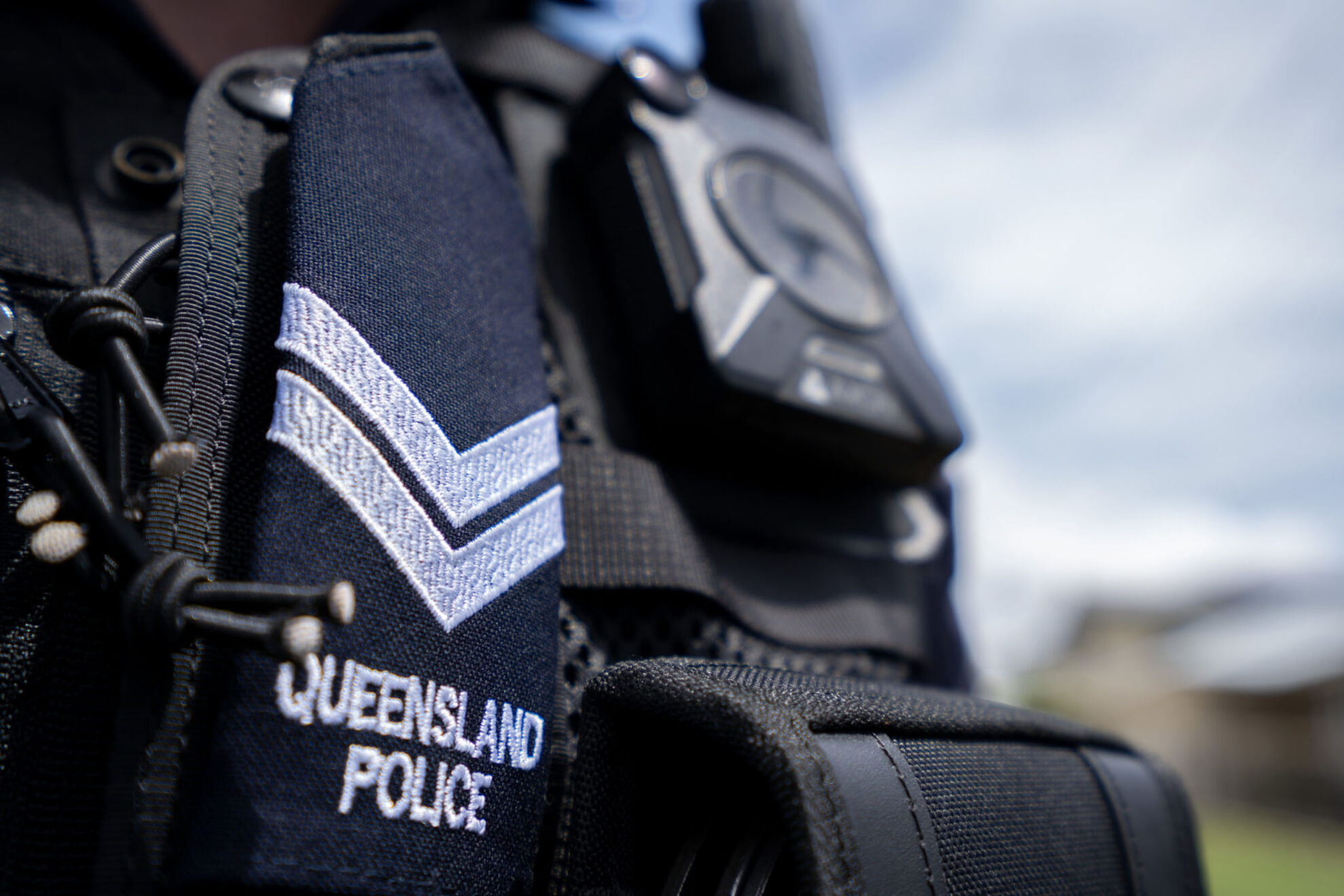 ##MP##
A 77 year-old woman has been taken to hospital with multiple injuries after allegedly being assaulted by a group of children in her Redlynch home.
The incident unfolded in Perseverance Drive just after midnight and involved four children aged 15 and under.
One of them was allegedly armed with a knife.
Acting Detective Inspector Kevin Goan said the woman's ordeal began when she answered a knock at the door.
##BA##
"An elderly lady aged in her late 70s was lured from her home on the ruse that there was something occurring in her yard," he said.
"She realised that something was untoward and went back into her residence and there she was met by four young people.
"They have used force to steal keys to her car."
The woman tried to call emergency services and received injuries to her arm when her phone was ripped from her hand.
She managed to alert authorities by pressing an emergency health button.
As well as the arm injury, the woman has been treated for bruising and swelling to her head.
"(She is) clearly shaken by the events that have occurred to her," Act Det Insp Goan said.
"There's an element of planning to it.
"One of the offenders was armed with a knife and obviously a very concerning incident that has unfolded in that lady's home.
"We say the behaviour of these young people is abhorrent.
##PQ##
All four children were located less than three hours later on the Cairns Esplanade.
They include three girls aged 13, 14 and 15 as well as a 13 year-old boy.
The boy and 15 year-old girl have been charged with a range of offences, including assault occasioning bodily harm whilst armed, the serious assault of a person aged 60 or over and property offences.
Both are appearing in court today.
The two other girls have not been charged.
Main points
A 77 year-old was allegedly tricked into opening her front door
Four children aged between 13 and 15 were involved, including one armed with a knife
The children are accused of assaulting the woman and stealing her car
People have the right to feel safe in their home