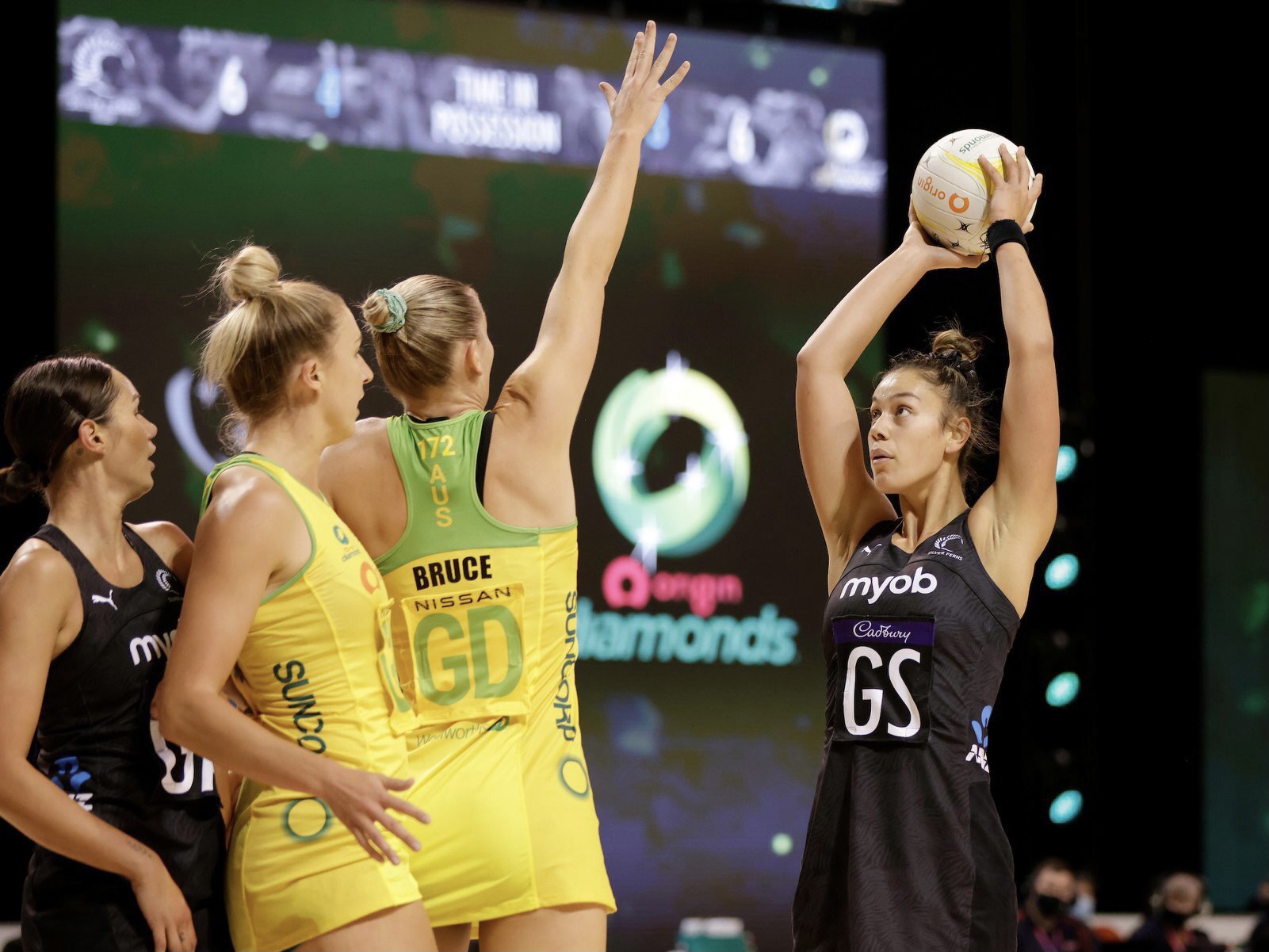 International-level sport is making its return to the newly refurbished Cairns Convention Centre sooner than anticipated.
The Origin Australian Diamonds will host the New Zealand Silver Ferns in Cairns on October 17 in a bid to reclaim the Constellation Cup.
The match, scheduled just four days after the teams' first test game in Brisbane, will mark the first time the Diamonds have played a test match in Cairns.
##BA##
Both teams will then cross the ditch to play out the series in Auckland's Spark Arena.
Origin Australian Diamonds coach Stacey Marinkovich is excited to start the 12th series in the team's home country.
##PQ##
"It's been a long time since netball fans have been able to watch live international netball in Australia," she said.
"We hope to have a huge home crowd advantage in Brisbane and Cairns."
The playing squad will be announced in late August.
At their last contest in March, the Silver Ferns scored a home ground win to claim the Cup for the first time in eight years.
All four matches were closed to the public due to COVID-19, but crowds are set to return this October.
Tourism Tropical North Queensland CEO Mark Olsen has also welcomed the return of international-level sport to the region.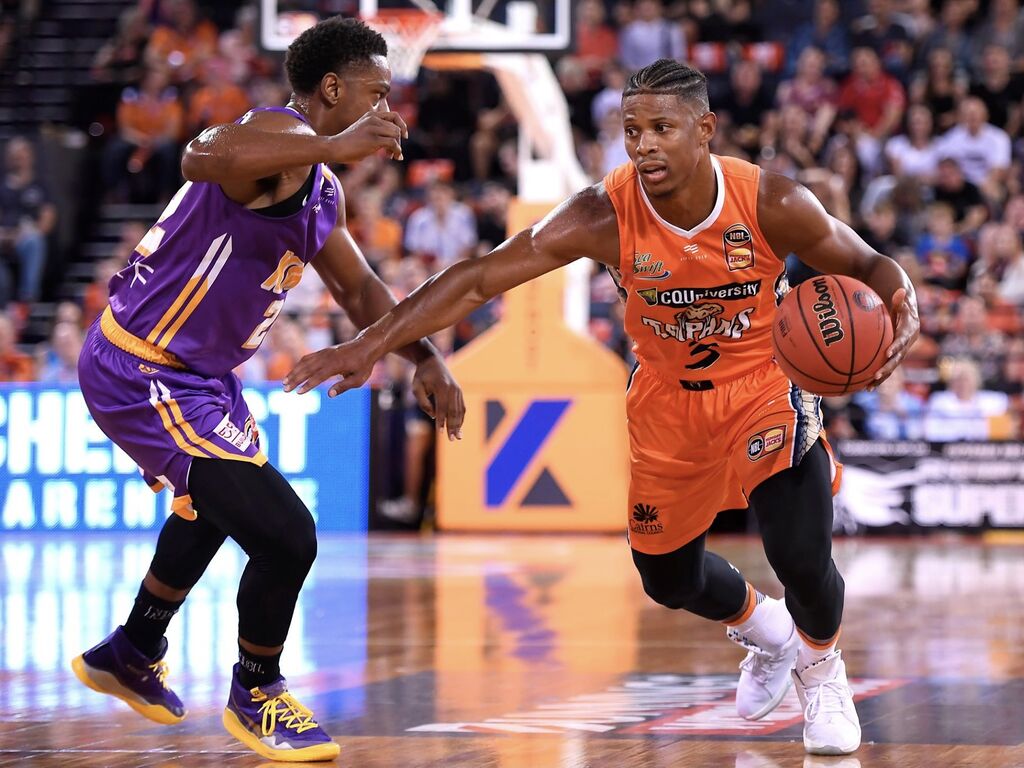 "It will be the first international sporting event to be held at the newly refurbished Cairns Convention Centre," he said.
"The Constellation Cup adds to the growing number of national sporting events and training camps, including the current Australian Dolphins Swim Team camp, being held in Cairns.
"Together these events demonstrate that our region has the capability to host national and international sporting events where the athletes can enjoy training and competing in a spectacular nature-based destination."
The Cairns Convention Centre reopened in May after the first stage of the $176-million project, its refurbishment, was complete.
The centre's expansion is due to finish mid next year.
Constellation Cup
Wednesday 13 October | Brisbane Entertainment Centre
Sunday 17 October | Cairns Convention Centre
Thursday 21 October | Spark Arena in Auckland
Sunday 24 October | TSB Arena in Wellington
General tickets go on sale via Ticketek on Tuesday 27 July, 10am AEST.
It's fantastic to have international netball return to Australia