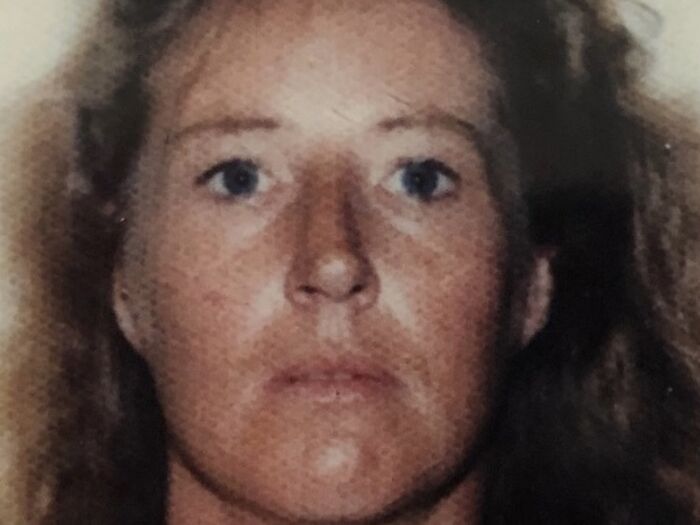 Police have put out a fresh appeal for information on missing Mossman woman, Joanne Butterfield, who disappeared in the Far North more than two decades ago.
Ms Butterfield, aged 37 at the time, was last seen around 8pm on Thursday, June 25, 1998, leaving a house in Mowbray near the Captain Cook Highway.
She had told friends she was planning on hitchhiking south.
##BA##
Three days later, on June 28, personal property belonging to Joanne was found near Innisfail between a public lookout and bank of a cane train track at Henderson Drive, Pin Gin Hill (near Currajah) (pictured).
The property included an embroidered bag that Ms Butterfield took everywhere with her.
In another strange turn of events, an envelope containing the woman's Medicare card, bank cards and personal documents was delivered to her Mossman home on July 8, 1998.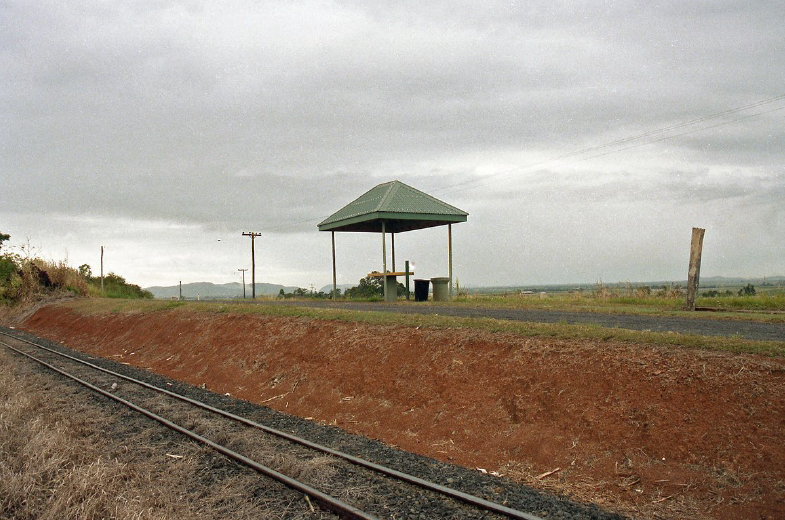 "Joanne was last seen wearing a short black dress with shoulder straps, black flat shoes, and carrying her floral embroidered bag," a police spokesperson said.
"She is described as Caucasian, approximately 160cm tall, with long auburn hair and blue eyes.
##PQ##
"Specifically, detectives are wanting to speak with anyone who may have seen a woman hitchhiking between Port Douglas and the South Johnstone area between Thursday, June 25 and Sunday, June 28, 1998.
"Anyone who travelled along Henderson Drive, Pin Gin Hill and saw any other vehicles, or any people, near the lookout on that road (pictured) between those dates, are also urged to come forward."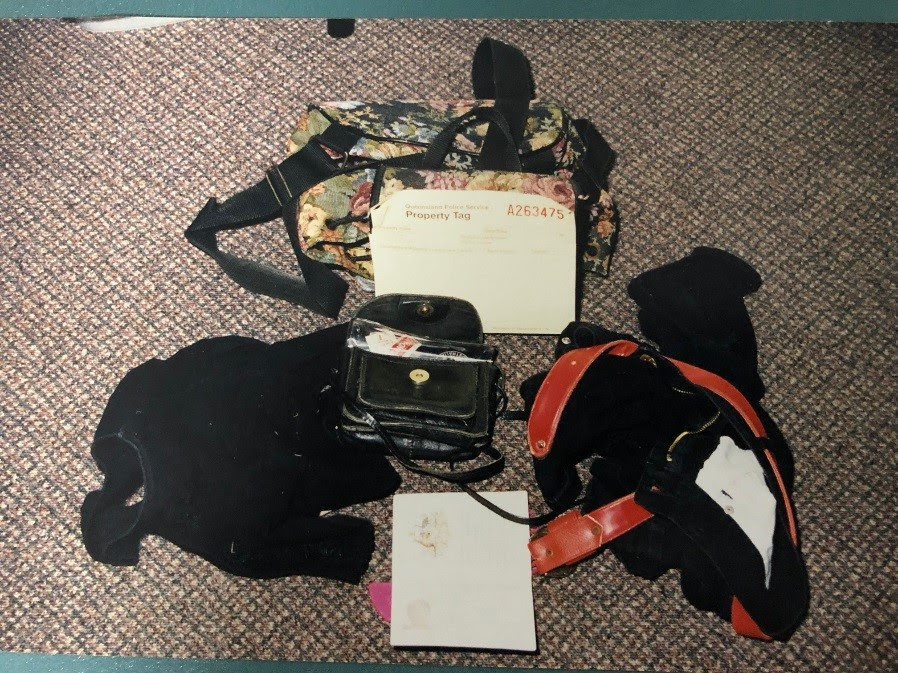 Queensland Missing Persons Unit detective sergeant Trevor Perham described Joanne, 37 at the time, as a free spirit when the case was reopened in 2006.
"There are a number of possibilities with this case – that she has met with foul play or she's simply cut all ties with her family and relocated somewhere else and living somewhere else like she intended to do," he said on a missing persons program.
Ms Butterfield would now be 60 years old.
Tropic Now understands she had two tattoos – a Tweety Bird on her right breast, and a bluebird on her left shoulder.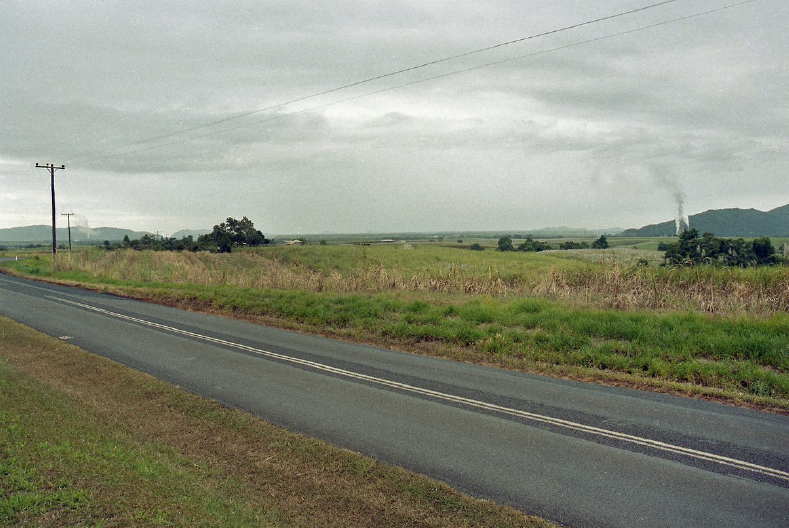 Anyone with information for police can fill out an online suspicious activity form via Policelink or call 131 444.
Anonymous reports can be made through Crime Stoppers. Call 1800 333 000 or report online at www.crimestoppersqld.com.au.
Detectives are confident more information could lead to a breakthrough in the case