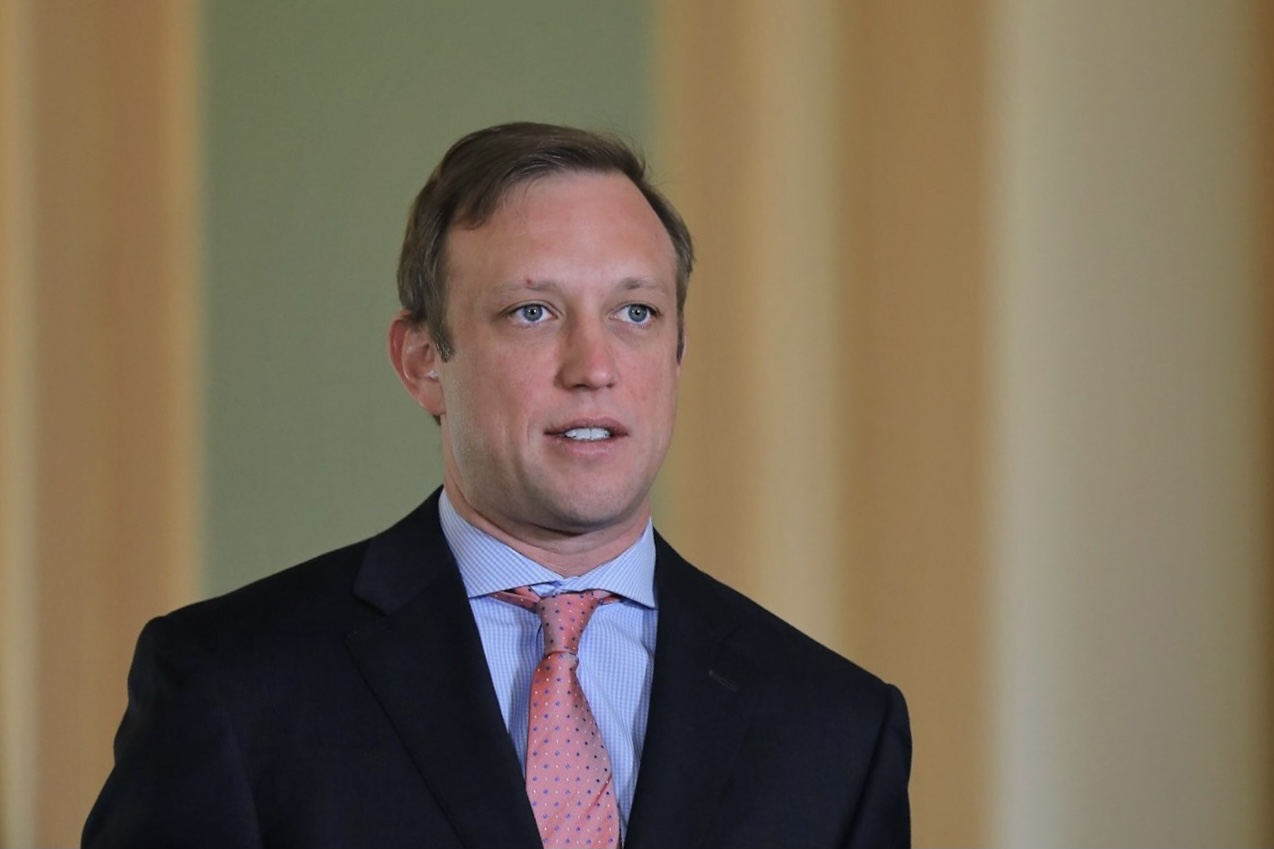 ##MP##
Several locations in Far North and southeast Queensland have been listed as exposure venues after a Mareeba woman tested positive to COVID-19.
Anyone who was at the following locations is being urged to immediately get tested, self-quarantine and fill out a contact tracing form.
Virgin flight VA791 from Brisbane to Cairns on Friday, 16 July

Cairns Domestic Airport (luggage collection area) between 7:30pm and 8pm on Friday, 16 July

Atherton Fever Clinic around 10:30am on Sunday, 18 July
It's believed the woman in her 20s contracted the Delta variant of the virus in Melbourne, where she studies, on 10 July.
##BA##
Health authorities believe the woman had been infectious in the Queensland community from 15 to 17 July, particularly around the Sunshine Coast.
The woman travelled from Melbourne to Maroochydore on 13 July and received a text from health authorities on 15 July saying she had visited a known contact site.
She immediately got tested and received a negative result.
The woman then visited several locations in southeast Queensland on Thursday, 15 July, before travelling to Brisbane Airport to fly to Cairns the following day.
She was picked up by a relative upon her arrival in Cairns Airport on Friday, 16 July, and driven to Mareeba.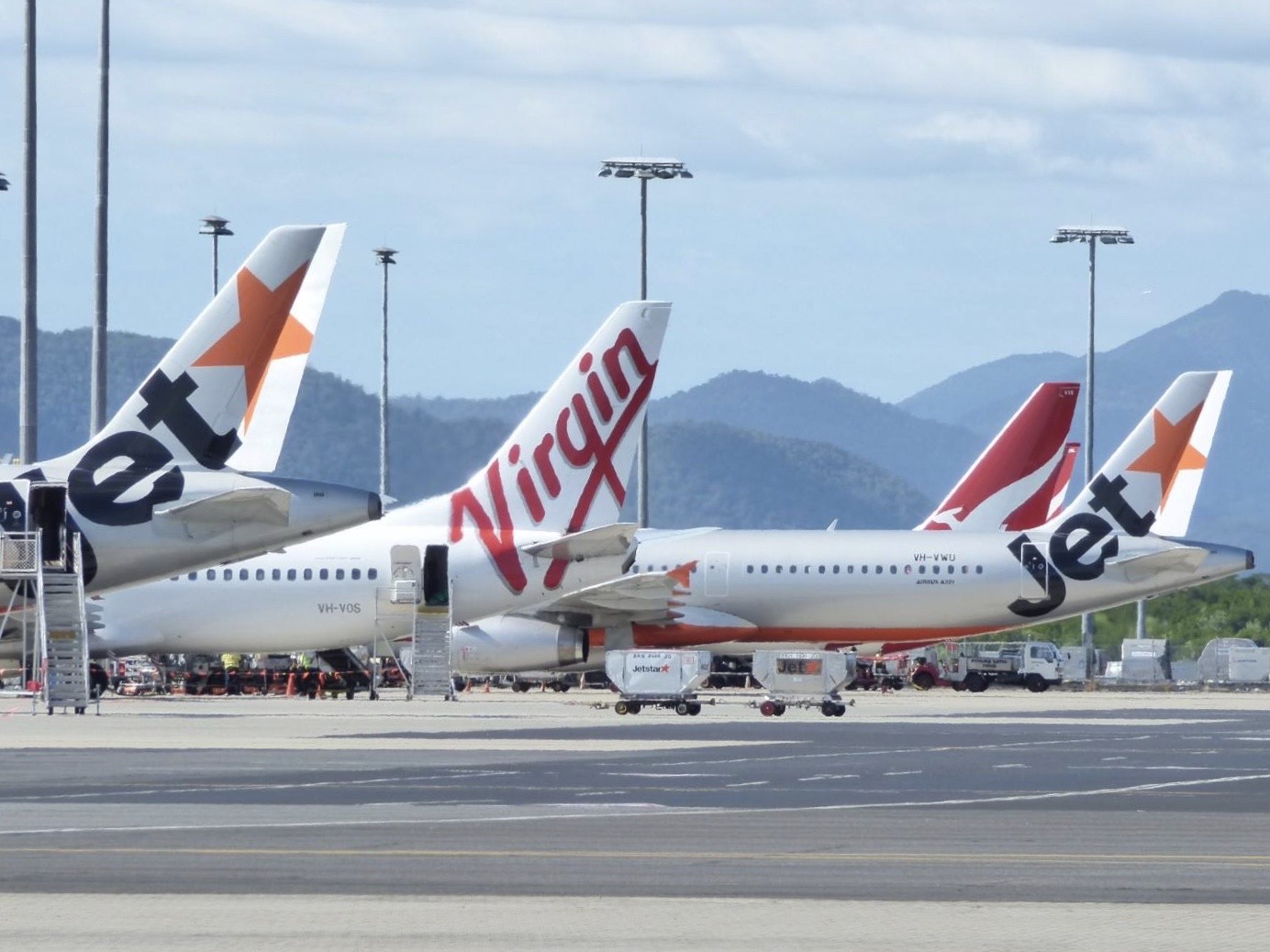 The woman remained at home isolating until visiting the Atherton Fever Clinic on Sunday, 18 July, where she tested positive.
She is fully vaccinated with both doses of the Pfizer vaccine.
"That does reduce the risk, but it doesn't remove the risk," Queensland Chief Health Officer Jeanette Young said.
Executive Director of Medical Services at the Cairns and Hinterland Hospital and Health Service, Dr Don Mackie, said the woman will today be transferred to Brisbane for quarantining.
##PQ2##
"She's isolating at home and we are arranging her transfer to hospital down in Brisbane which is in line with the normal process," he said.
"She got tested when she developed some symptoms, she was wearing a mask while she was travelling.
"We're working through contact tracing and the first place of course is the people on the aircraft on the flight that came up from Brisbane."
The woman's family has also been contacted by health authorities and Dr Mackie said 'a very small' number of close contacts are now being tested.
"A family member picked her up from the airport and took her home to Mareeba and that's really the extent of close contacts," he said.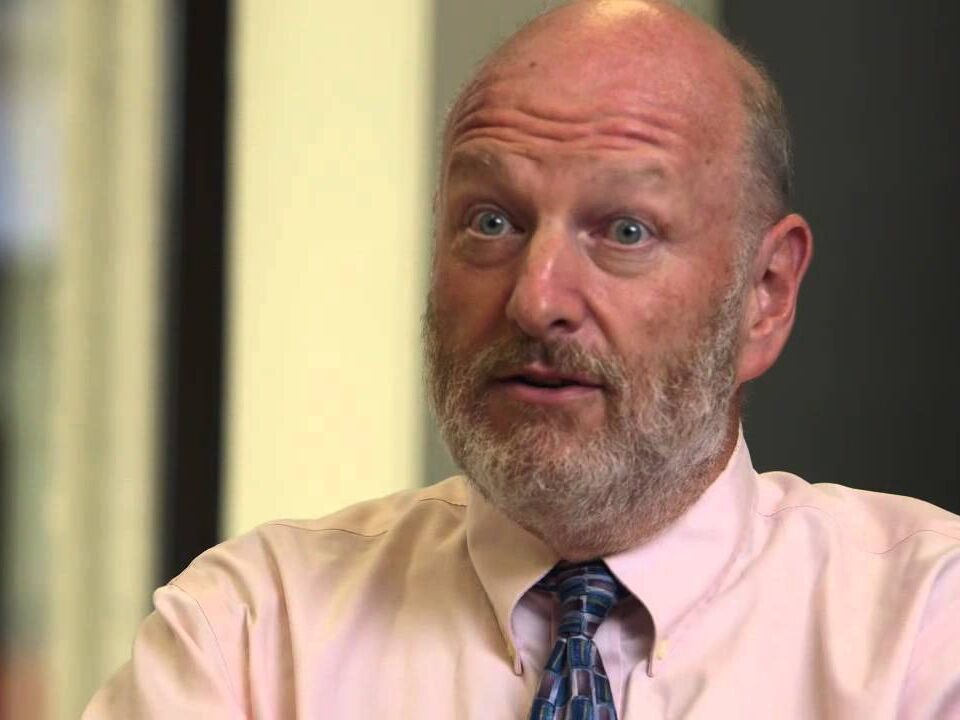 The health service is now preparing for increased demand for both testing and vaccinations.
Acting Premier Steven Miles said the woman had been in an area in Melbourne where the Delta strain was circulating.
##PQ##
"This incident and the risk here underlines just how important the restrictions that we currently have in place are," Acting Premier Steven Miles said.
"It is absolutely critical that anyone who has travelled to Victoria, New South Wales or now South Australia monitor those websites for which contact locations are of concern and follow those directions very, very closely.
"Now is not the time to be holidaying interstate."
South Australia will go into a seven-day lockdown from 6pm tonight, while Victoria has extended its lockdown by another week.
Queensland also recorded two new overseas-acquired cases in hotel quarantine overnight.
One was detected in Pacific Hotel Cairns.
A continually updated listed of Queensland exposure venues can be found here.
Main points
A Mareeba woman has contracted COVID-19 in Melbourne, where she studies
Believed to have the Delta variant, she has since returned to Far North Queensland where she tested positive
Exposure sites include her flight from Brisbane to Cairns, the Atherton Fever Clinic and several Sunshine Coast venues
It is unrelated to any of the existing outbreaks that we have been monitoring.
This young woman has done exactly the right thing.