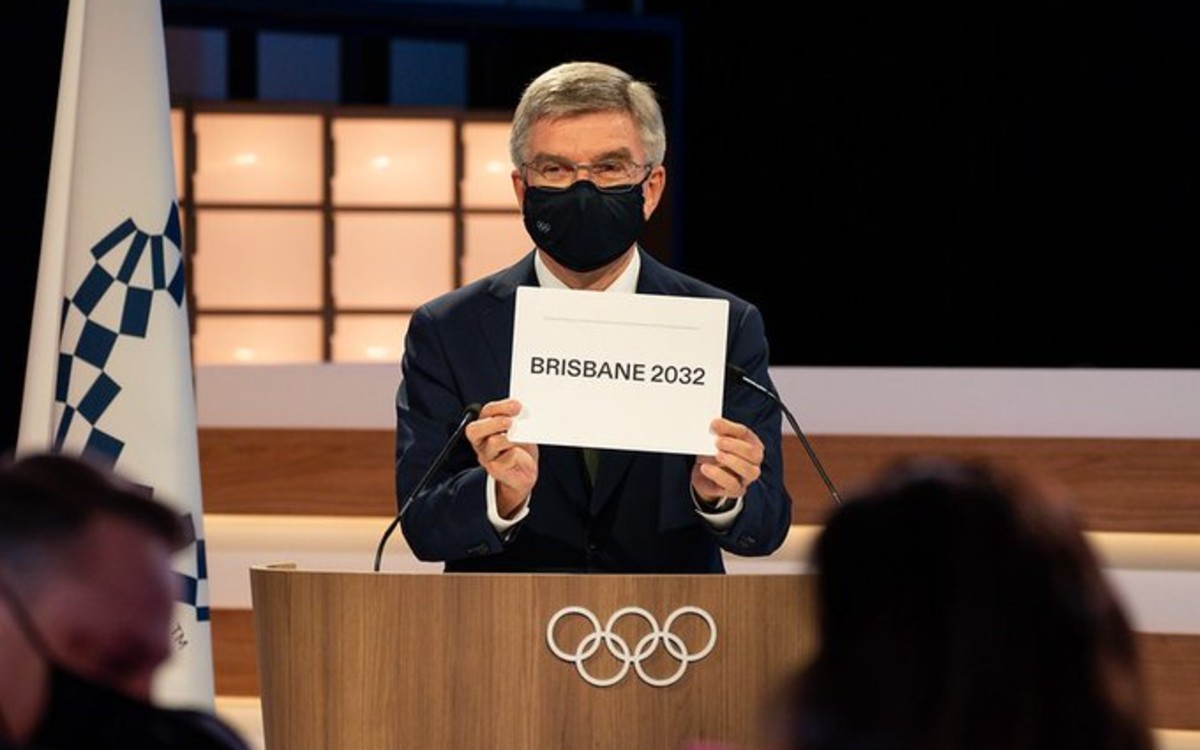 ##MP##
The announcement that Brisbane will host the 2032 Olympic Games has been met with excitement by Cairns leaders who are keen to take advantage of tourism and infrastructure opportunities.
As part of the bid, an upgraded Barlow Park was listed among the regional venues for preliminary football matches.
However, Cairns MP Michael Healy is taking a cautious approach as to whether long-held hopes for a new rectangular stadium will now come to fruition.
"I'm confident in the lead-up to the Olympics we will see an expansion of our sporting infrastructure to increase our capacity to accommodate not just events, but training is going to be very important as well," he told Tropic Now.
##BA##
##PQ1##
"It depends on what we're going to be catering for.
"We've got a fantastic swimming pool, mountain biking assets, a world class tennis facility and an outstanding athletics track."
The International Olympic Committee's decision-making process now has a focus on sustainability and reuse of facilities, which is designed to bring the hosting costs down.
The committee also contributes financially, forking out around $US726 million for the Brisbane Games in today's dollar terms.
"80% of the infrastructure is in place due to the Commonwealth Games so I think we're in a pretty good position," Mr Healy said.
"There will be regions that will benefit and I would expect Cairns will be among them."
What is clear, is that the region will benefit through visitor numbers and exposure.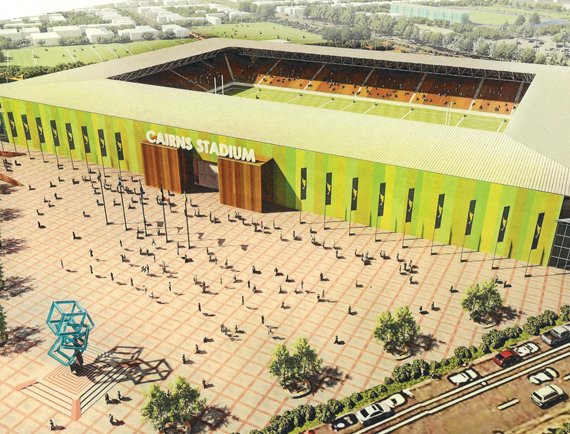 Tourism Tropical North Queensland Chief Executive Officer Mark Olsen has told Tropic Now that having the Olympics in Queensland will further position Cairns as a high performance tropical training centre.
"We have just had the Olympic swimmers training here and have hosted the Japanese swim team," he said.
##PQ2##
"We also want to be attracting state, national and international sporting events while the spotlight is on Queensland.
"Our role as a training centre for the world's top athletes will be great publicity for the Cairns and Great Barrier Reef region as we re-enter international tourism markets."
Michael Healy said he was managing Hilton Hotels in Sydney in the lead-up and during the 2000 Games and knows first-hand what the Olympics can deliver economically over decades.
"The exposure is absolutely fantastic," he said.
"We know what the Olympics do for a country and a state and a city and as we come out of COVID-19 this definitely positions us really well – the timing is excellent.
"We've already had the super yacht industry talking about it and my focus is making sure our region benefits as much as we can."
Joanne Drake, the manager of Super Yacht Group Great Barrier Reef said the global super yacht fleet is drawn to big sporting events.
"Having nearby world-class destinations readily accessible such as the Great Barrier Reef and Wet Tropics Rainforest means that these wonders of nature will be showcased to this high value traveller," she said.
"This not only presents great value to services providers, but also shares the word internationally that the reef is incomparable in terms of amazing diving, snorkelling, in-water activities, and show real-time examples of recent case studies where the reef has rejuvenated from areas of damage to now present flourishing coral cover."
SPORT
INFRASTRUCTURE
TOURISM
Main points
Barlow Park was listed as a venue for preliminary football matches in the Brisbane bid
The Member for Cairns said the winning bid doesn't necessarily guarantee plans for a new rectangular stadium in the city
Great Barrier Reef tourism is expected to boom in the lead-up, during and after Brisbane 2032
A facility like a rectangular stadium is one, but we have a whole lot of other things we can concentrate on for which we've already got some fantastic assets.
Now the work begins to get the destination ready to be a high performance acclimatisation training centre over the next decade in the lead-up to the 2032 Olympics.