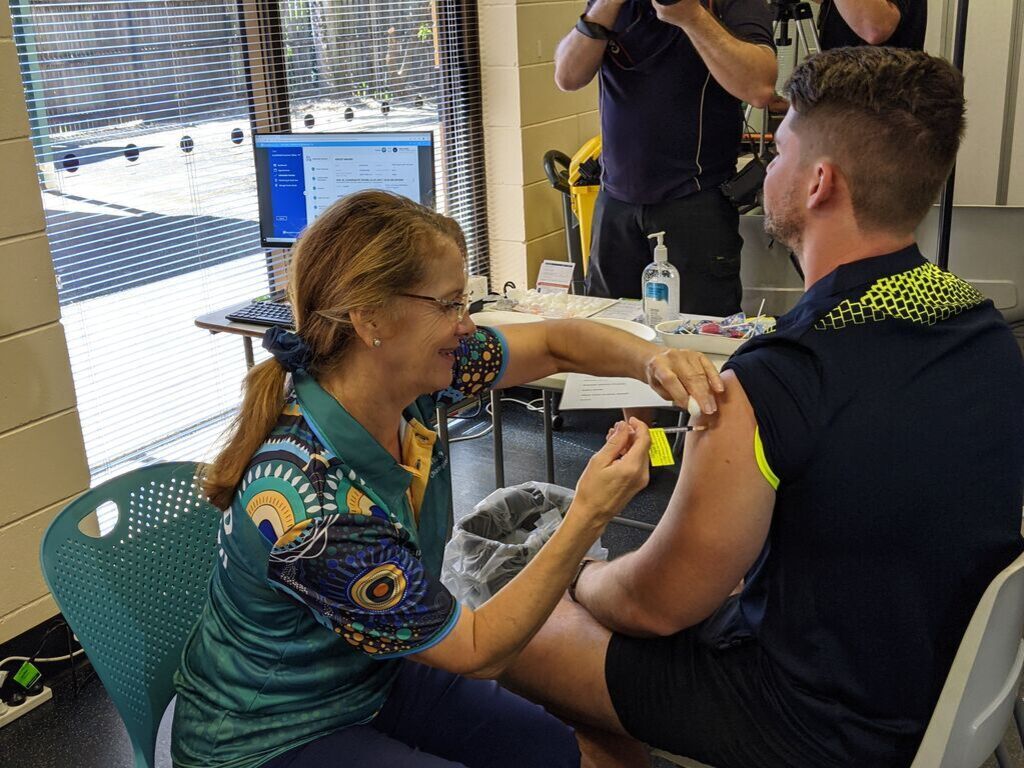 ##MP##
900 people a week can now get their COVID-19 jabs at a new clinic inside James Cook University's (JCU) Smithfield campus.
Staff and students of JCU have been among the first to receive their vaccinations at the hub, which opened this week.
Cairns and Hinterland Hospital and Health Service's Executive Director of Medical Services, Dr Don Mackie, said for the wider community it will initially only be open on Fridays, Saturdays and Sundays, due in part to limited vaccine supply.
"We'll continue with that opening as more vaccine becomes available – and we are dependant on the vaccine supply – then we will look at extending those hours in due course," he said.
##BA##
"We're actually ramping down activity at Cairns Hospital so some people who were booked for second vaccinations at Cairns Hospital may find that their booking is being reallocated either to here, or the Cairns South Facility."
Dr Mackie said the health service currently has vaccine stocks to last between four and six weeks, but that position can change on a daily basis.
So far, the Cairns and Hinterland Hospital and Health Service has administered 55,000 doses.
At the Smithfield clinic, Queensland Health employees will eventually be joined by JCU students in administering jabs, once they've been trained up.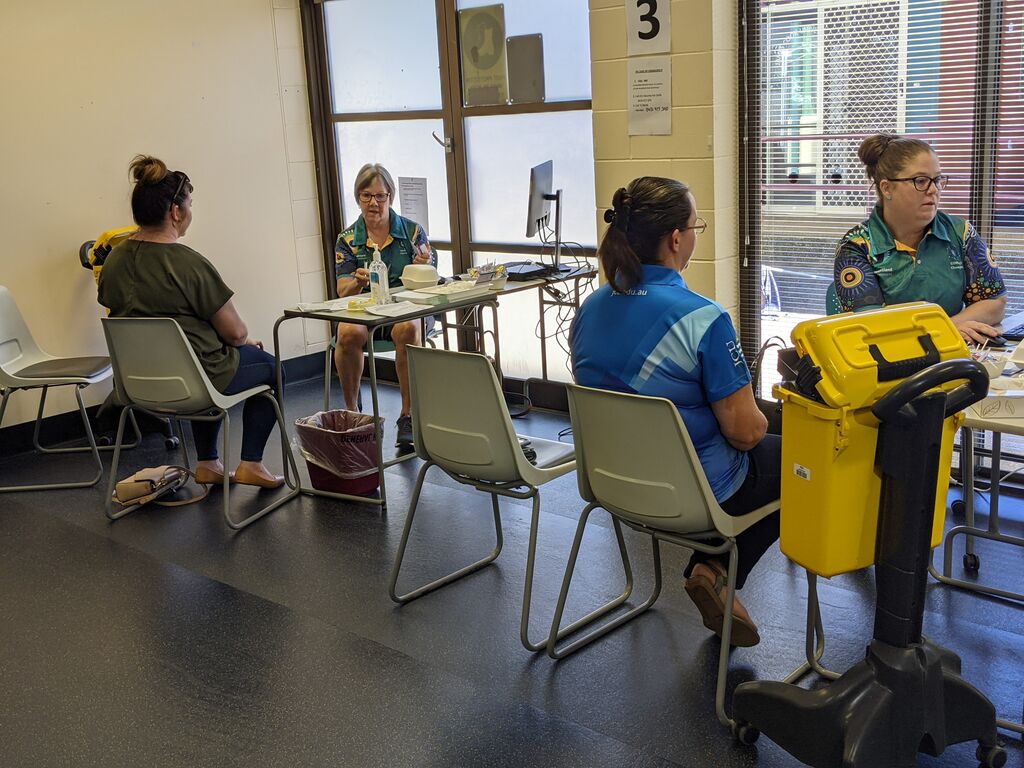 "We've got some really good interest from our final year medical students and we're just working through a process that will allow them to be certified to vaccinate," Dr Mackie said.
"But they'll still come under the health service umbrella."
The vaccine hub at Cairns Hospital will be wound down from Monday to service only Queensland Health staff and high-risk patients.
Dr Mackie said 33% of Cairns and Hinterland Hospital and Health Service employees, in roles 'across the board', are yet to be vaccinated.
"We're going to work really hard to understand who hasn't been vaccinated and remove any barriers and sometimes have conversations with them to see what we can do to get them across the line," he said.
The JCU vaccine clinic is located in the A2 block, left of the university's dental clinic, and bookings are essential.
You can register online here, or call 1800 861 863.
* Tropic Now aims to continually update this story, along with all COVID-19-related coverage, with the latest information. Therefore this story may have been edited since its publication date.
Main points
A COVID-19 vaccine hub has opened at James Cook University's Nguma-bada (Smithfield) campus
Initially, it will only be open on Fridays, Saturdays and Sundays
It can service 300 people per day and has both AstraZeneca and Pfizer