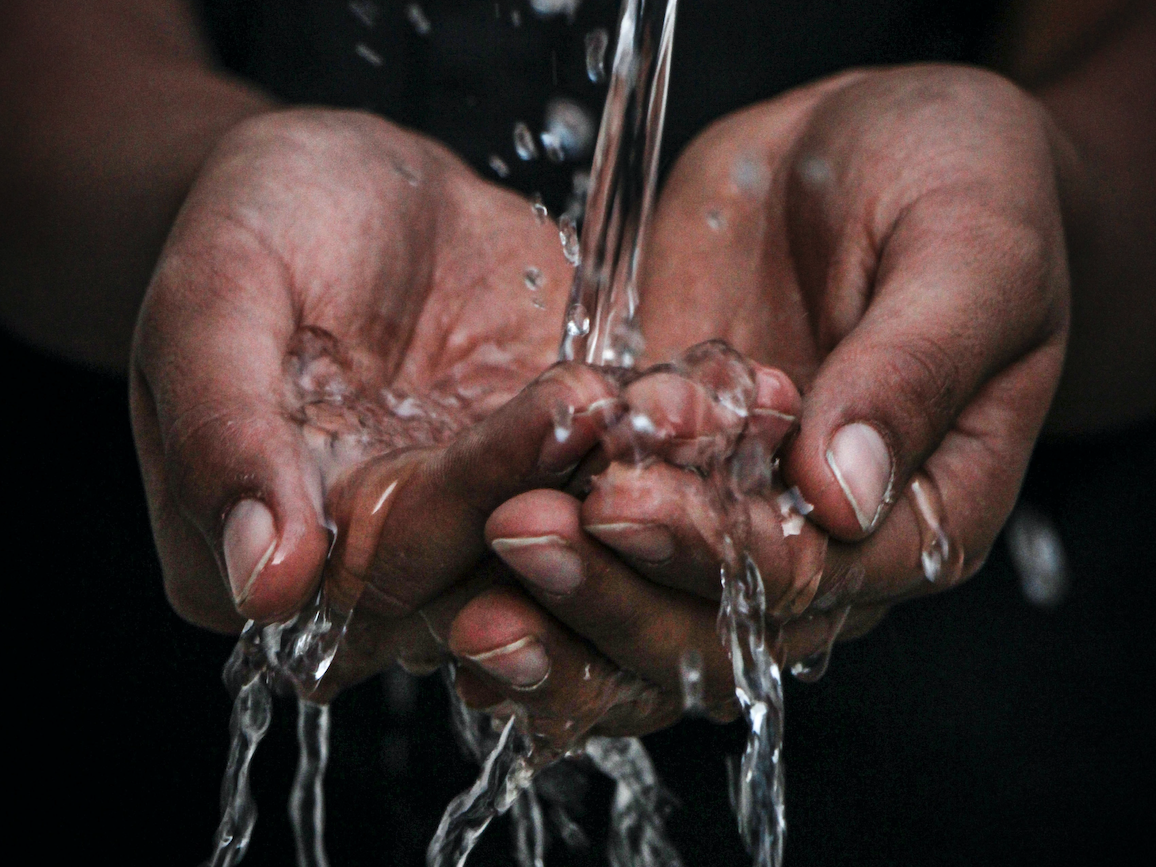 ##MP##
The business community in Cairns is being asked to get behind a push for Federal and State Government funding for new infrastructure to combat a looming water shortage.
As Tropic Now revealed earlier this year, Cairns is facing the possibility of a drinking water shortage in five short years as population growth outstrips supply, with the relatively small Copperlode Dam the city's only water storage facility.
Cairns Regional Council has secured licences and approvals for a $215-million project to source an extra 15,000 megalitres from the Mulgrave River each year, and to build a new water treatment plant at nearby Mount Peter.
Today, Mayor Bob Manning and Executive Project Officer Nick Masasso addressed a room full of business leaders at a Cairns Chamber of Commerce luncheon, urging them to join the push for the required funding.
##BA##
"If we can demonstrate that broad support, it's going to help us," Mr Masasso said.
"Governments are investing hundreds of millions of dollars in similar projects in other areas.
"It's time to actually invest in Cairns as well.
##PQ1##
Council's analysis of State Government figures show that over the past decade, Cairns has received the least amount of funding per capita than any region outside South-East Queensland and the Wide Bay regions.
"Had the Cairns region received the same per capita capital budget expenditure allocation as the Central Queensland region over the 10-year period, an additional $3.85 billion would have been allocated to the Cairns region," Mayor Bob Manning said.
"This shortfall would cover the capital cost of the Water Security Stage One project 18 times over."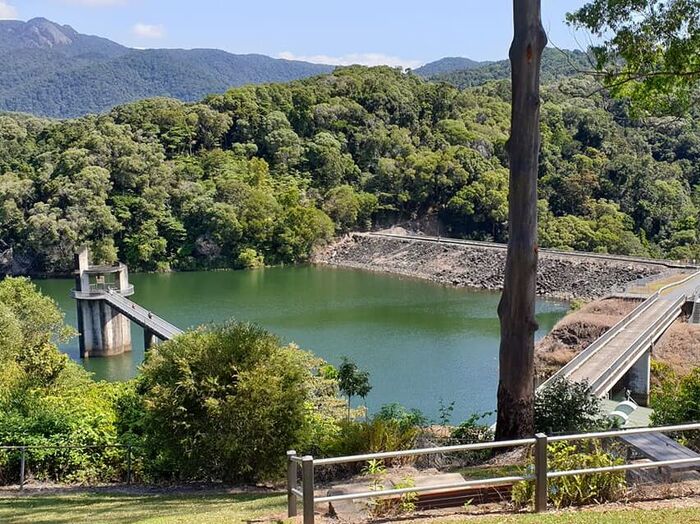 Council representatives, including Cr Manning, have already travelled to Canberra to speak to relevant Federal Government ministers, alongside the Member for Leichhardt Warren Entsch.
They plan to also visit State Parliament in Brisbane but say while the one-on-one advocacy is helpful, the funding push also needs the support of the community.
Council has set up a business support board, on which businesses can include their logo to demonstrate their backing.
The project must commence in 2024 regardless of whether funding has been secured.
If advocacy efforts fail, either rates will have to be increased (with each ratepayer up for an extra $3,000), there'll be less capital investment in other projects, or there'll be a reduction in services.
Council plans to lobby heavily in the lead-up to the Federal election slated for early next year, and the following State Government election.
"We can't control whether we're in marginal electorates as individuals," said Nick Masasso.
"But are we really in safe seats at either a Federal or State level?
"I don't think so.
"We can try to harness these opportunities."
Council says the wider public will also be invited to join the advocacy initiative at a later date.
Main points
Business leaders are being urged to support advocacy efforts for water infrastructure funding
Modelling predicts the possibility of a drinking water shortage in five years
$215-million in funding is being sought for a project that will increase intake from the Mulgrave River
It's time to turn the funding taps on.