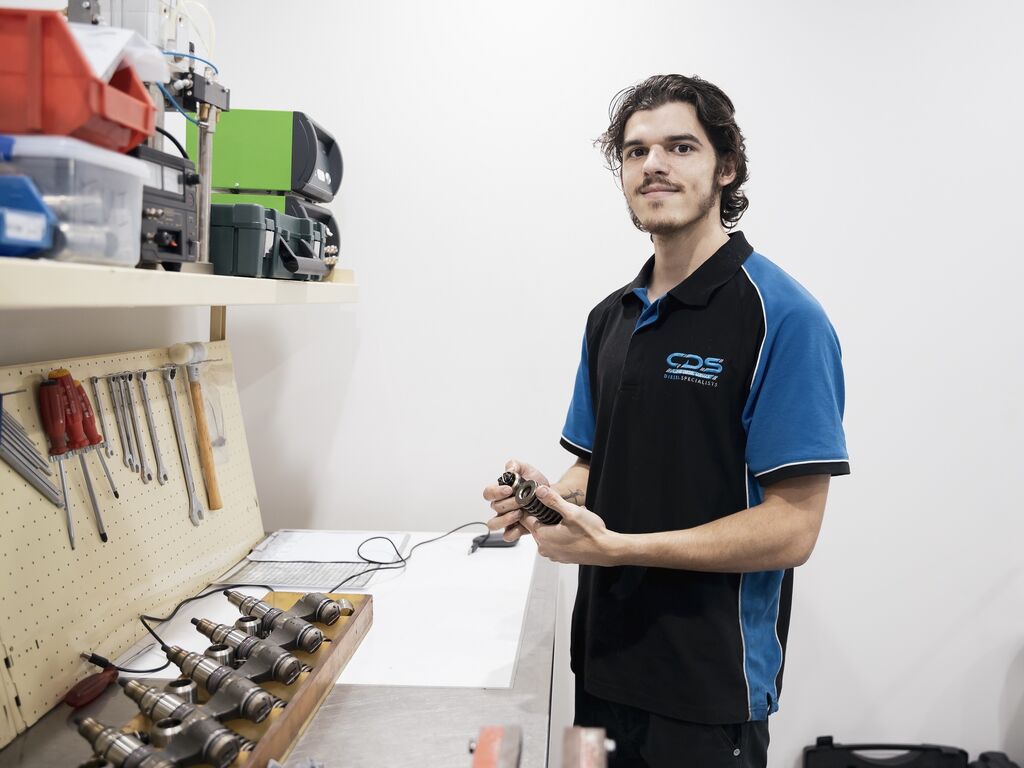 A new program providing free driving lessons is helping young jobseekers connect with local employers like never before.
Vocational Partnerships Group Inc. (VPG), a local not-for-profit organisation, has partnered with Cairns Truck School to offer funded driving lessons.
The supervised driving lessons are available to people aged 16 to 24 and no longer attending school.
##BA##
VPG also supports people as young as 15 on their journey into employment in a range of areas, including work experience, job searches and applications, and career advice.
For Darnell Creed-Wray, VPG has not only allowed him to get his provisional (P) plates quicker, but secure a job with Cairns Diesel Service.
And now, 19-year-old has been offered an apprenticeship as an engineering trades person specialising in diesel fuel injection.
"I had previous work experience in retail and customer service and I was looking for a change – I wanted to get a trade," Darnell said.
"I didn't really know where to start [but] VPG helped me with my resume, cover letter and job search.
"They found the position at Cairns Diesel Service for me and helped me apply and prepare for the interview.
##PQ##
Darnell received seven hours of driving lessons through VPG's Learner Driver Program, equating to 21 hours towards his logbook.
Managing Director at Cairns Diesel Service, Travis Briffa, said the program allowed him to secure motivated talent who can fulfil their recruitment needs.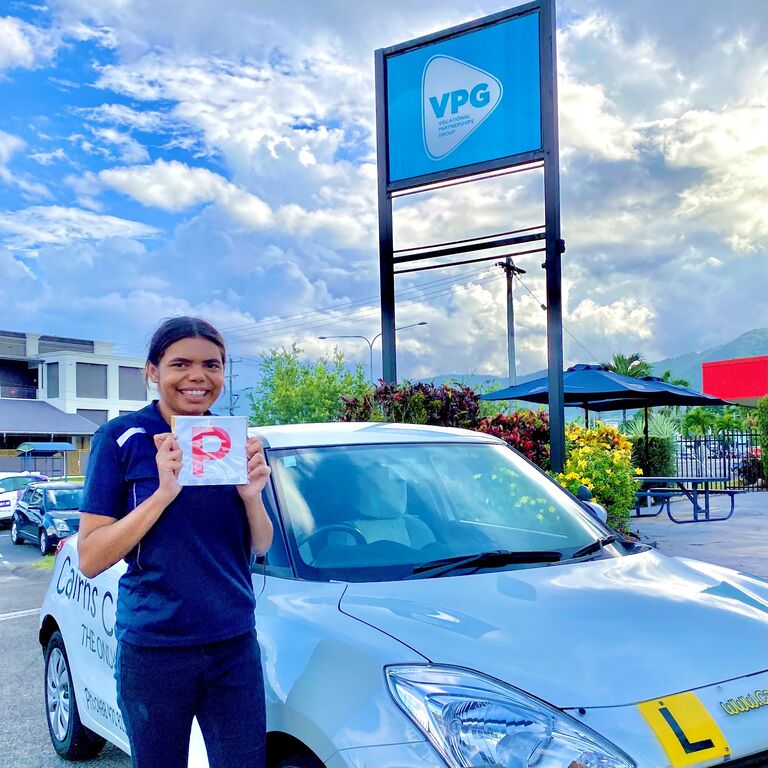 "We were recruiting for an entry level position suited to a young person looking to gain mechanical experience, and obviously having a driver license in this line of work is a must," Mr Briffa said.
"VPG put forward some great candidates, and we chose Darnell based on his attitude and willingness to learn.
"Darnell was working towards his Ps and knowing VPG was going to continue supporting him with lessons once he started with us was reassuring and gave us the confidence in our staffing choice.
"Young people have to start somewhere, and this opportunity definitely helped Darnell get his foot in the door."
In less than a year, VPG has supported 55 young people with over 275 hours of funded lessons.
Local employers seeking young recruits can contact VPG for more information.
I've now worked my way up to an apprenticeship.
Sadly, we're still seeing drivers refusing to wear a seatbelt. Seatbelts save lives – it's as simple as that.