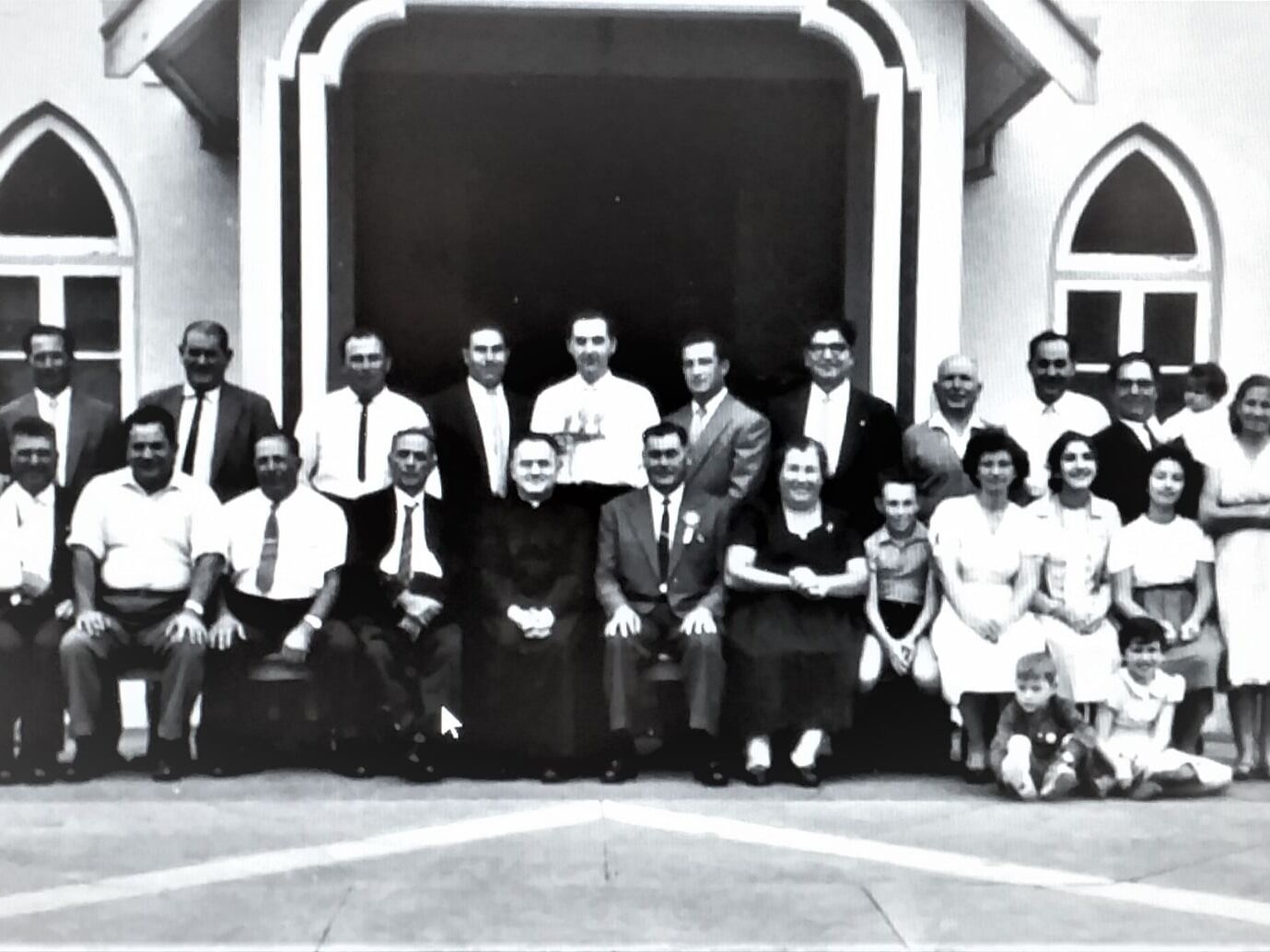 ##MP##
A Cairns theatre company has put out the call for family photographs as part of a new production paying homage to the traditions, heritage and concept of 'keeping up appearances' in the local Italian-Australian community.
JUTE Theatre Company's La Bella Figura explores the legacy of Italian migration through three generations of Italian Australians who are navigating the pressures of conforming to the Australian way of life, while maintaining their dedication to 'the Italian way.'
La Bella Figura literally means 'the beautiful image', referring not only to appearance but also how one conducts themselves.
##BA##
It's a concept that is woven into every facet of Italian life; a guide on how to live, love and even eat the Italian way.
The dramedy, which contains both profound and comedic moments, was written by Kathryn Ash and second generation Italian Australians Roz Pappalardo and Frank Dangelico.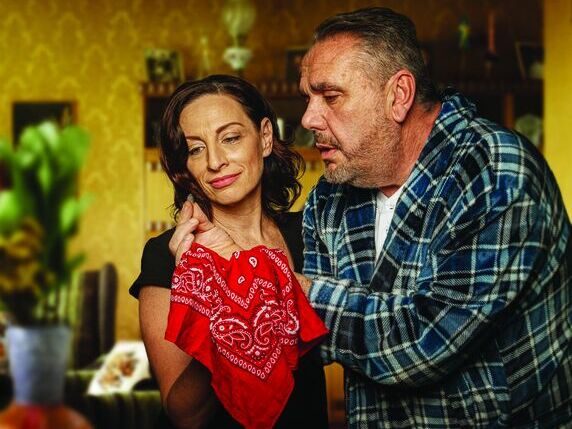 Frank said they want to embed the stories of their community into their own tale, by including photographs which showcase time-honoured family events such as weddings and baptisms into the production and set design.
"We know many of you who have travelled the same path Roz and I have with family times documented in faded happy snaps stored in glory boxes under the bed and in the attics of homes around the country," he said.
"We want to see them!"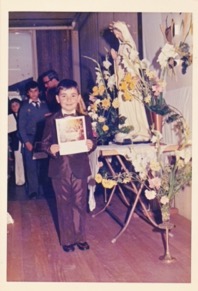 Free tickets to the show are up for grabs for people who enter the happy snap competition.
Photos from ten categories are being sought, including:
Wedding reception
Family Christmas
Restaurant celebration
Young parents with newborn
Girl's High School graduation
Cane farming men in FNQ
Bakers and delicatessens
Girl's 21st birthday celebrations
Italian Festival with Family
Submissions must be made online by 12 August 2021 via the JUTE website or by clicking here.
La Bella Figura's premiere season is scheduled for October.
You can read more about it in the August/September edition of Tropic magazine, due to hit the stands next week.
Main points
JUTE Theatre has launched a competition for submissions of Italian Australian family photographs
Selected happy snaps will feature in the performance of La Bella Figura
The dramedy explores the cultural clashes of Italian migration with both hilarious and profound results