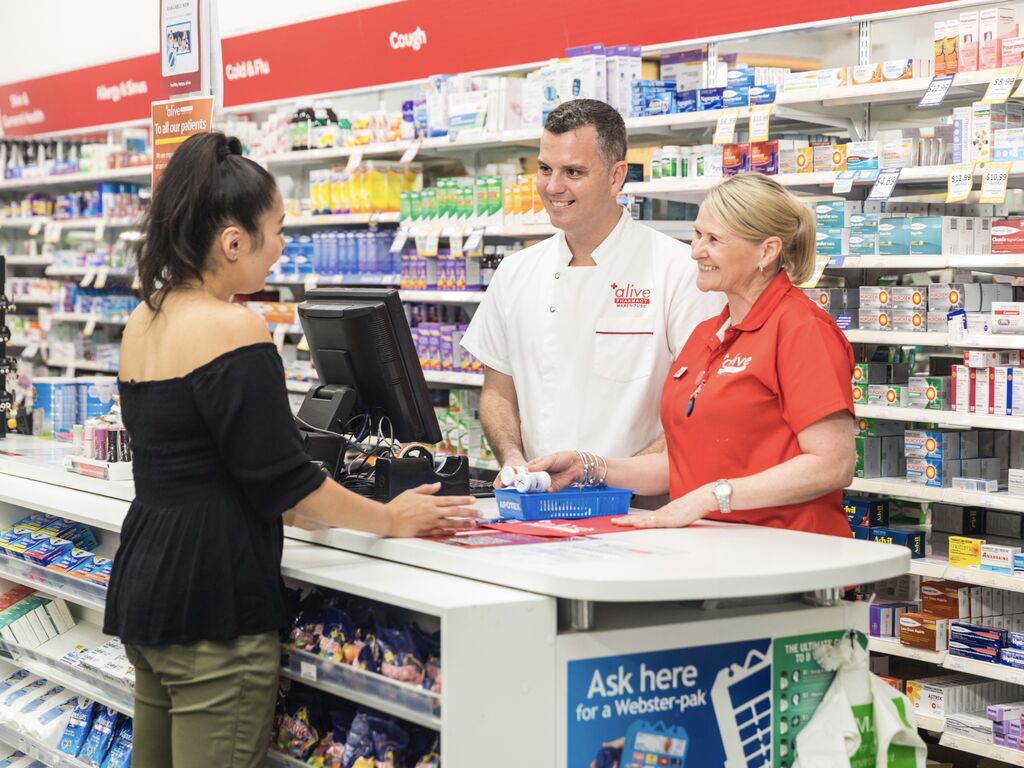 ##MP##
Pharmacies across Australia have started offering the COVID-19 AstraZeneca vaccine to anyone over the age of 18.
Participating chemists in Cairns will begin delivering the shots this weekend, while those in other parts of the Far North region started last week.
They join more than a hundred community pharmacies across the state now part of the national vaccine rollout.
SEE THE LIST OF LOCAL PHARMACIES BELOW
##BA##
Cairns-based Trent Twomey, the Pharmacy Guild of Australia's National President and Alive Pharmacy Warehouse Co-founder, told Tropic Now pharmacies play a crucial role in the national rollout of COVID-19 vaccines.
"Those international jurisdictions like the UK, Canada, Germany and the US that activated pharmacies in their vaccine rollout from the get go have already achieved herd immunity levels," he said.
"What we know is that community pharmacies are the single largest site of preference for healthcare.
"We're open on your way to work, after work, and on the weekends.
##PQ##
"No GP referral is needed. All you need is your Medicare card, and we will go through an informed consent form with you before doing the immunisation.
"If you're hesitant about the AstraZeneca vaccine, just duck in and have a chat to a pharmacist."
From October, Queensland pharmacies are also due to start delivering mRNA vaccines.
Anyone administering a COVID-19 vaccine in community pharmacies has undergone the Commonwealth's mandatory training with the Australian College of Nurses.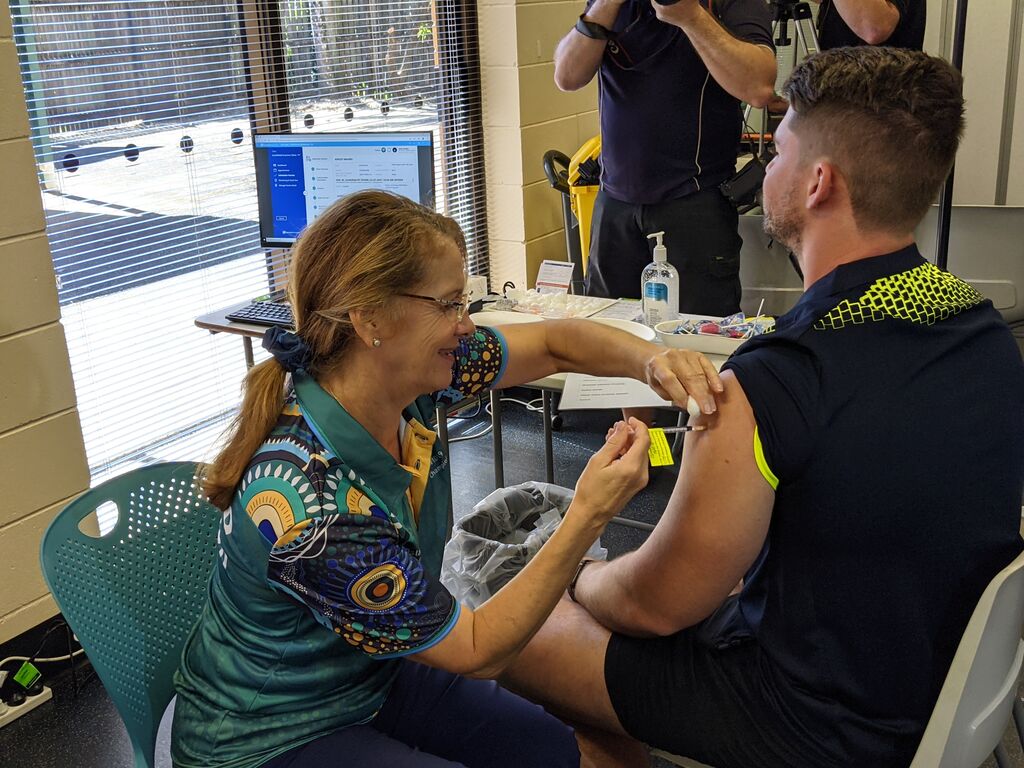 A walk-in clinic also opened this week at JCU Smithfield's vaccine hub for anyone aged 60 and over.
It will also open next Thursday, 5 August, from 9am to 3pm. No appointments are necessary.
The clinic has also opened Friday to Sunday vaccination bookings to anyone aged 18 and over, with both Pfizer and AstraZeneca onsite.
Find more details through the Cairns and Hinterland Hospital and Health Service (CHHHS).
Local GPs are also playing their part in the national rollout, currently offering AstraZeneca. Find a list of participating Cairns clinics here.
Already, more than 62,000 vaccinations have been administered in the CHHHS region.
Below is a list of Far North pharmacies able to administer AstraZeneca.
Main points
Pharmacies across Australia have started administering the AstraZeneca vaccine
It's free, voluntary and available to anyone over the age of 18, with no GP referral needed
This weekend Cairns chemists will join the rest of regional Queensland in delivering the vaccines
To anyone aged 18 and over: now's the time to roll up your sleeves.