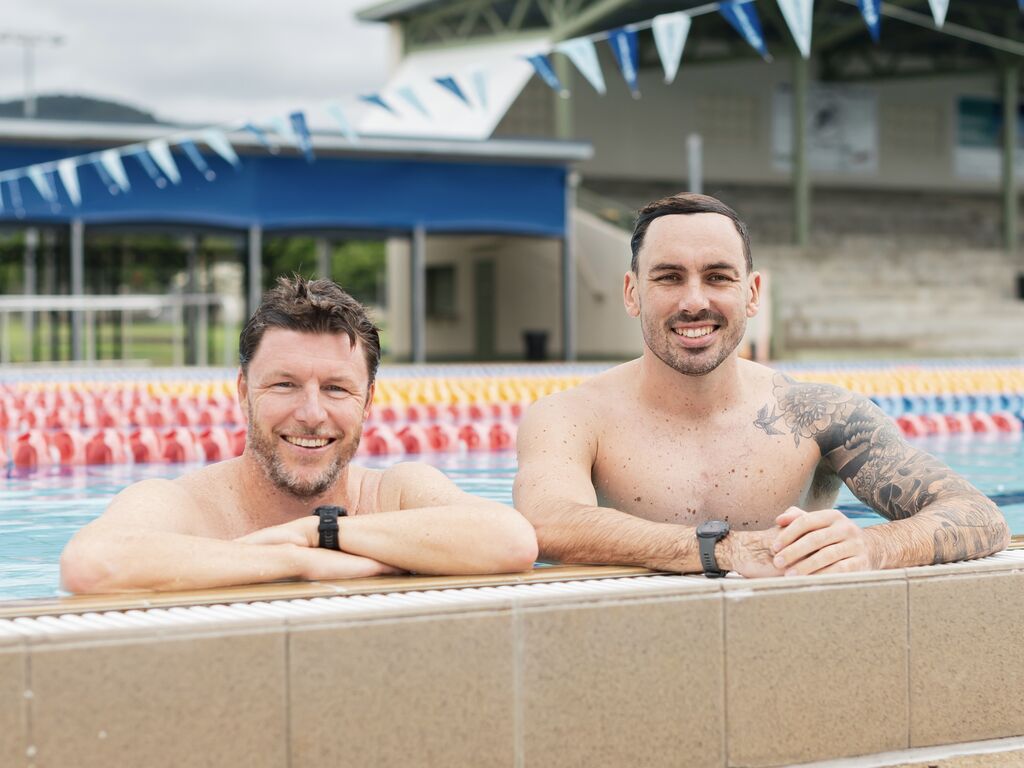 A few local lads are gearing up to take on a long-distance swim only attempted by three other people in history.
Jesse O'Hara and Joel Little will swim at least 27 kilometres from Green Island to Cairns, expected to take the pair about 10 hours to complete.
Marijn Kerkhoven also put his hand up to join them in the challenge soon after the fundraiser was announced.
The enormous feat – due to take place in September when weather permits – is all in the name of raising funds and awareness for local organisation AFL Cape York House Foundation.
##BA##
The trio will undertake the swim in marathon conditions, meaning they'll receive water and food from a support crew travelling alongside but won't be able to touch the boat at any point.
Considering tides and currents, it's likely to be at least 30 kilometres – a similar distance to similar distance to the English Channel crossing.
Jesse said while the swim will be physically and mentally challenging, knowing it's for an important cause will provide strong incentive for the team.
##PQ##
"For me, having a noble cause to train and to strive for is going to make the turmoil of the actual event a lot easier to deal with," Jesse said.
"With these kinds of physical endeavours, you're potentially swimming for 10 or 12 hours, and your mind can go into really dark places.
"But if you're keeping yourself accountable by representing and raising money for a good cause then I'm hoping that will help me get across the line."
Dubbed 'Swim the Gap', the challenge is inspired by the gap in education outcomes for Indigenous people and the work AFL Cape York House Foundation does to combat it.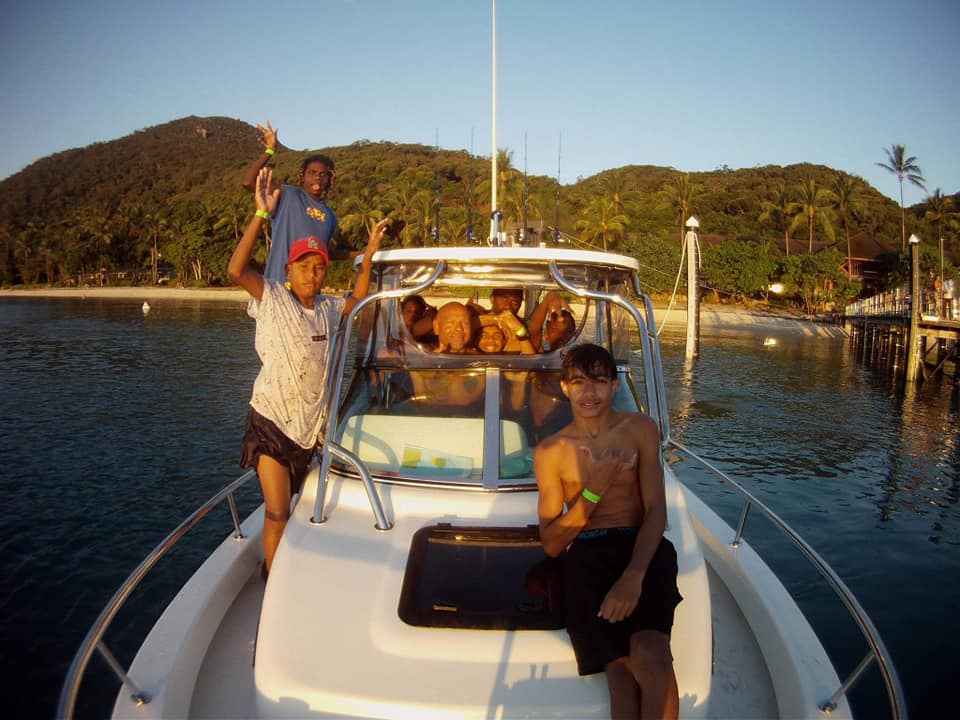 "I have had an admiration for the organisation from afar and have always loved what they do," Jesse said.
"In more recent years working for TAFE Queensland, I've been involved in some education projects in the Cape and in the Gulf region, and I've seen firsthand how difficult it is for these communities and the limited opportunities these kids have."
AFL Cape York General Manager, Rick Hanlon, has applauded Joel, Jesse and Marijn for taking on such a massive challenge in support of the foundation.
"It's a positive endeavour that a couple of young blokes are doing, and they're real leaders in the community with what they're trying to do," he said.
"I'm in awe of them. I suggest that the community get behind them and support [the swim]."
To support Jesse, Joel and Marijn go to their GoFundme.
We really want to highlight the great work they're doing, and generate some funds to bring more outcomes to more kids.
Sadly, we're still seeing drivers refusing to wear a seatbelt. Seatbelts save lives – it's as simple as that.