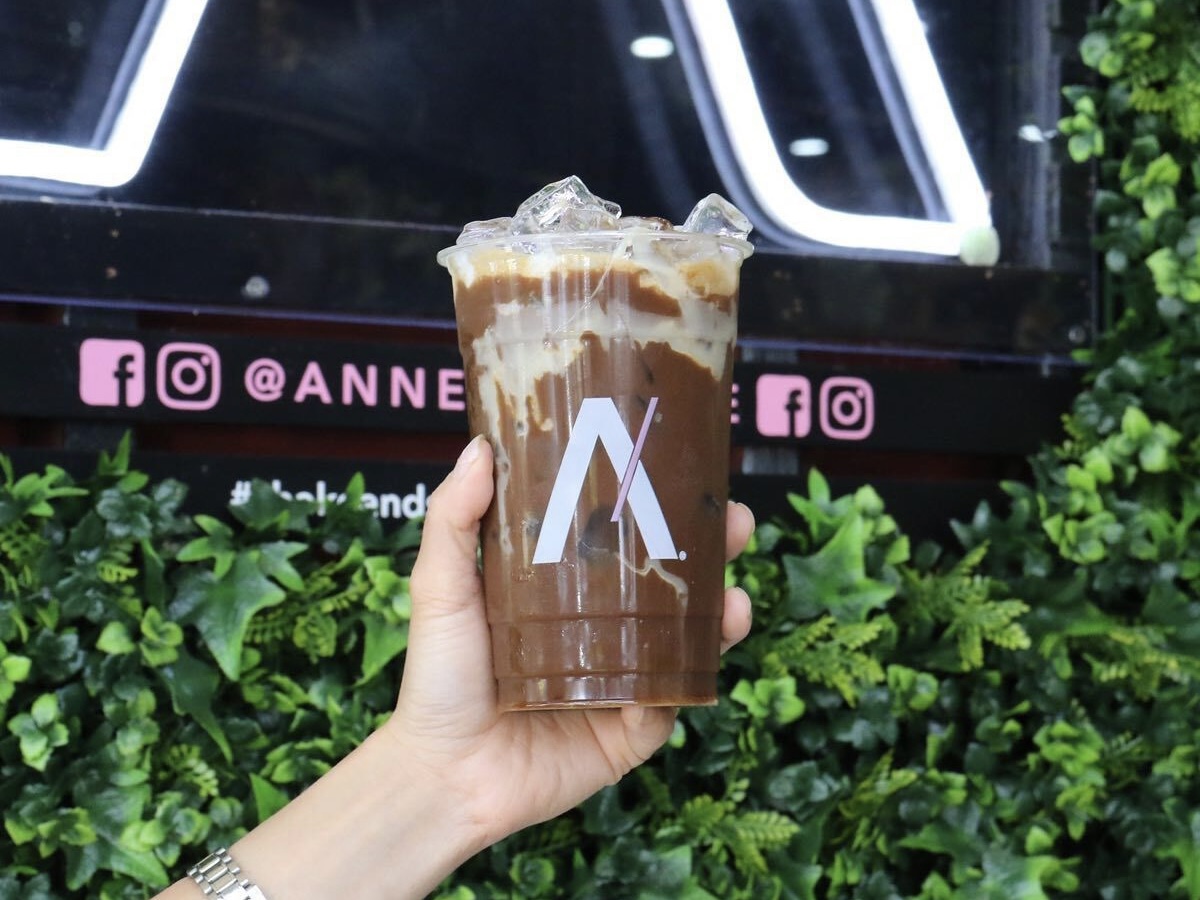 Endless queues no more – Vietnamese iced coffee fans will soon be able to find their favourite brew at another Cairns location.
Annee's Caphê Sua Da will open a new outlet in Smithfield Shopping Centre.
The move has been highly anticipated since expansion plans were first announced early last year.
##BA##
The new store will be located at the southern end of the shopping complex, next to Lone Star Rib House.
Tropic Now understands the Smithfield outlet is scheduled to open this Friday, July 9.
##PQ##
Earlier this year Annee's Caphê took to social media to ask devotees where they'd like to see a second Cairns outlet.
Across more than 400 responses, the resounding two top answers were Smithfield and Southside.
Smithfield Shopping Centre's Centre Manager, John Cooper, is excited to see Annee's Caphê available to shoppers.
"We're thrilled to welcome Annee's Caphê Su Da to Smithfield Shopping Centre," Mr Cooper said.
"We're certain our customers will love this Vietnamese coffee bar, which has been operating in the region since 2014."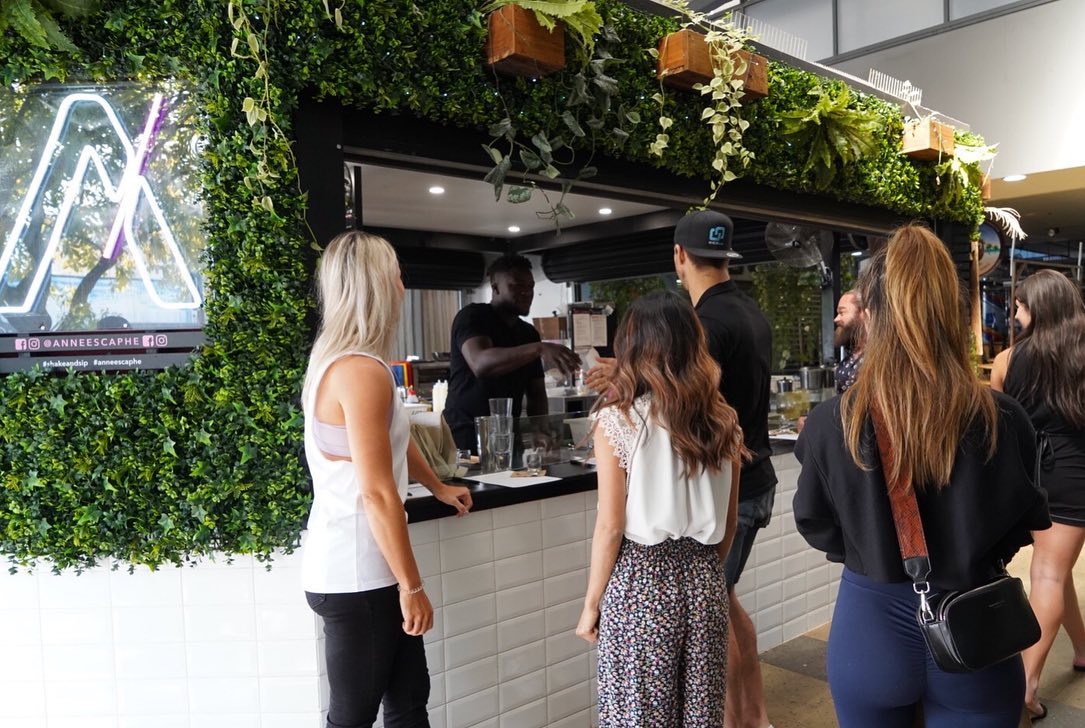 Blending traditional Vietnamese phin filter brewing and signature cold brewing methods, Annee's Caphê has gone from strength to strength since it first opened seven years ago.
The café began as a small stall at the Sheridan Street end of Rusty's Markets, but moved to a larger premises facing Grafton Street in September 2017.
Last year owner Annee Nguyen also opened a second outlet in Townsville's Flinders Lane.
While iced coffee is its main drawcard, the CBD outlet also offers a variety of freshly baked bagels.
We are hoping we can possibly stay permanently ... but for now it's a pop up.