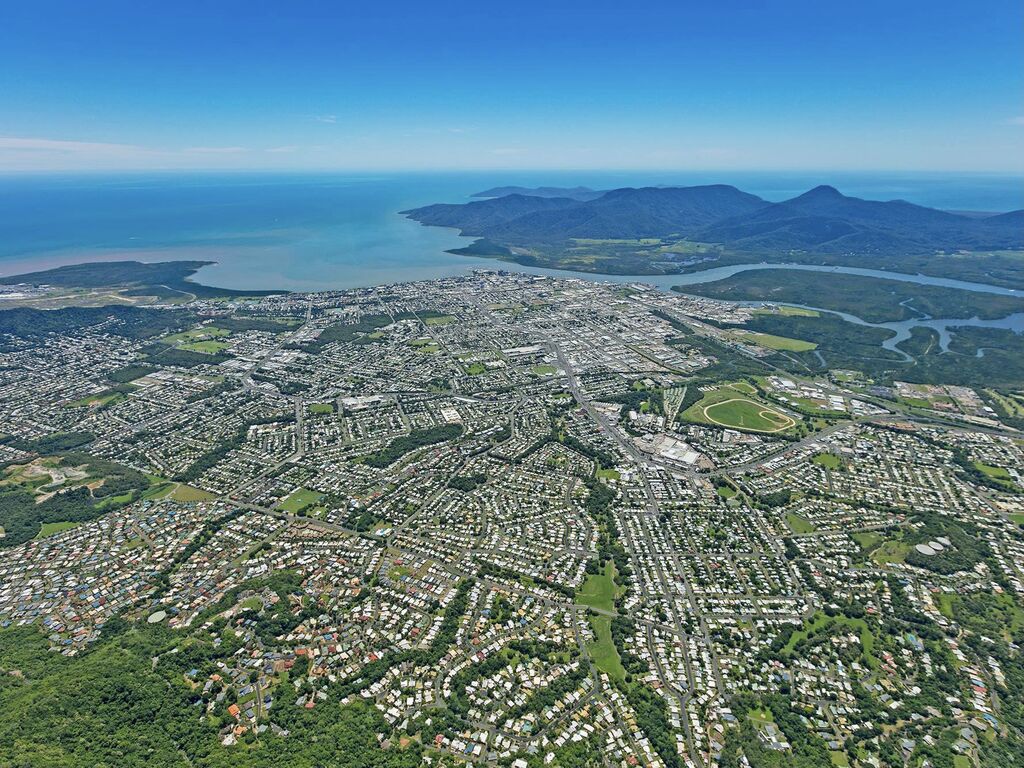 ##MP##
Cairns Regional Council (CRC) has earmarked a visitor levy in a bid to recover its embattled tourism industry.
CRC has submitted a recommendation to the Queensland Government to undertake the legislative change necessary to implement the tax.
Long-touted by Cairns Mayor Bob Manning, council proposals have historically centred on a 2.5 per cent charge on visitors' nightly accommodation.
It's expected that rate would generate an annual $16 million, which would be invested in tourism industry promotion and development.
##BA##
Cr Manning said the COVID-19 pandemic has "drastically affected" the tourism sector since March last year.
"The economic impact felt in the Cairns region would have to be one of the worst in Australia," Cr Manning said.
"We know from the recently commissioned Deloitte Access Economics Report that our region will suffer a projected net loss of $6.5 billion in tourism expenditure over the period 2020 to 2029 due to COVID-19.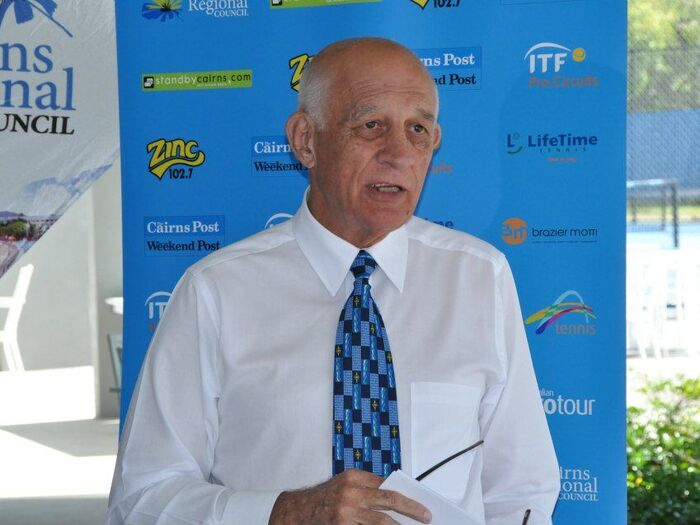 "We believe that COVID-19 provides us now an opportunity to reassess and reset the trajectory of the tourism sector in both TNQ and Queensland."
Director of Pinnacle Tourism Marketing Michael Nelson strongly supports the Council's push to bring in a visitor levy.
"Having a sustainable and ongoing pipeline of revenue is a necessity, rather than continually going cap in hand to funding bodies," he said.
##PQ##
"Every single destination is looking to get restarted soon in international tourism and if we don't have the funding to help put our destination on the map we'll be left in the dust."
More than a decade ago, Noosa Shire Council introduced a tourism levy in which it charges businesses and landowners offering accommodation a rate of up to 2.1%.
Cairns Regional Council is also advocating for an increase in destination marketing funding from the State Government, as well as strengthened aviation links and nature-based tourism.
"We need to look at our approach to traditional markets, how we can access new markets building on competitive strengths, review longer term strategies for key growth sectors including nature based and cultural tourism, and establish strategic sustainable aviation links," Cr Manning said.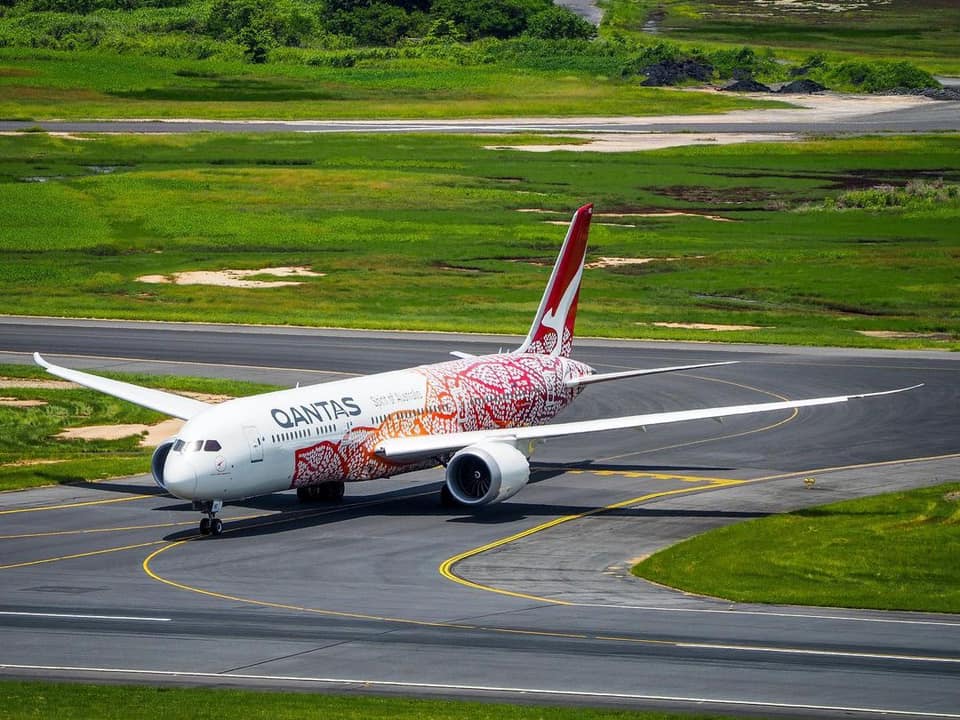 Cairns Airport has also expressed its support for a visitor levy.
"Cairns Airport is supportive of any funding to promote and grow visitation to the region," a spokesperson said.
"It's a matter for government as to how that is best achieved."
In May, Cairns Airport recorded more than 280,000 passengers – about 80% of the airport's capacity.
The airport recorded just 11,000 passengers in April last year.
Main points
The State Government has been called upon to make the legislative changes needed to introduce the levy
It's not the first time Cairns Regional Council has advocated for a visitor levy
Cairns Airport and local tourism marketing experts are also in support of the proposal
We're in an extraordinarily competitive environment in terms of destination marketing.