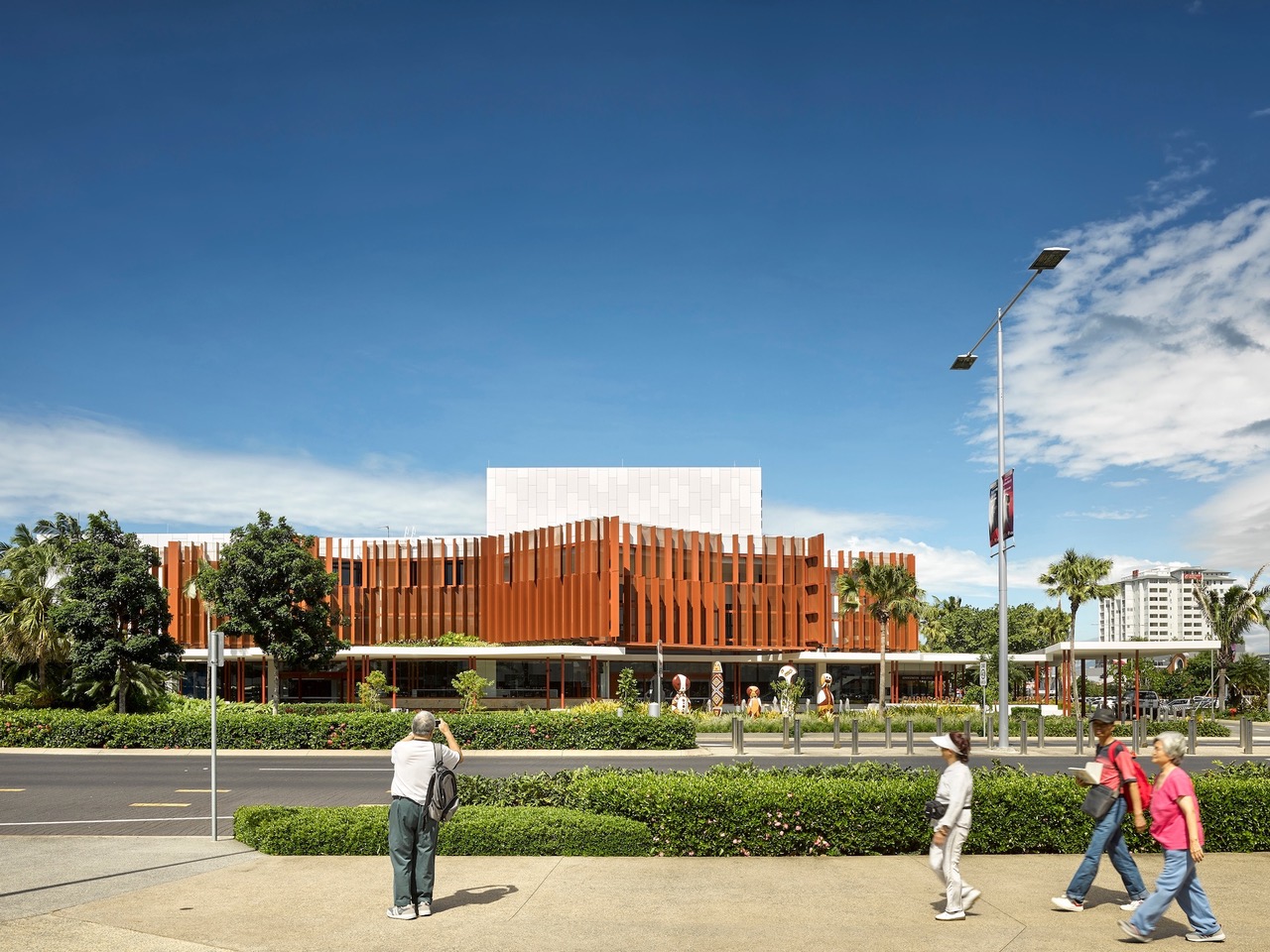 ##MainPoints##
The designers of the Cairns Performing Arts Centre (CPAC) have received the Queensland Architecture medallion - the highest honour of the Australian Institute of Architects' state architecture awards.
CA Architects and Cox Architecture were also crowned The FDG Stanley Award for Public Architecture during two ceremonies on Thursday and last night.
The $70 million building opened by Cairns Regional Council in late 2019.
Australian Institute of Architects Jury Chair Eloise Atkinson applauded the building's state-of- the-art technology and facilities, increased audience capacity, and compatibility with its tropical landscape.
##ArticleBannerAd##
"CPAC is undeniably a building that responds to its site, its city and its wet tropical environment, reflecting the colours, filtered light, lush vegetation and lifestyle of the tropics," she said.
##PQ##
"It is a complex building technically with extraordinary flexibility in terms of performance modes.
"As well as an architecturally significant building CPAC is a wonderful cultural asset for a city – a public building that enables more cultural experiences and is a catalyst for economic growth."
Cox Architecture Director Richard Coulson said CPAC is now considered one of Queensland's largest regional performing arts spaces.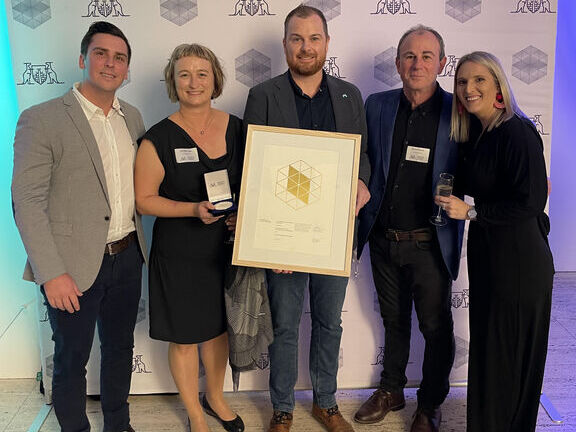 "Communities in regional Queensland often get underserved by their facilities and CPAC reflects Cairns Regional Council's ambition," he said.
"Now major productions are coming to Cairns because they have a venue that is world-class.
"Opera Queensland and the Royal Ballet have come here, prior to COVID, where previously it wouldn't have happened.
"That's rejuvenated the city's cultural sense and its sense of community."
Cairns Regional Council Mayor Bob Manning has also expressed his delight at the accolade for the building, which is part of a cultural precinct with Munro Martin Parklands.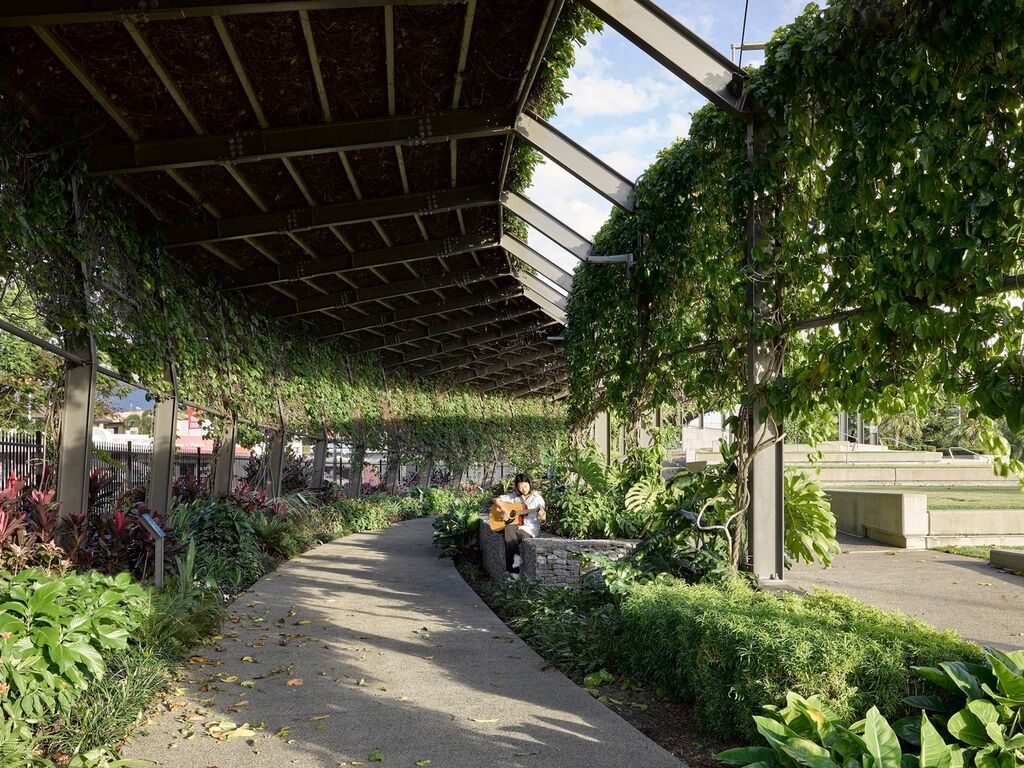 The parklands also received an award earlier this month, taking out the Australian Institute of Landscape Architects gong for Excellence in the Parks and Open Spaces category.
Designed by Cairns landscape architect Andrew Prowse, it boasts tropical plants, vine-covered pergolas and arbours and has hosted a range of live performances.
"We've got two wonderful assets there now which will take us years and years into the future and change the town forever," Cr Manning said.
"What it shows is that you can be anything you want to be if you're prepared to work hard at it and give it a go."
CPAC is now eligible for the Australian Institute of Architects' National Awards, to be announced later this year.
Main points
Cairns Performing Arts Centre has received the Queensland Architecture medallion
It's the most prestigious honour of the Queensland Architecture Awards
CPAC was also given the Public Architecture award
The external screen and the lush landscape creates a generous outdoor gathering space that extends the internal foyer and contributes beautifully to the street.