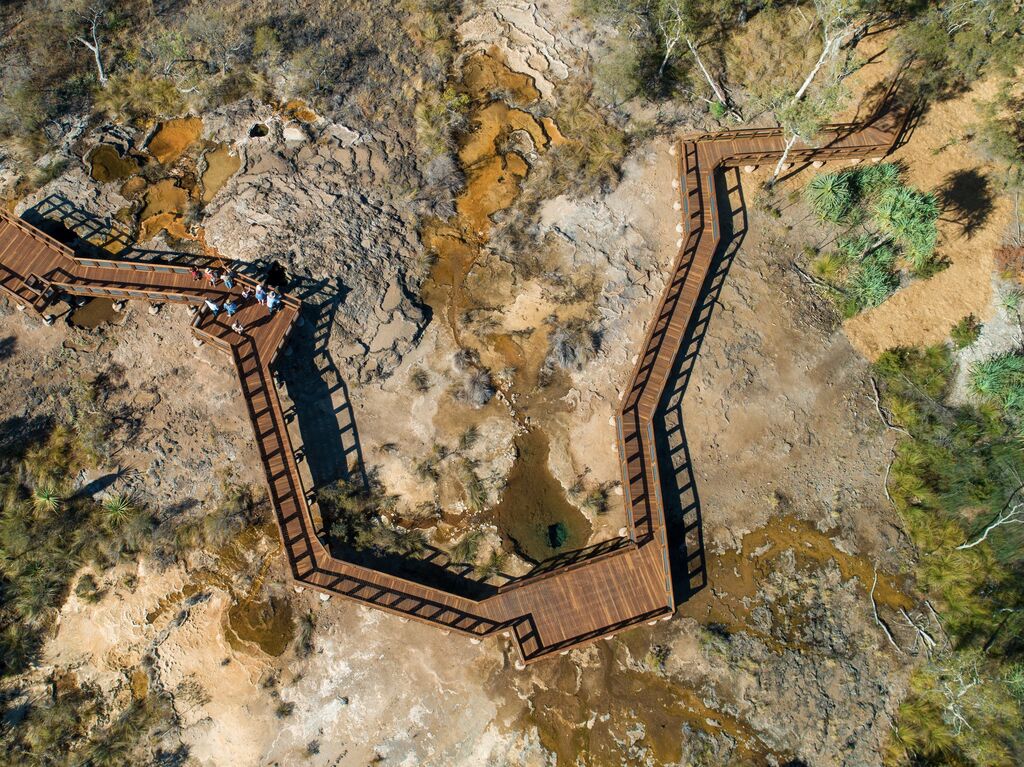 One of the Savannah Way's most spectacular destinations is set to open this weekend.
Talaroo Hot Springs, located about four and a half hours' drive from Cairns, is home to geothermal waters, rich Ewamian culture, and native flora and fauna found nowhere else in the world.
The attraction will welcome its first guests this Saturday, 26 June, to coincide with the start of the school holidays.
##BA##
Considered one of Queensland's most globally significant natural landscapes, surface water temperature in the pools can reach up to 68°C.
The cooler pools and outflow streams have long been treasured by Traditional Owners, the Ewamian people, as healing waters for the body and soul.
A tour through the hot springs, private soaking pools and yarning circles are among Talaroo's activities, with camping sites also available.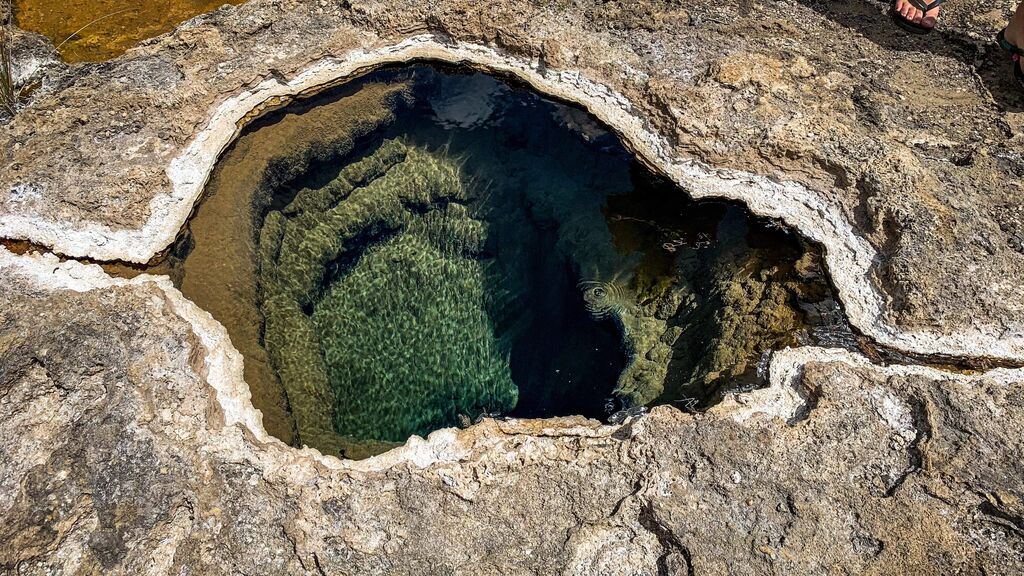 Visitors can also take a self-guided walk to spot over 200 bird species, as well as wallabies, wallaroos, frogs and turtles.
Ewamian Elder and cultural advisor for Talaroo's tours and experiences, Jimmy 'JR' Richards, says opening Talaroo as a tourist destination is a dream long held by its Traditional Owners.
##PQ##
"From the plants we've used for thousands of years to the history and culture of our people and to the future we're building right here," JR said.
"It's an incredible evolving journey that mirrors the constantly changing Springs at the heart of our land."
Talaroo Station, a 31,500 hectare property on the Einasleigh River, was purchased on behalf of Ewamian people in 2012 through the National Reserve System.
Since that time the land has been managed by Ewamian Rangers as an Indigenous Protected Area and Nature Refuge.
Following months of construction, tours, activities and campground sites are now open for bookings.
Powered and unpowered sites, purpose-built amenities and a camp kitchen are just a couple hundred metres from the beautiful Einasleigh River and a stone's throw from the hot springs.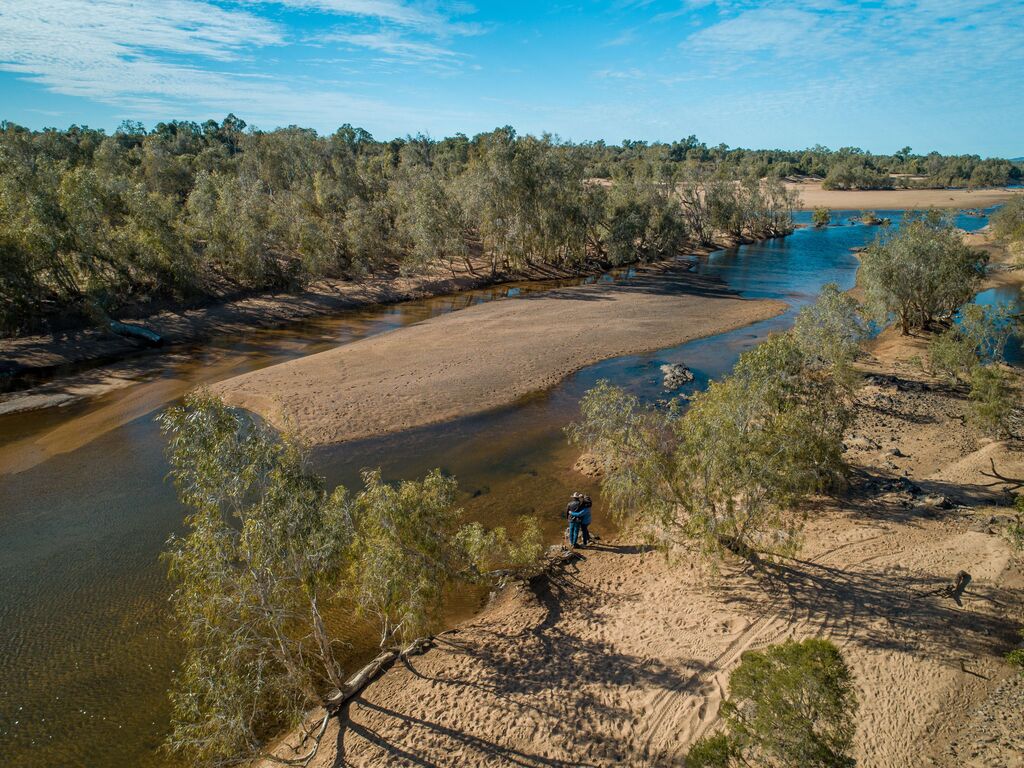 Talaroo Hot Springs is situated between Mount Surprise and Georgetown, in the heart of North Queensland's Gulf Savannah.
The distance from Cairns by road is 335 kilometres, or about four and a half hours' drive, and all roads are accessible to conventional vehicles, trailers and caravans.
The final 10 kilometres from the Gulf Development Road [Savannah Way] to Talaroo Hot Springs is unsealed.
Every part of our country tells a piece of our story.