10 most insta-worthy locations in Tropical North Queensland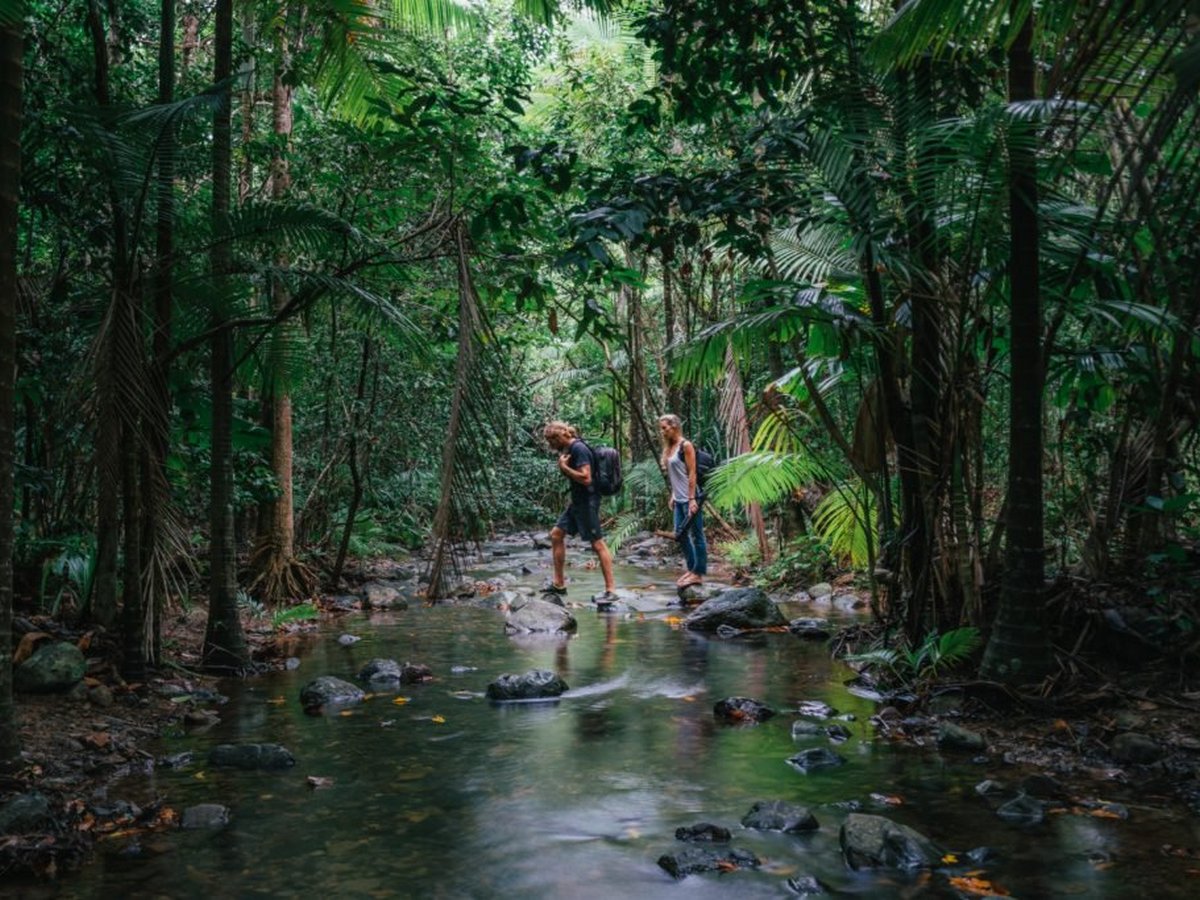 ---
Looking for stunning scenery? There's certainly no shortage of picturesque places in Tropical North Queensland.
Now, tourism leaders are urging locals to help boost tourism by picking up their phones, taking snaps of their favourite spots and sharing them on social media.
Here at Tropic Now, we're happy to lend a hand, by offering a list of some of the most instagram-worthy locations.
---
---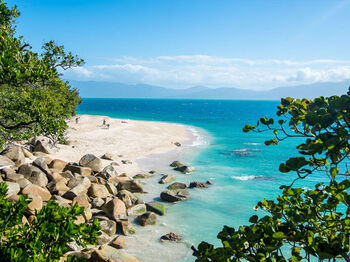 1. Nudey Beach, Fitzroy Island
It ranked #1 in Australia's Best Beach awards in 2018 for good reason. Pristine, white coral sand against a backdrop of aqua water which hosts spectacular corals and marine life.
---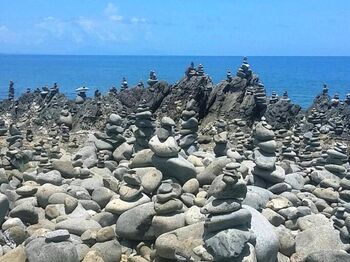 2. Highway rock stacks
We really must thank the backpacker who started the stacks on the Captain Cook Highway, between Palm Cove and Port Douglas. They've become one of the region's most photographed spots!
---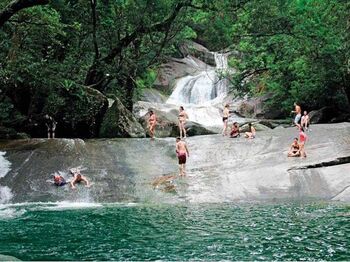 3. Josephine Falls
This place is famous for its natural rock waterslide, but Josephine Falls also offers plenty of photo opportunities, from jungle vines creating swings with a view to the turquoise colour of the pools.
---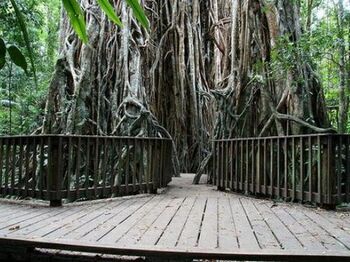 4. Tableland fig trees
You've got the Cathedral fig at Yungaburra and the Curtain fig at Danbulla. Both are visually spectacular, courtesy of the ancient Wet Tropics Rainforest. The tricky part is getting the best camera angle!
---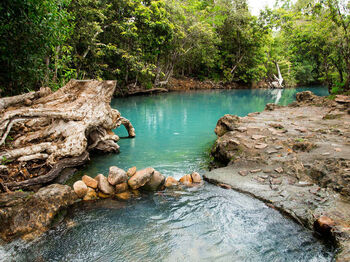 5. Cardwell spa pool
It's the vibrant blue colour that has made the naturally-fed, seasonal creek a star on social media. The colour is believed to be a result of high levels of dissolved magnesium and calcium in the water, from sedimentary rock.
---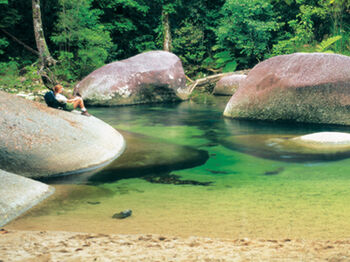 6. Babinda boulders
The round rock formations, coupled with the clear water, make this place a photographer's paradise. Treat your social media followers to the Aboriginal legend thought to be behind the deaths of several young men at the site, which is otherwise known as the Devil's pools.
---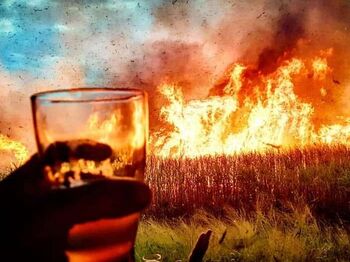 7. Sugar cane burns
It's not usual practice anymore, but if you ever get a whiff of a cane fire, get your camera there promptly! Over the past few years, we've been lucky enough to enjoy a beer and a burn with the cane fields bordering Macalister's Brewery set alight to combat a pest ant.
---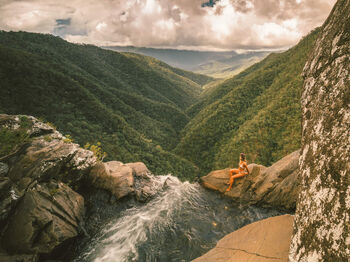 8. Windin Falls
Just wow. The infinity pool to rival all others. If you're willing the make the 9km round trip trek from a difficult-to-find location near Glen Allyn on the Tablelands, what a view awaits you!
---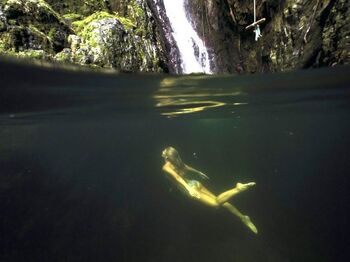 9. Crystal Cascades
The great thing about this place is that it's so close to Cairns. We know locals like to keep Crystals a secret from tourists but you don't necessarily need to tell your followers where it is...
---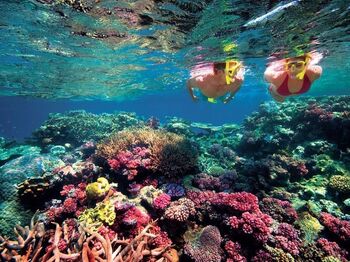 10. The Great Barrier Reef
We certainly couldn't leave the main attraction off our list. It's all about getting underwater and proving most of the reef is very much alive!