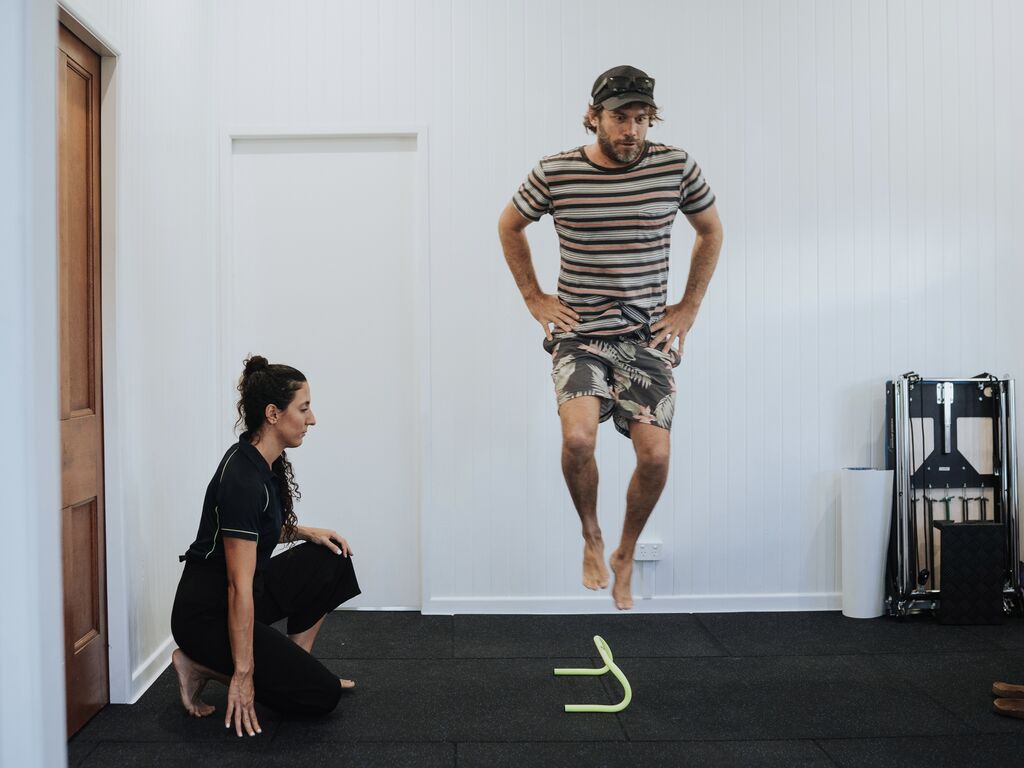 A new concussion clinic is ensuring local athletes don't suffer the hidden consequences of head injuries.
Cairns-based Wellness Embodied has recently launched the city's first concussion clinic accredited by Complete Concussion Management Inc. (CCMI).
The clinic's physiotherapists have been busy treating local rugby and footy players to ensure on-field injuries don't later lead to dementia or mental issues.
##ArticleBannerAd##
Wellness Embodied Practice Principal, Suzanne Rath, says that one in ten people competing in a contact sport will endure a concussion.
"We often see clients who have been struggling for years with symptoms such as fatigue, dizziness, poor concentration or headaches," Ms Rath said.
"[They've often] been unable to find a treatment that works, not realising that they are among the 30 per cent of people who develop post-concussion syndrome.
##ArticlePullQuote##
"Research shows relying on feeling better alone is a poor indicator of when athletes should return to competition."
Alongside offering pre-season testing in which an athlete's balance, strength, reaction times, movement and neuro-cognitive response are measured, Wellness Embodied also monitor and advise athletes throughout the season.
Every Monday it runs a physiotherapist-led concussion clinic, where athletes who've sustained a concussion on the weekend can have an initial check of their cervical spine and vestibular system.
Alyza Brown is making her season debut with the Wanderers Rugby Union Women's team and said it was reassuring for her and her teammates to get checked ahead of the competition.
"It provided a good snapshot of where we are at, and if anything happens during the season, we know the impact can easily be measured and managed," she said.
For more information on the CCMI concussion management clinic, call 07 4231 9777.
You don't have to sustain a knock to the head or lose consciousness to have a concussion.