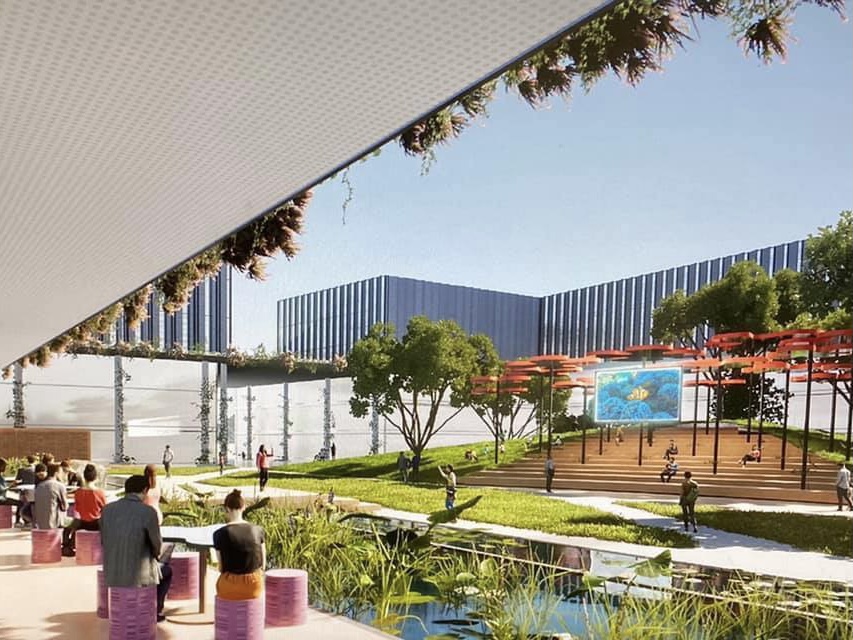 ##MainPoints##
The highly-anticipated Cairns University Hospital project has reached a critical agreement between all key parties.
A historic land deal was reached yesterday between the State Government, James Cook University (JCU) and the Cairns and Hinterland Hospital and Health Service (CHHHS).
It comes after the Premier Annastacia Palaszczuk's visit to the region two weeks ago, in which she demanded an end to delays after JCU brokered a $10 million deal for several parcels of land – forming 12,331sq/m bounded by Sheridan, Grove, Charles and Digger streets.
The State Government had previously committed an election promise of $15-million to the project's land acquisition, as well as $1.5-million to a business case.
##ArticleBannerAd##
The key parties have reached a commercial in confidence agreement, meaning the State Government's final investment isn't yet publicly known.
The project has also received $60 million in Federal Government funding.
JCU's land deal and yesterday's agreement marks an end to the possibility of the State Government compulsorily acquiring the site.
"The community wanted action," the Premier said.
##ArticlePullQuote##
"I'm so pleased we have a site locked in, land ready and everyone is now working on delivering this major asset for the region sooner rather than later."
The land will be home to a purpose-built research, education and innovation precinct, which the State Government says is a "crucial step" in creating a University Hospital.
A Health and Innovation Precinct will be built on the site, set to include a new public health building known as the Cairns Health Innovation Centre.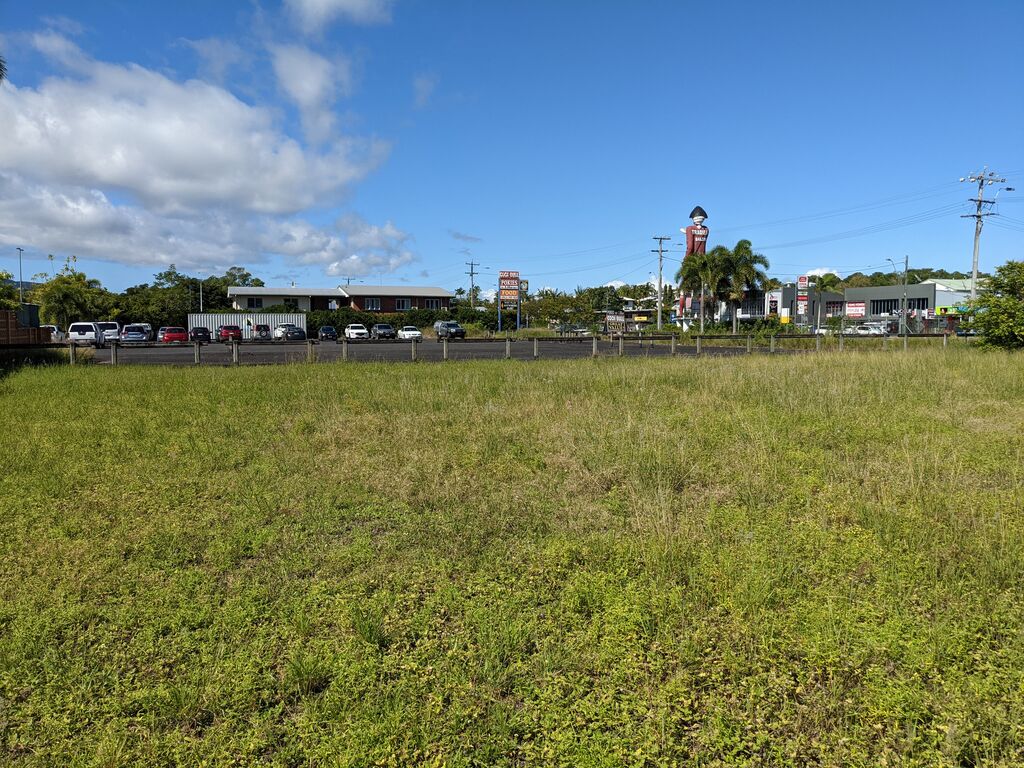 CHHHS will relocate some of its research, education and training services to the new Cairns Health Innovation Centre, which would allow an expansion of the current hospital, including adding more beds to relieve pressure.
CHHHS Chair Clive Skarott said the Cairns Health Innovation Centre will become the flagship building of the Cairns University Hospital.
"Becoming a university hospital is part of the long-term strategic plan for Cairns Hospital," Mr Skarott said.
"The Cairns Health Innovation Centre is the first stage of our Cairns University Hospital Redevelopment Project and would allow us to collaborate on clinical research, trials, education, training, innovation, Indigenous health and community engagement.
"We're looking forward to working with JCU and the Queensland Government to deliver a great precinct."
In the last election the Palaszczuk Government also invested $52.9 million into upgrades for the existing Cairns Hospital.
HEALTH
POLITICS
INFRASTRUCTURE
Main points
A land deal has been reached between the State Government, JCU and CHHHS
The Premier had previously committed $15 million to the project's land acquisition, but JCU brokered a $10 million deal for the site
The Federal Government has invested $60 million to the project
We need this new health precinct more than ever