Tropical Cyclone Niran moves slowly northeast, away from coast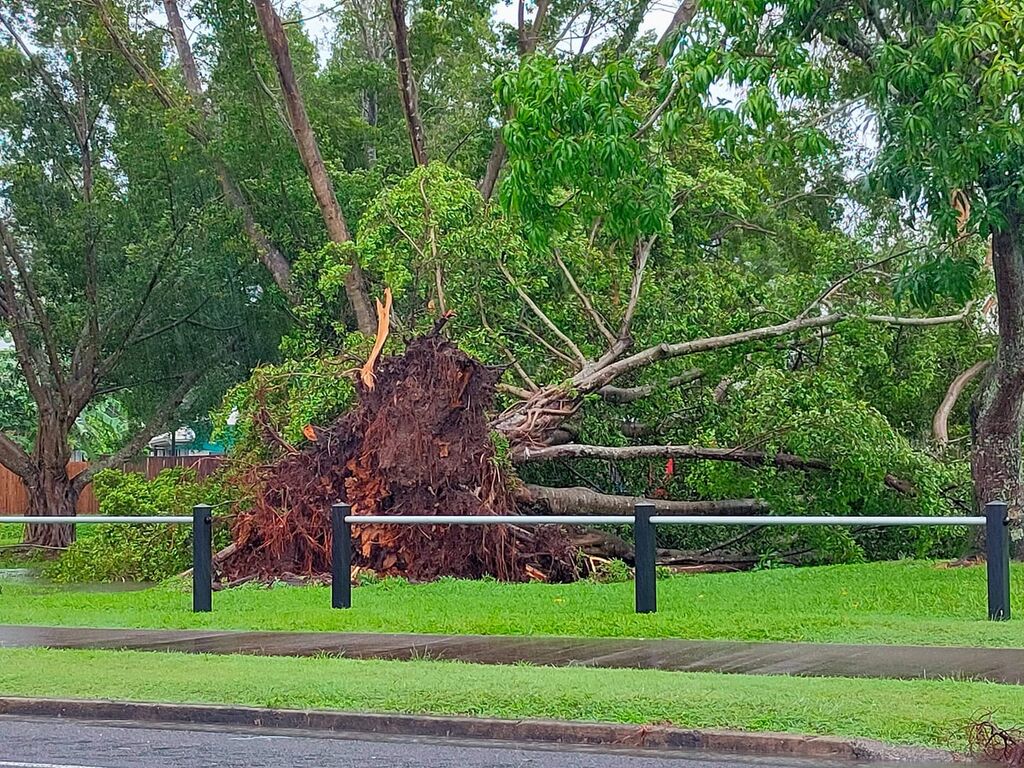 ---
The tropical low off the north Queensland coast – which fuelled power outages for more than 40,000 homes across the Cairns region – has now developed into Tropical Cyclone Niran.
The system is expected to continue moving slowly to the northeast during today, before drifting back slowly to the west this evening and into tomorrow.
While Niran is expected to continue intensifying over the next two days, a coastal crossing is not expected.
---
---
The Bureau of Meteorology's warning zone covers Cape Flattery to Lucinda, while the watch zone extends from Cape Melville to Cape Flattery.
If the cyclone adopts a track further to the west, gales with gusts up to 100km/h may develop between Cape Flattery and Innisfail late this evening or Wednesday morning.
Those winds may extend further south to Lucinda later on Wednesday if the system tracks a significant distance closer to the coast.
Heavy rainfall has eased along the north tropical coast, but may redevelop late this evening or during Wednesday in the warning area if the cyclone tracks closer to the coast.
In the longer term, the system is expected to take a southeasterly track away from the coast from Thursday.
FORECAST TRACK MAP / 8AM UPDATE: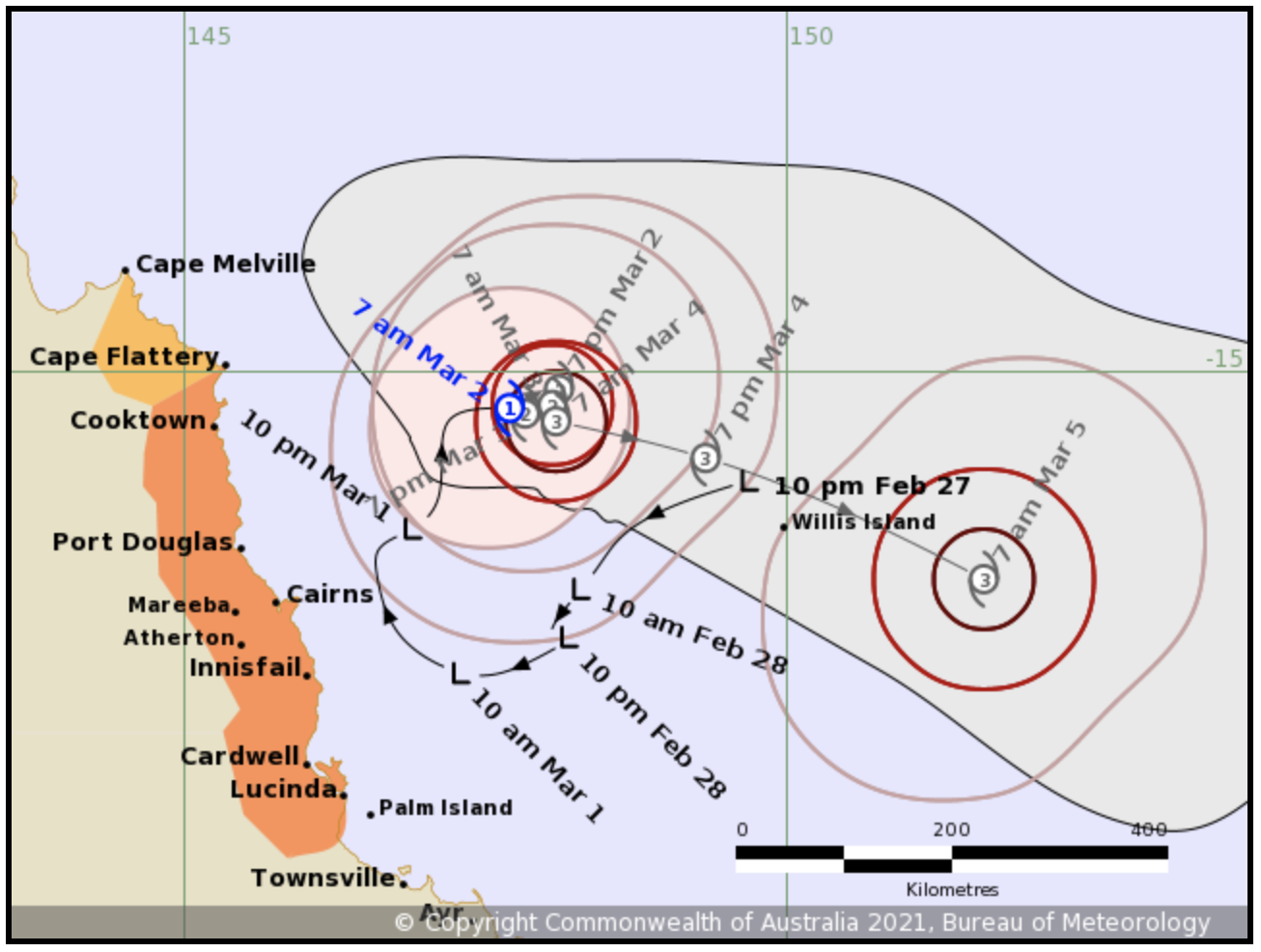 Cairns residents can find a list of all current closures and council service interruptions here.
Most of the 40,000 homes impacted by yesterday's outages are still without power.
"With dozens of fallen powerlines, the priority for our crews is to make affected areas safe before the restoration effort can begin," an Ergon Energy spokesperson said.
"We have reinforcements ready to roll (today), but we're all at the mercy of the weather and we'll be keeping a close eye on the tropical low."