John Butler rescheduled Cairns show confirmed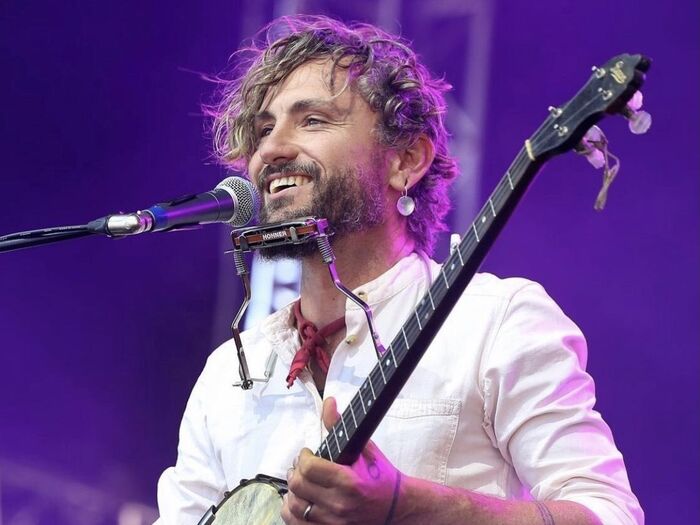 ---
A new date – and new location – for John Butler's highly-anticipated performance in Cairns has been confirmed.
Butler will play at Munro Martin Parklands (MMP) on Saturday 22 May as part of the Cairns Summer Sounds.
The Trio's guitarist and vocalist, who's taken to performing solo, was originally scheduled to kick off the series in early February but had to postpone due to COVID restrictions in his home city of Perth.
---
---
Cairns Summer Sounds has already welcomed the internationally admired Amy Shark and former Powderfinger frontman Bernard Fanning at CPAC, with multi ARIA award-winner Tones And I to take the MMP stage on Saturday 8 May.
Cairns Mayor Bob Manning said the series has been extremely successful and looked forward to seeing even more visitors in the city for the two May shows.
"At the halfway mark of Cairns Summer Sounds we've already had an audience of over 3,000 people come out to see Amy Shark and Bernard Fanning last month at the Cairns Performing Arts Centre," Cr Manning said.
"Over a quarter of those who attended came from outside of the Cairns region, which has been a welcome boost for our local economy.
"Having these two upcoming performances at MMP also means there's lots of room for people to spread out and dance, which I am sure everyone will welcome."
The modern Australian bluesman told Tropic he's looking forward to being back in Cairns and touring again.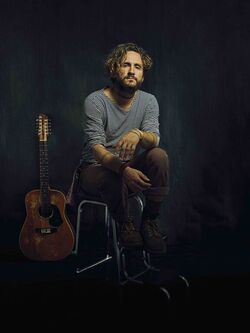 "At my last show in Kuranda, one of my favourite venues worldwide, some amazing fans came through despite the weather … they were real troopers," he said.
"So I'm really excited to be back in Far North Queensland. It's such a beautiful place."
His upcoming show, which will include all the Trio's drawcard songs like Zebra, Better Than and Groovin' Slowly, comes ahead of his 2022 European tour – something he's had "bloody heaps of time" to prepare for.
"Last year my industry did what coal should have done – basically shut down," he said.
"I built a studio at home in WA and I've been teaching myself how to record, to produce this thing going on in my head.
"I've been moving in this solo direction for a while, slowly putting together an album.
"It's very idiosyncratically me – with a lot of instrumentation too, not just that folk, acoustic kind of sound.
After 25 years in the game – from busking on Fremantle streets to playing packed out festivals all over the globe – John Butler has established a sound that Australians of all ages know and love.
"There'll often be families in the crowd that have grown up listening to my music, people that have been to my shows as kids and as adults now. It's a beautiful thing," he said.
"My Australian audience is the engine room to my success, they've given me that momentum."
It isn't hard for Australians to support live music when we have some of the world's best in our backyard.
Secure your spot at John Butler's 22 May show at MMP via Ticketlink.
Tickets to the original CPAC John Butler shows also remain valid.
news alert
sign up for your free weekly guide