'Now's the time': Cairns pharmacies offering flu shots ahead of peak season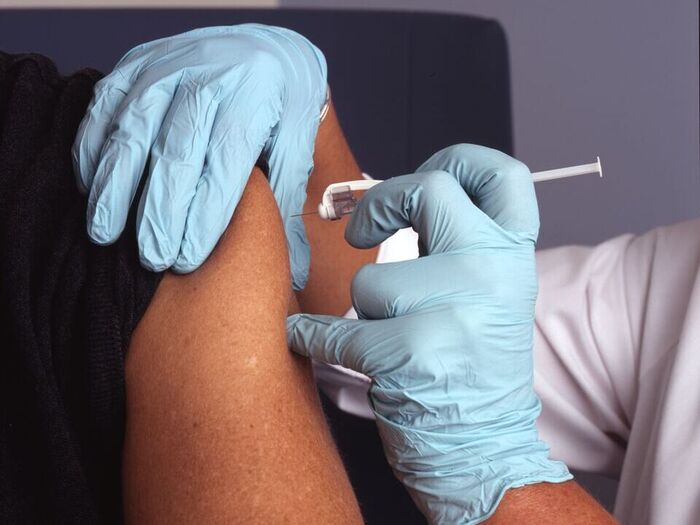 ---
Pharmacies across Cairns and the Far North are now delivering this year's influenza vaccinations.
Local pharmacists are recommending Cairns residents over the age of six months receive their vaccination in the coming weeks, ahead of the flu season's peak in July.
---
---
Georgina Twomey, Alive Pharmacy Warehouse's Managing Director, is expecting a larger flu season than last year.
"As we start to see our domestic borders opening and increased movement of people around the country, we know that this will be associated with the spread of germs, including influenza virus," she said.
"With Cairns being a tourist town we're anticipating a bigger flu season than last year, as well as a new Victorian strain we were not exposed to last year."
Mrs Twomey is encouraging people to book in their shot this Easter weekend.
"We have lots of availability go to where it suits you and when it suits you, especially over the Easter weekend which is usually a little quieter," she said.
"All seven Alive pharmacies in Cairns are open across the weekend, as well as our pharmacies in Innisfail and Cooktown.
"You can book online or through our app, pre-fill most of your details there, and then come into your closest Alive pharmacy.
"We've put extra pharmacists on over the next few weeks to ensure people can get their vaccinations soon."
"Now's the time to get your vaccination if you want to have the highest level of immunity before the flu season peaks in July and August.
"Protection is highest three to four months after vaccination."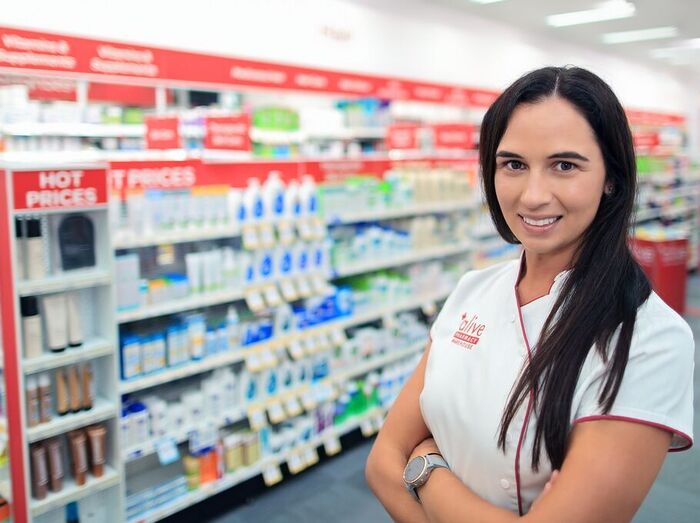 Mrs Twomey said the vaccination appointments, which cost $22.99, only take about 20 minutes from start to finish.
"Alive Pharmacy offers the convenience of being able to get a booking when it suits and not having to wait to visit a GP," she said.
"It can take up to eight weeks to book a GP appointment in Cairns just to get repeats on prescriptions."
Alive Pharmacy Warehouse has applied to administer COVID-19 vaccines once the national rollout reaches Phase 2a, which is expected by May.
Phase 2a will enable adults aged 50 to 69 to receive their free COVID-19 vaccination.
The Australian Technical Advisory Group on Immunisation (ATAGI) has advised a 14-day window between a seasonal influenza and COVID-19 vaccination.
Read Tropic Now's guide on which Cairns clinics are currently offering the COVID-19 vaccination under Phase 1b.