Cairns college pivot leads to niche in cheap eats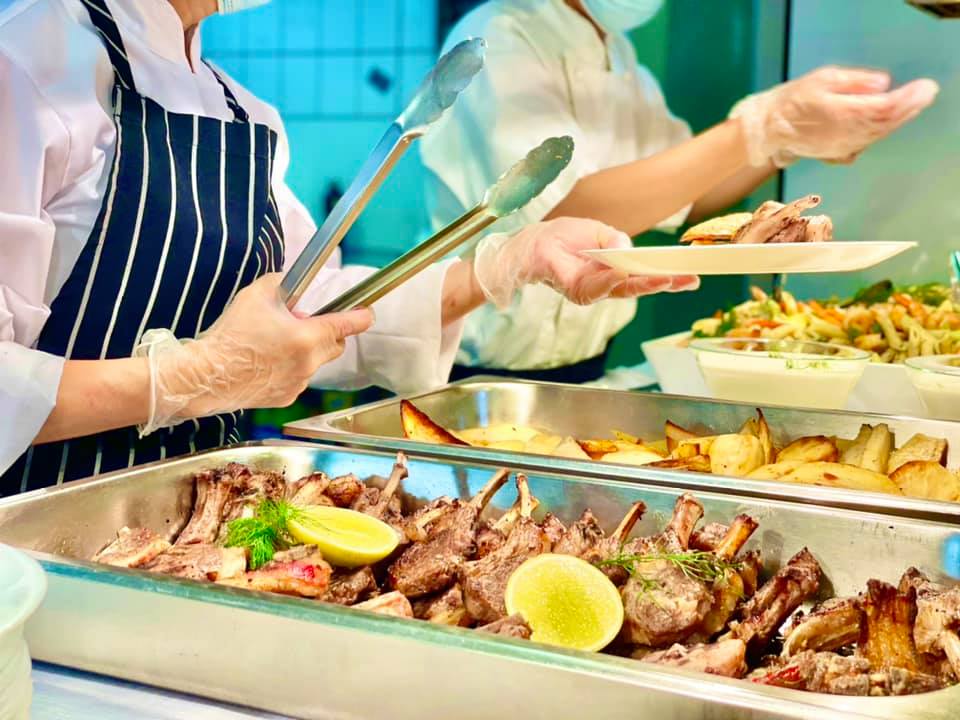 ---
Diners are flocking to a Cairns English language school which has transformed its tuck shop into a restaurant as part of a COVID-19 pivot.
The chefs at the Kitchen-Hub, located at Sun Pacific College in Kewarra Beach, are serving up Asian and European dishes five nights a week.
---
---
It's all-you-can-eat for just $10.95 for adults, while children pay their age.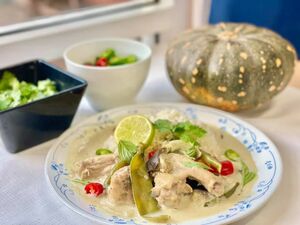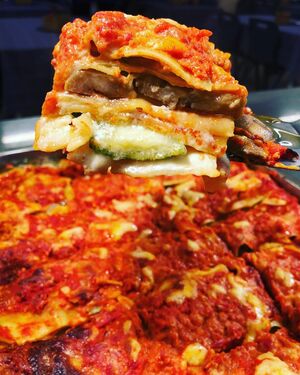 Operations Manager, Euan Shepherd, told Tropic Now the college's student cohort has dwindled over the past year.
"Tough time is the understatement of the year," he said.
"It's been devastating.
"Before COVID-19 we'd have a few hundred students at a time and now we're down to one class so we've had to look at new things to keep staff employed."
He said the cafeteria, which was thrown open to the public in March, can sit comfortably seat 200 people, both indoors and outdoors.
"We have a European chef and a Japanese chef and they also prepare a salad bar, a kids' option and a vegetarian option," Mr Shepherd said.
"And it's BYO for a dollar corkage.
"The Kewarra Beach locals love it because they can walk here!
"We're used to speaking to international students from all over the world and they've got a story to tell and we're continuing that with the locals.
"We've had one couple celebrating the 15th anniversary of their first kiss and we've had birthday parties, too."
As an added bonus, there's a games room.
"We have a pool table, table football and ping pong so our guests pop out for a game and then pop back down when their stomachs are less full," Mr Shepherd said.
Kitchen-Hub is open Monday to Friday between 6pm and 8pm.
Bookings are essential and if reservations are made before 3pm, you escape an extra $2 surcharge per person.