Bill legalising voluntary death to go before Parliament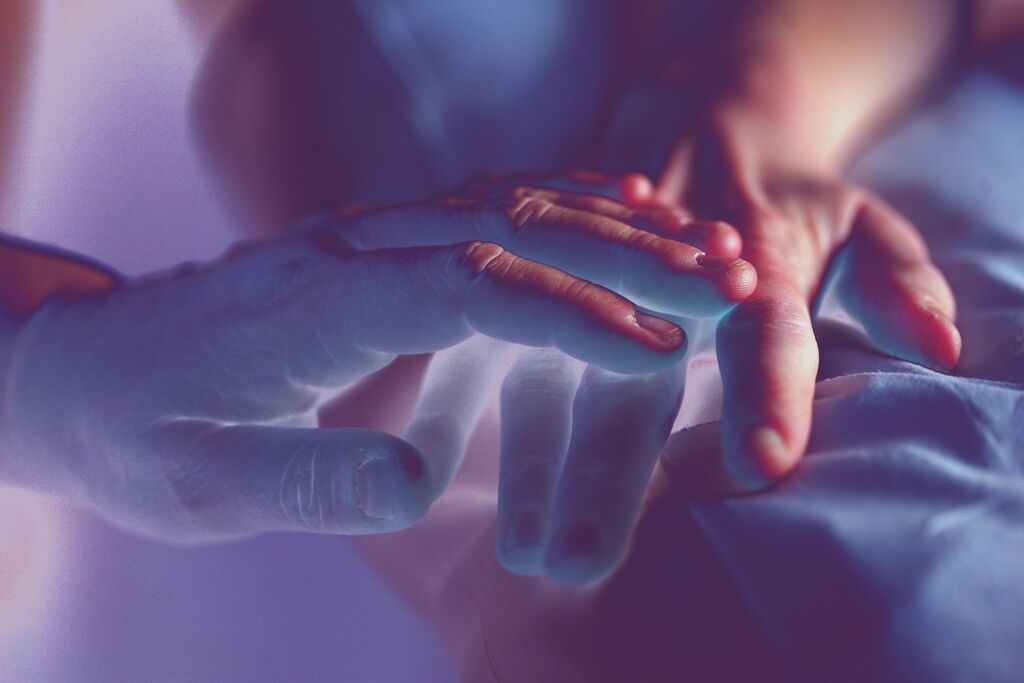 ---
Queenslanders could soon be able to choose their time of death under a bill being introduced to State Parliament next week.
Legislation to establish Voluntary Assisted Dying laws was among promises made by the ALP Government at the last election.
---
---
Premier Annastacia Palaszczuk said it will be a conscience vote for MPs in her party.
"For many, this will be the most important work this parliament will do," the Premier said.
"We're committed to delivering a $171 million investment in palliative care options but many people who have watched a loved one suffer feel passionately that there must be a dignified alternative.
"Equally there are those whose opposition is as deeply and sincerely felt.
"That is why, when the time comes, Government MPs will vote according to their conscience.
"This must be beyond politics."
The draft bill, penned by the Queensland Law Reform Commission, will be referred to the Health and Environment Committee for further public consultation.
"The commission listened to a range of health practitioners, organisations that support or oppose voluntary assisted dying, religious bodies, unions, legal bodies, members of the public and many more," Ms Palaszczuk said.
"The result is proposed legislation that QLRC has intended to be compassionate, safe and practical.
"All interested parties will be able to have their say on the final shape of any legal framework through the committee process.
"I urge all Queenslanders to follow discussion about this very important topic and be respectful in how they engage with others."
The QLRC has recommended that to access voluntary assisted dying, a person must:
Have an eligible condition that is advanced and progressive and expected to cause death within 12 months
Have a capacity to make a decision around end-of-life choices
Be acting voluntarily and without coercion
Be at least 18 years of age
Satisfy residency requirements including being an Australian citizen or permanent resident and have been a resident of Queensland for at least a year