$1500 incentive to lure hospitality workers to North Queensland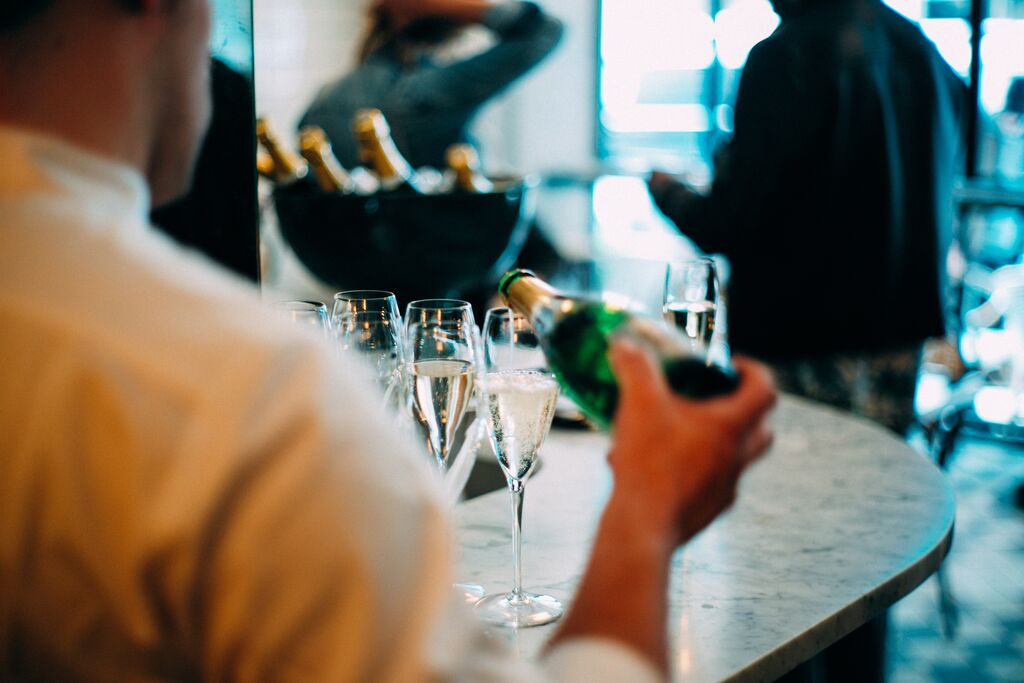 ---
The Queensland Government has announced a scheme to address a shortfall of skilled workers in North Queensland, which includes three payments of $500 for anyone who takes a hospitality job for up to six months.
Local hotels, restaurants and tour businesses have been struggling to meet unprecedented domestic demand off the back of half price flights from Federal Government airline subsidies.
---
---
Premier Annastacia Palaszczuk said The Work in Paradise scheme will apply to staff who take jobs from Mackay north and is particularly aimed at luring people from the south.
"Right across regional Queensland, there is strong demand for workers," she said.
"From chefs, waiters and bartenders through to tour guides and deckhands on the Great Barrier Reef, there are plenty of great jobs up for grabs."
Figures from jobs portal Seek show there was a shortfall of more than 20% of tourism and hospitality workers nationwide in April.
However, that figure is estimated to be much higher in Far North Queensland, at around a third.
Ms Palaszczuk confirmed it's a constraint on businesses to operate at full capacity.
"The restaurants are packed which is fantastic," she said.
"But if we can get more cleaners and more people working in our cafes and restaurants and out in the tourism experiences then we can probably open up some more beds."
The deal takes effect from July 1.
Co-founder of Palm Cove's Nu Nu, Nick Holloway, says it can't come sooner, with his restaurant the busiest it's been in its 17-year history.
"I'm trying to find ways not to burn out our staff," he told Tropic Now.
"We are having to make sure we give our clients clear expectations.
"It's frustrating because right now is the perfect opportunity to show how incredible Far North Queensland is as a destination."
For more information on eligibility or to register, click here.