Two assaults on Cairns police, 80 property related charges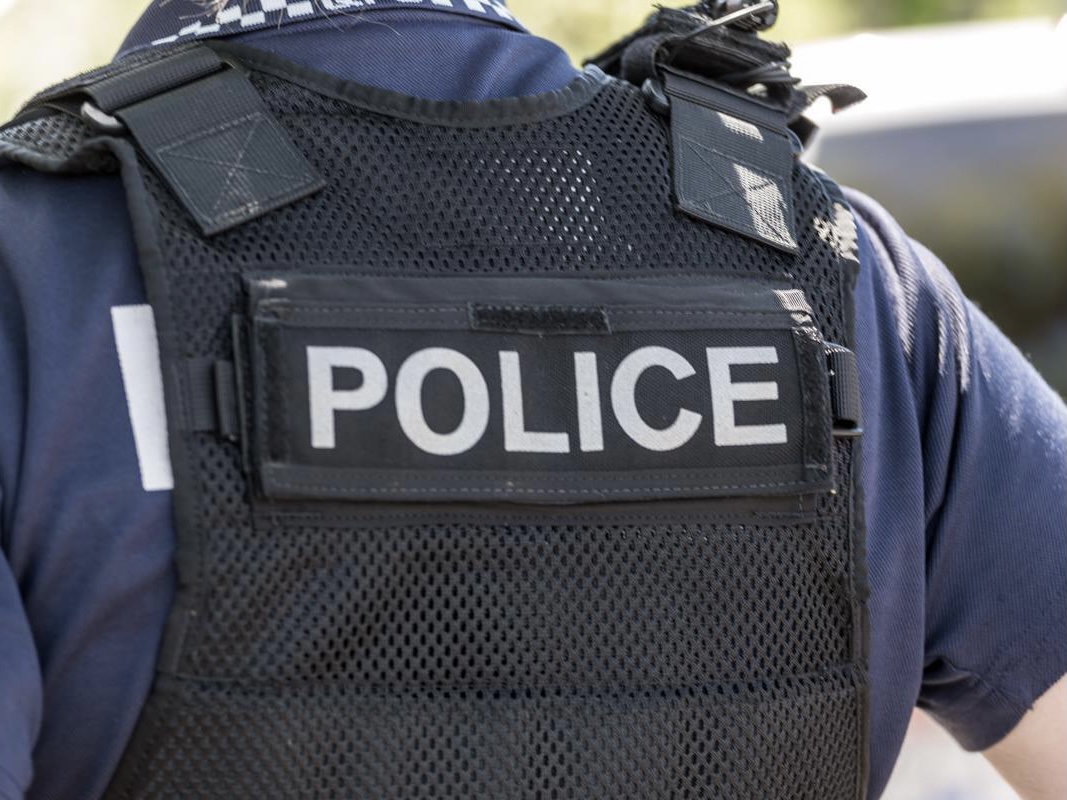 ---
22 offenders have been arrested in Cairns following a crime crackdown over the Labour Day long weekend, resulting in over 80 charges relating to property offences.
Police officers were also allegedly the target of serious assault in two separate incidents.
---
---
At around 8am on Sunday morning, police were called to a disturbance at Endeavour Park in Manunda, where a large group of people were allegedly consuming liquor.
A 27-year-old man was arrested after he allegedly failed to comply with a lawful request.
Police say the man struggled with officers during the arrest.
"As he was being placed in the police vehicle, he allegedly kicked the male officer in the face," a police spokesperson said.
"The officer suffered a temporary blackout and jaw pain."
The 27-year-old was later charged with contravening a direction, obstruct of police and serious assault of police.
He's scheduled to appear in the Cairns Magistrates Court on May 19.
The afternoon prior detectives also charged a 36-year-old woman with serious assault of police and obstruct of police.
At around 2pm on Saturday afternoon Police were investigating another matter at a Winkworth Street unit in Bungalow when the woman allegedly exited her vehicle and began verbally abusing officers.
"She was placed under arrest after allegedly approaching the male police officer and pushing him in the chest," a police spokesperson said.
"Following a violent struggle with officers, the woman was placed in handcuffs and transitioned to a seated position.
"It was at this point the woman allegedly spat in the face of the male police officer.
"The male officer aged in his twenties was not injured however he is required to undergo disease testing."
The woman was charged with serious assault of police by spitting and two counts each of obstruct of police and assault police.
She's scheduled to reappear in the Cairns Magistrates Court on June 16.
news alert
sign up for your free weekly guide