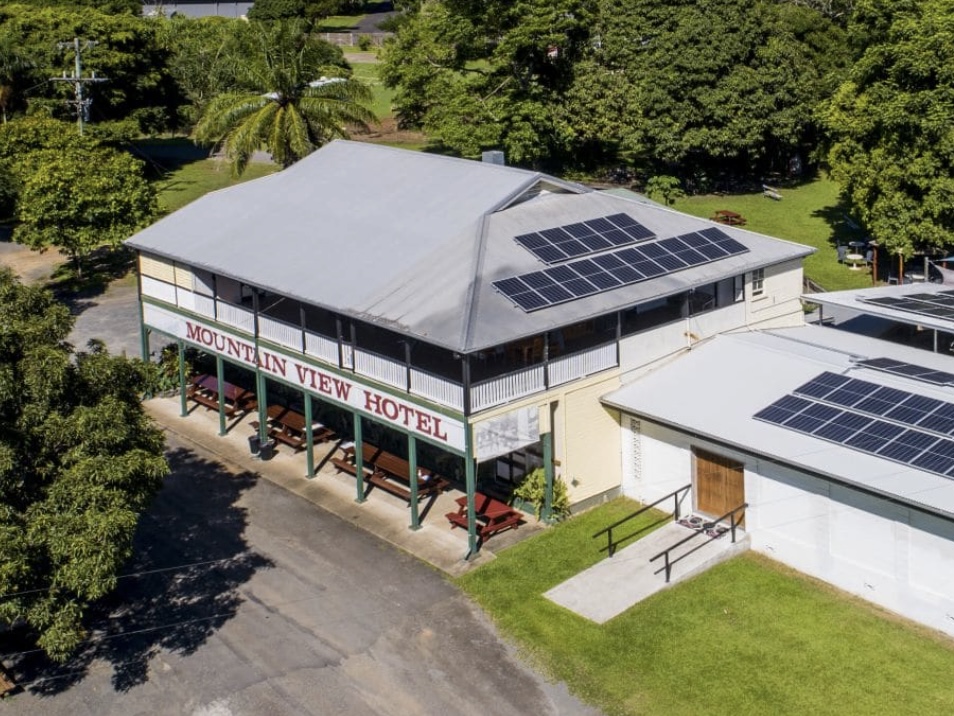 ##MP##
The iconic Mountain View Hotel will be taken over by The Hospo Group – the crew behind Wolf Lane Distillery and Three Wolves, among other local businesses.
The Little Mulgrave pub and 6,450sqm block, about 30 kilometres south of Cairns, was listed for offers around $1.5 million when it hit the market in April.
The Hospo Group Director Darren Barber told Tropic Now the company jumped on the opportunity soon after it came up.
"We'd been looking for freehold land and a larger venue in the region for a while," he said.
##BA##
"The Mountain View Hotel caught our attention with its close proximity to Cairns.
"It'll be good to get a get more activity happening there and build on the live music events they have every weekend."
Established in 1926, the pub has been run by Sherrie and Lance McDonald for the past three years.
It was listed for sale with @Realty after Mr McDonald suffered an unexpected stroke in September last year.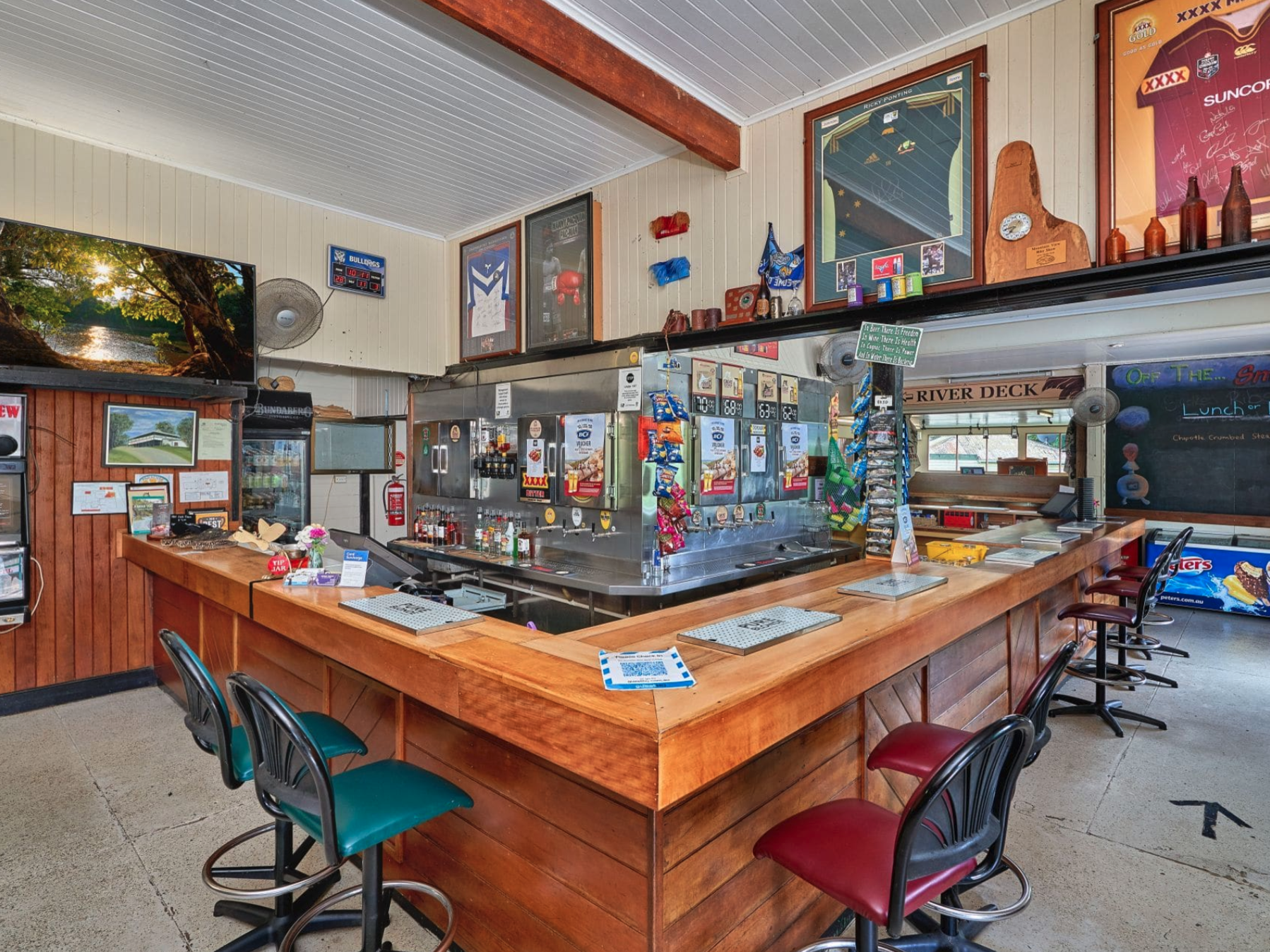 Situated at the bottom of the Gillies Range Road, overlooking the Mulgrave River, Mr Barber said the Mountain View Hotel's main drawcard is its location.
The group plans to maintain the hotel's heritage as a family country pub, as well as its name, while making a few outdoor renovations.
"In the lead-up to Christmas we'll only make a few changes to the drinks menu and possibly bring in a new chef," Mr Barber said.
"Next year we'll make some bigger changes, mostly outside.
##PQ##
"We're looking to build an outside bar, like a little taphouse collaboration with a couple of local brewers – Macalister and hopefully Hemingway's.
"We'll also do up the kids entertainment outside and possibly host pop-up markets on the weekends, as well as more live music.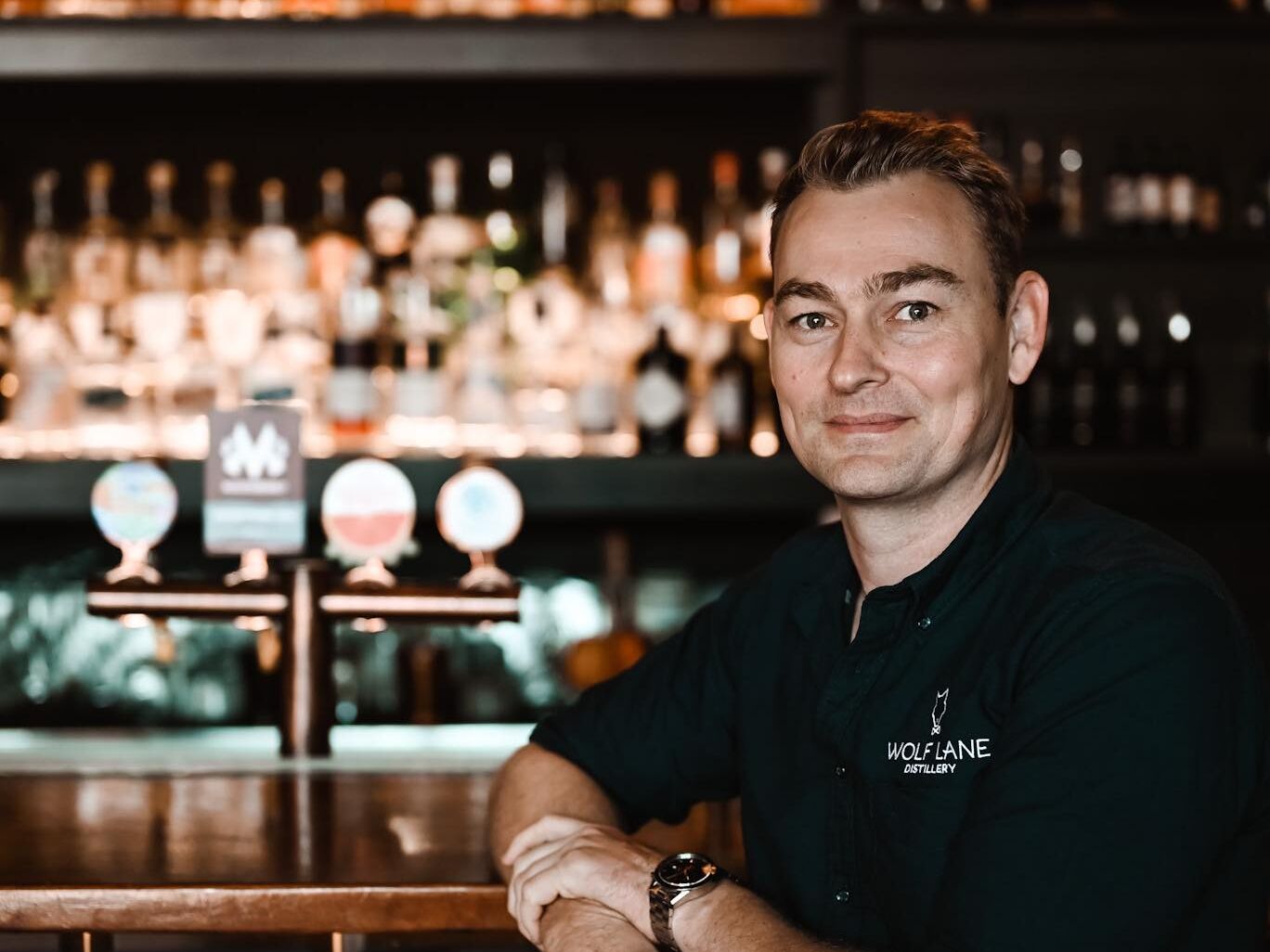 "Inside we'll keep the pub's traditional country style, with a focus on quality drinks including craft beers, gin and cocktails."
The Hospo Group is set to take over the hotel's operations in the coming weeks.
Earlier this year, the company opened The Fox Small Bar in Stratford – its fourth local business next to Three Wolves, Wolf Lane Distillery and Flamingos Tiki Bar.
@Realty agent Brian Bolton has been contacted for comment.
Main points
Cairns-based company The Hospo Group is taking on The Mountain View Hotel in Little Mulgrave
Established in 1926, the pub is well frequented by locals and visitors alike
The business and property were listed for offers of around $1.5 million in April
There's a bit of acreage to play around with.