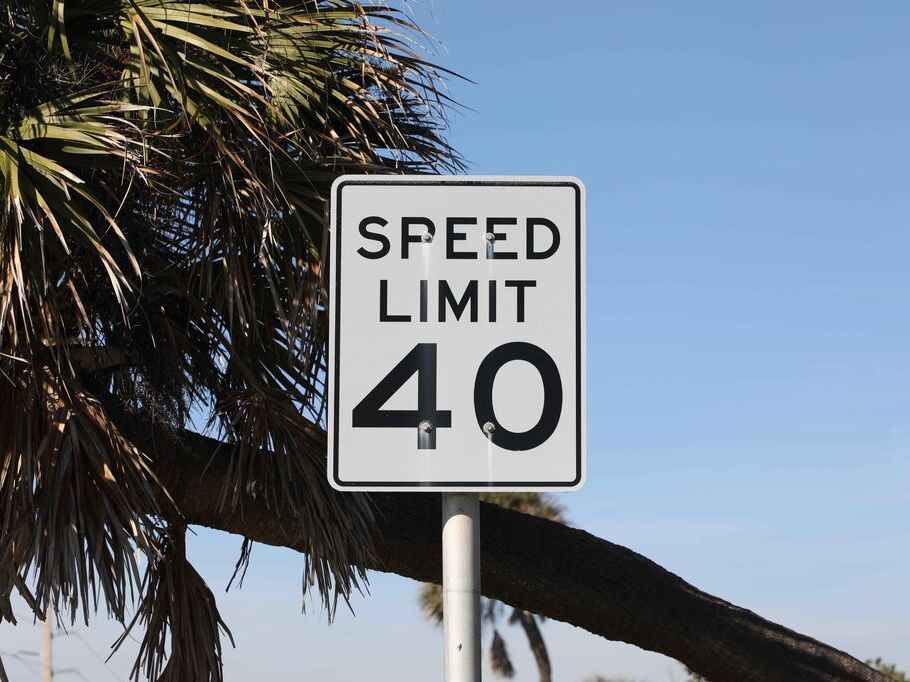 The Cairns CBD's 40 km/h zone will be extended to include several streets in the city's south.
The change comes into effect on Monday 22 November, impacting Sheridan, Grafton, Lake, Abbott and Hartley streets leading south from Spence Street.
Wharf Street's speed limit will also drop to 40 km/h.
##BA##
Cairns Regional Council said the zone's expansion was driven by a proven reduction in vehicle crashes since the city's initial 40 km/h zone was implemented in 2019.
In that time, casualties due to vehicle crashes have fallen by 21.6 per cent, and cyclist and pedestrian casualties have reduced by 36 per cent.
This also represents a $2.5 million saving in costs to the community, according to the Queensland Department of Transport and Main Roads (TMR).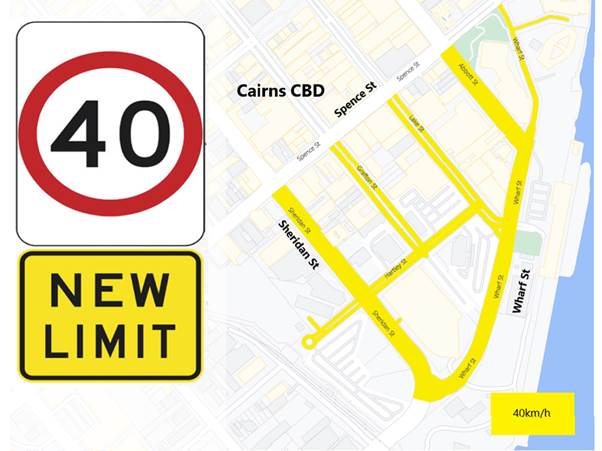 Cairns Mayor Bob Manning said the decision has been made to keep the community safe.
##PQ##
"The data clearly demonstrates that lowering of the speed limit from 50 km/h to 40 km/h has resulted in increased safety for pedestrians and cyclists," he said.
"Quite simply, one less traffic crash or fatality is a good outcome."
Existing 40 km/h speed limits in the CBD and the low-speed zones in Lake St and the Cairns Esplanade will remain unchanged.
Before the introduction of the 40km/h speed limit, the Cairns CBD was identified as one of the highest crash zones in Queensland.