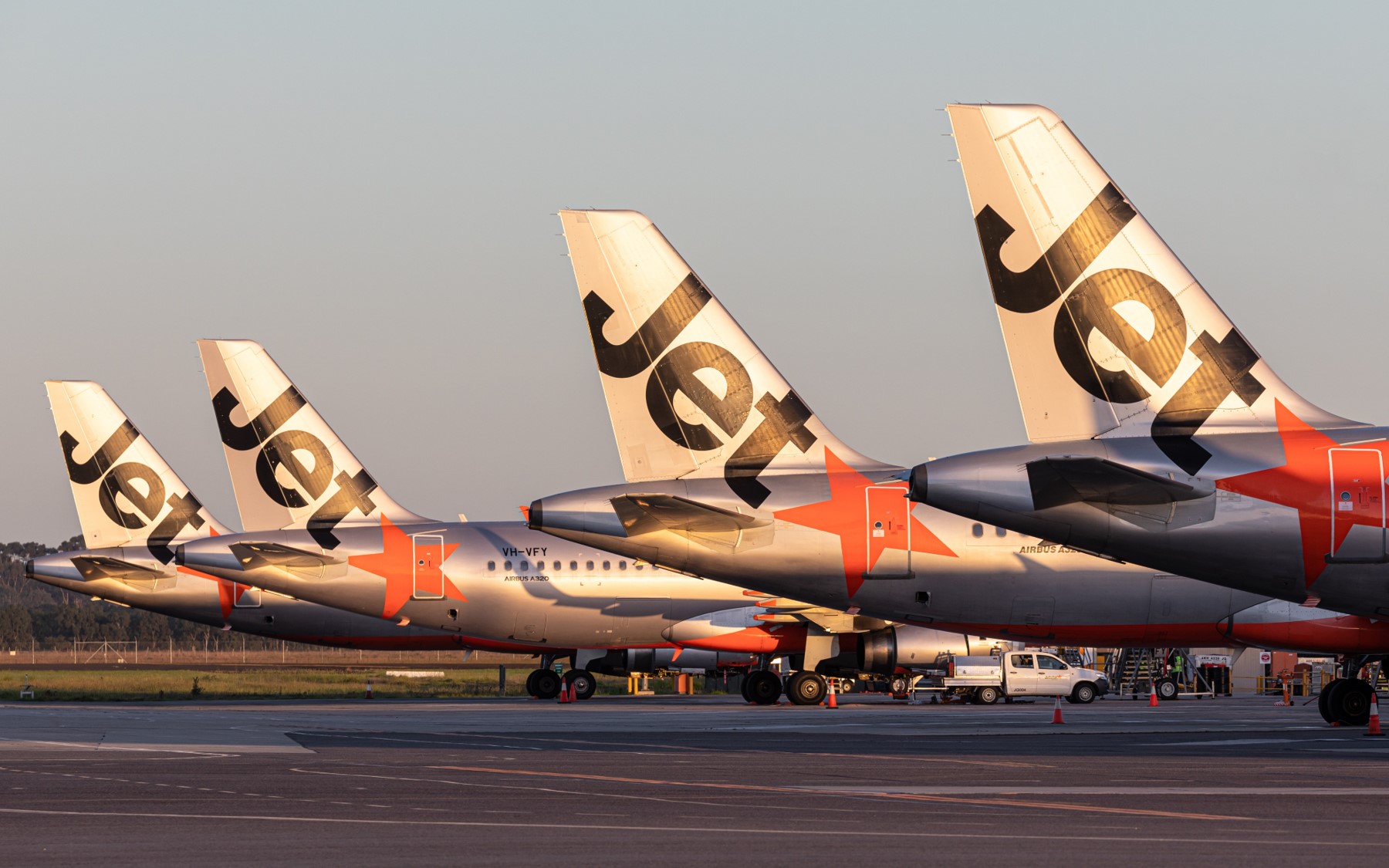 Return flights from Cairns are going for less than $200 to most Australian capital cities, and less than $400 to Japan after airline Jetstar relaunched its popular return for free sale.
Ending tomorrow at 10.59-PM Queensland time, it includes travel periods between February and April, May to June and July to September.
$127 buys you return flights to Brisbane, while it will cost less than $190 to fly to either Melbourne or Adelaide and back to Cairns.
Sydney flights are going for $166 and a return service to Perth is less than $220.
##BA##
For the first time in more than two years, international destinations are also included.
For travel from Cairns to Japan, return flights to either Osaka or Tokyo are on sale for $394.
Or, if you're willing to travel overseas from another airport, a return ticket to New Zealand's Queenstown from the Gold Coast starts at $245, you can fly to Phuket in Thailand from Melbourne for $379 or from Sydney to Honolulu from $389.
Main points
Cairns-based company The Hospo Group is taking on The Mountain View Hotel in Little Mulgrave
Established in 1926, the pub is well frequented by locals and visitors alike
The business and property were listed for offers of around $1.5 million in April
There's a bit of acreage to play around with.