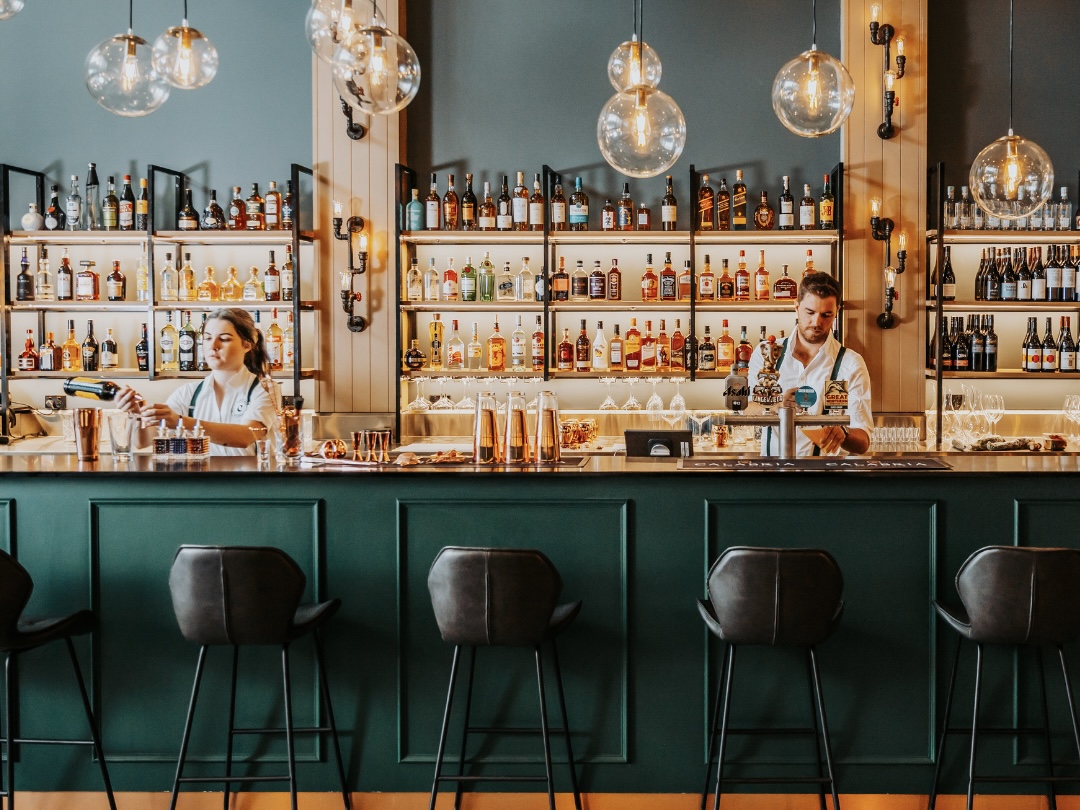 A new restaurant is filling another empty Esplanade space, though its familiar faces and tried-and-true flavours at the helm of venture.
Copper Bar & Grill is opening this Friday, 5 November, with a locally-focused menu that's centred on the classics – steaks, seafood, spaghetti aglio e olio, and Jamaican jerk chicken.
Founder Mazhar Ahmed, formerly the manager of Waterbar & Grill Steakhouse, is joining Head Chef Abdul Dumbuya – also a Waterbar alumni – to launch the casual dining venue.
##BA##
Mr Ahmed said Copper is largely influenced by the character of Cairns' clientele.
"Working in Cairns for the past one and a half years, I've managed to understand a little bit of the demographics of the local clientele and their expectations," he said.
"For us, the most important things are the quality of food and the customer service.
"It's simple food and simple beverages but done in our own unique and crafty Copper way.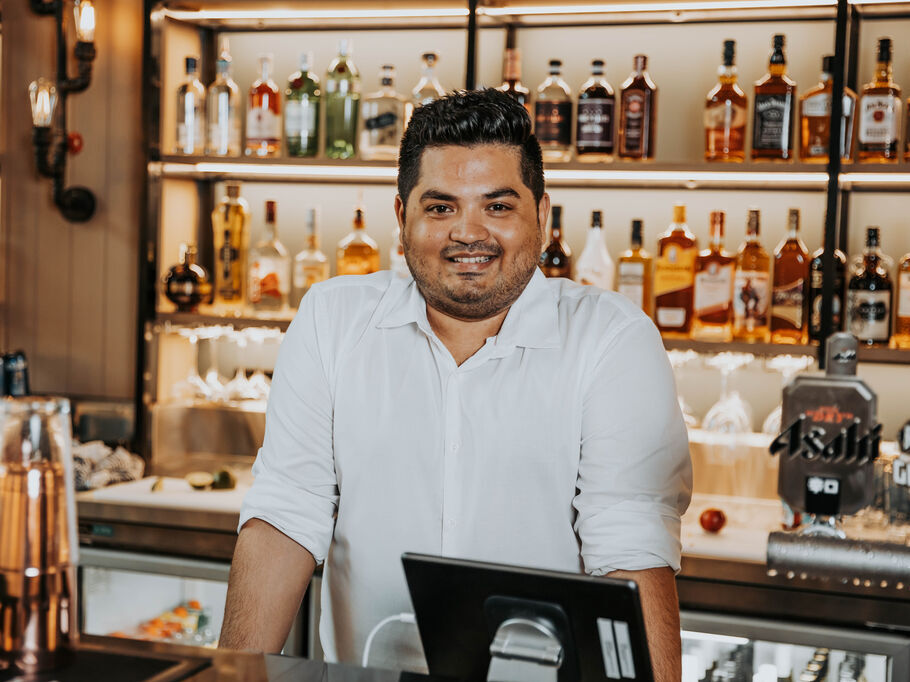 "We want to create an atmosphere that caters to all age groups where people feel comfortable.
"It is casual, but also chic and quirky and more contemporary in a way."
##PQ##
Located on 77 The Esplanade, Copper Bar & Grill is occupying the space formerly held by Ala Turka, which closed in June.
Mr Ahmed – who has worked in the Gordon Ramsay Group in London alongside stints in Japanese and Italian restaurants in Dubai – said the menu is based around the region's best produce and what can be made in-store.
"We are sourcing our products like meat and chicken from the Tablelands … 90 per cent of our menu is sourced locally," he said.
"We have collaborated with Wolf Lane Distillery and will be having multiple feature cocktails with their products.
"The majority of our money is staying local … but we also want to introduce locals to products from different regions of Australia, most importantly in Queensland, like the beef-growing region of Darling Downs."
Copper Bar & Grill is opening for lunch and dinner, as well as bar snacks and cocktails in the afternoons.
food and hospitality
local business
I think that's where the personality of Copper will come out.