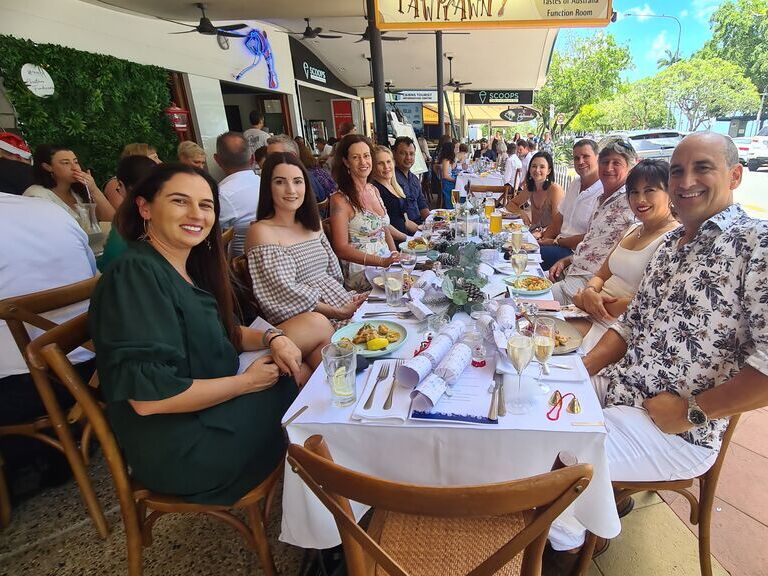 ##MP##
Cairns businesses have dug deep, raising more than $150,000 for the FNQ Hospital Foundation at Trinity Advisory's Christmas Charity Fundraising Luncheon and Auction.
It's more than double what the event raised last year.
The charity, which assists health services across the region, is close to the hearts of Trinity Advisory owners Rod and Sue Sherrington, after Rod had a cancer scare a few years ago.
##BA##
"This is the second year we have organised this event, last year we raised over $70,000, and this year over $150,000," Rod said.
"We could not have done this without the overwhelming support from our wonderful and generous clients and sponsors.
"This is a great example of local businesses supporting the community in which they live."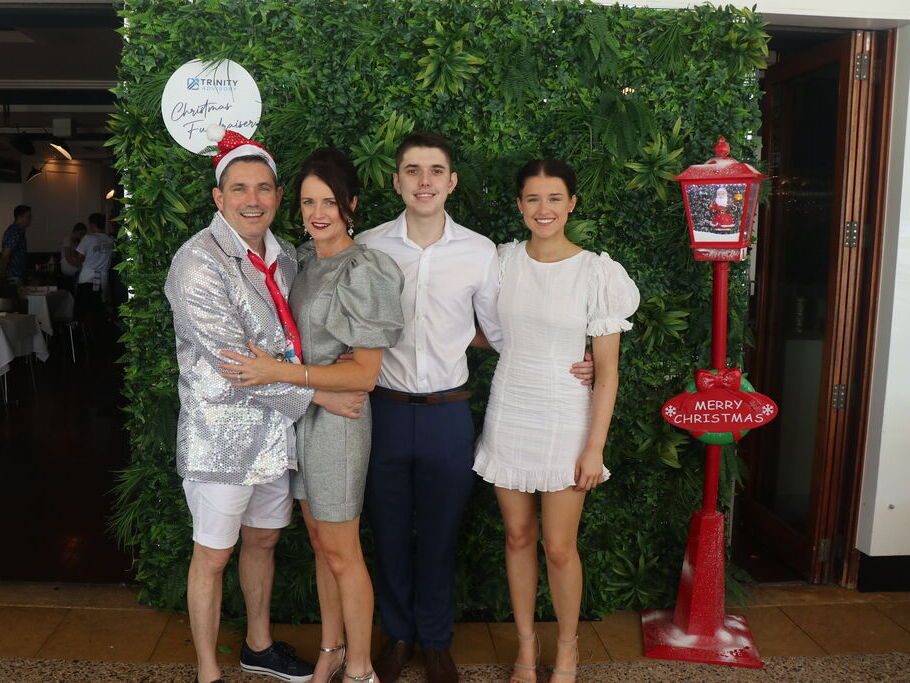 Far North Queensland Hospital Foundation Acting CEO Joe Cristaldi said he was stunned by what was achieved.
"We bring the community together every day, but for it to happen on this scale and with this level of support in such a short space of time, has absolutely blown us away," he said.
"Rod, Sue and the team truly galvanised their clients, brought them together for this incredible common goal of improved health care.
##PQ##
Every cent donated to the Foundation stays in Far North Queensland and is not spent on administration costs, which are covered by the organisation's commercial operations.
Some of the recent contributions the Foundation has made include a paediatric playground and a second cardiac catheter lab at Cairns Hospital and a PET-CT scanner in the Liz Plummer Cancer Care Centre.
Main points
Trinity Advisory event raised more than $150,000 for the FNQ Hospital Foundation
It's more than double last year's total
The charity assists health services in many ways, including purchases of equipment
We're all going to need the hospital at some point in our lives so why not do what we can to add to and grow the services.