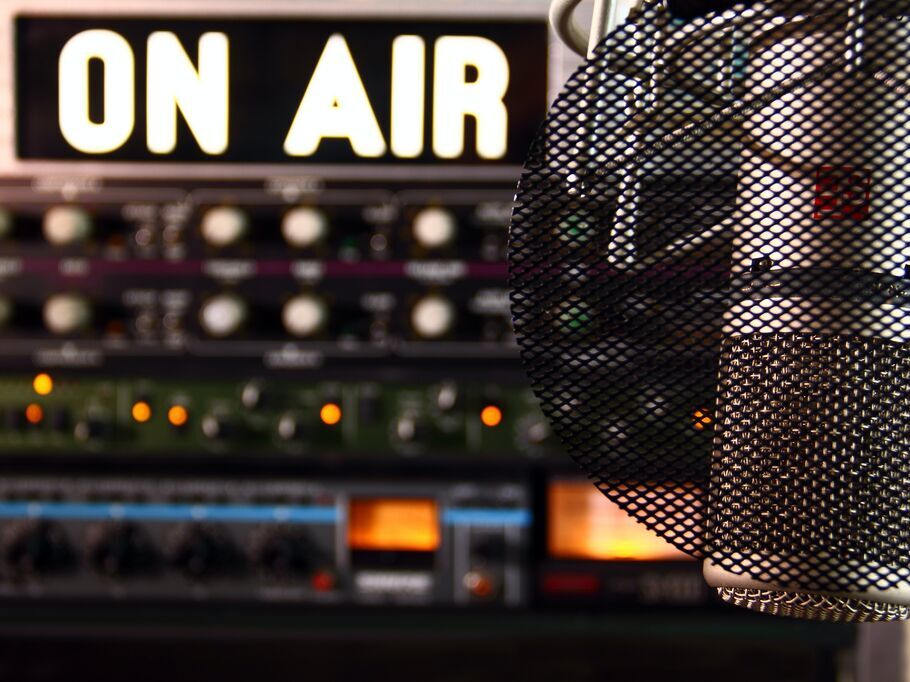 ##MP##
Radio market research company Xtra Insights has released the findings of its 2021 Cairns survey, which shows Star 102.7 is the most listened to station in the region.
The Grant Broadcasters team beat the competition across all daily listening periods and across all age groups except for the 25-39 cohort, which was mostly listening to Hit 103.5.
The survey, involving a minimum sample of 600 people across a range of demographics, was conducted during a period of just over a fortnight at the end of October and the beginning of this month.
Star 102.7 captured 28.2 per cent of listening hours, with Southern Cross Austereo's Hit 103.5 Cairns and 99.5 Triple M Cairns rounding out the top three.
They were followed by triple j, ABC Far North, 4CA, ABC RN, ABC NewsRadio and ABC Classic.
##BA##
General Manager of Star 102.7 and 4CA, Louise Montafia, said Star held onto its number one position from the last time the survey was conducted in 2019.
"I'm so super excited by this result," she said.
"It further demonstrates why it is really important to be entrenched in the community and be 'local' in Cairns.
"Our listeners are at the heart of everything we do which has enabled us to deliver exceptional results for our commercial partners.
"We want to thank our staff and our listeners for their continual loyal support."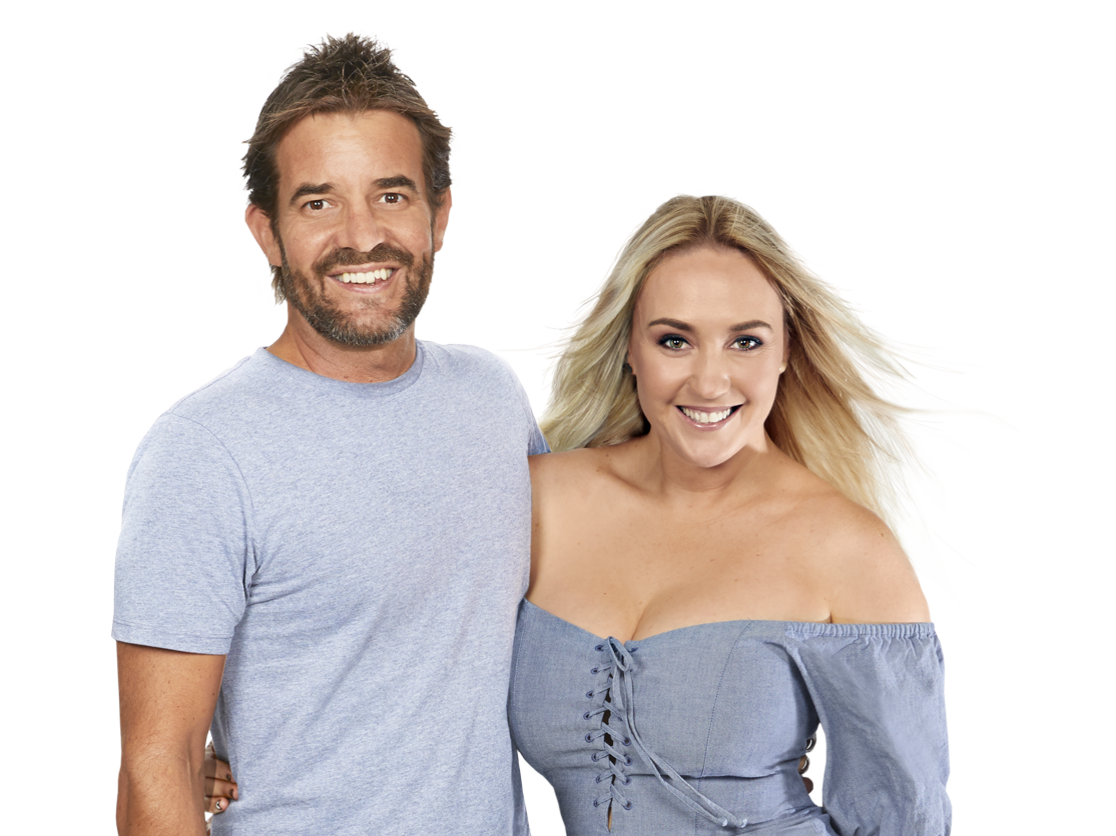 The Australian Communications and Media Authority's latest research conducted last year shows 78% of Australians are still listening to FM radio, while the popularity of podcasts and online streaming audio services are on the rise.
The Xtrata Insights surveys are conducted via telephone for Commercial Radio Australia and are independently audited.
Up to 40 per cent of calls are made to mobile phones rather than landlines, and the minimum sample size is 600 people.
Full results of the Cairns survey can be found here.
Main points
Survey says Star 102.7 remains the most listened to radio station in Cairns
Southern Cross Austereo's Hit 103.5 and 99.5 Triple M Cairns were 2nd and 3rd
The phone survey included a minimum sample size of 600 people
There's a bit of acreage to play around with.