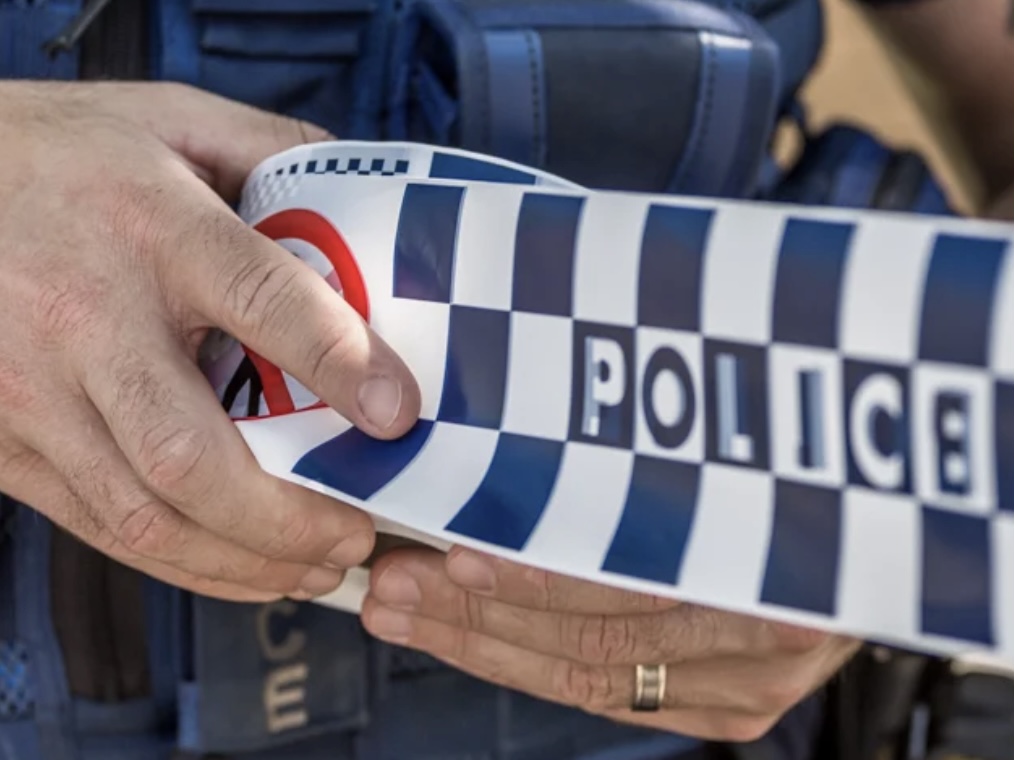 A man has been charged with murder following the death of another man in Watsonville.
Police were called to a West Bischoff Road address, west of Atherton, at about 3.50pm yesterday.
It's alleged a 35-year-old man was shot once in the chest following an altercation with a 32-year-old Watsonville man.
##BA##
Officers located the 35-year-old deceased at the scene.
Detectives from Tablelands Criminal Investigation Branch arrested a 32-year-old Watsonville man at the address.
Police believe the two men are known to each other.
The accused has been denied police bail and is remanded in custody to appear in the Mareeba Magistrates Court today.
More to come.