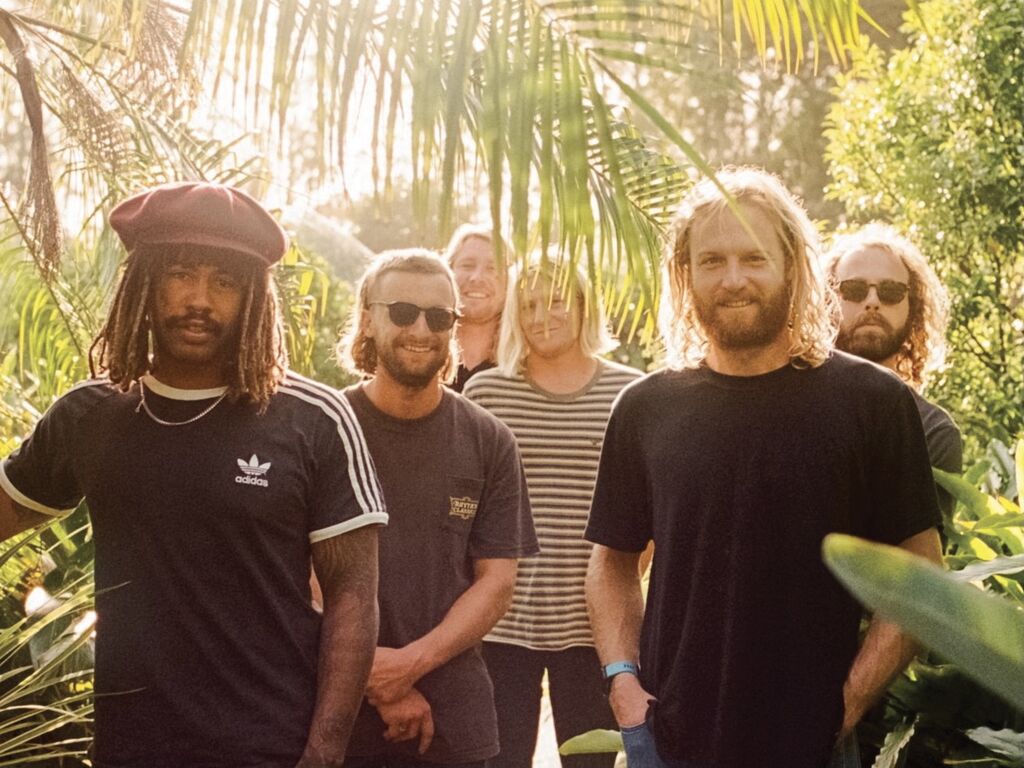 Cairns Summer Sounds is kicking off in a big way this season with Ocean Alley and the six-piece's cruisy, coastal hits.
As one of the first stops on its national and international tour, the alt rock band is set to perform two big shows in early February.
Many tracks from their third album, Lonely Diamond, will be played live for the first time, next to big hits including triple j's Hottest 100 #1 track of 2019, Confidence, alongside Knees and Yellow Mellow.
##BA##
The tour also coincides with the drop of Ocean Alley's latest single, Touch Back Down, which guitarist Mitch Galbraith said strikes a slightly different tone to their other releases.
"It feels more playful than Lonely Diamond and we wanted it to be that way," he said.
"After the craziness of the past two years, we wanted to be less serious and write songs that will get people moving rather than thinking."
Ocean Alley's shows in the Far North come ahead of a full year of touring, first to Europe and the UK, and then across New Zealand.
##PQ##
"We are super stoked to return to Cairns and even more excited that we can get back to some big live music events like Summer Sounds," Mitch said.
"It's such a great opportunity, having the chance to perform to big crowds again – and summertime in the city of Cairns is one of the best times and places for it.
"There could [also] be some new music for us to play live for everyone by the time we head to Summer Sounds, so that will be in the show for sure."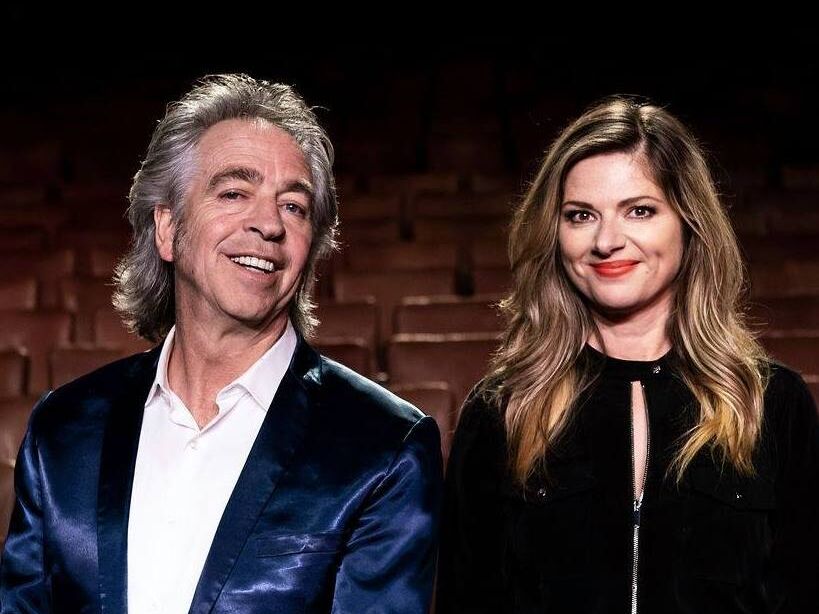 Ocean Alley is set to play at Cairns Performing Arts Centre on Friday 4 February and Saturday 5 February.
Julia Zamiro, Brian Nankervis and the legendary RocKwiz Orkestra will bring RocKwiz Live! to the CPAC stage on 26 February, along with some surprise guests.
Further Cairns Summer Sounds performances are set to be announced in the coming weeks.
Tickets go on sale 1 December, 10am, at Ticketlink.
We've been itching to perform again to bigger crowds with a big light show and full production.