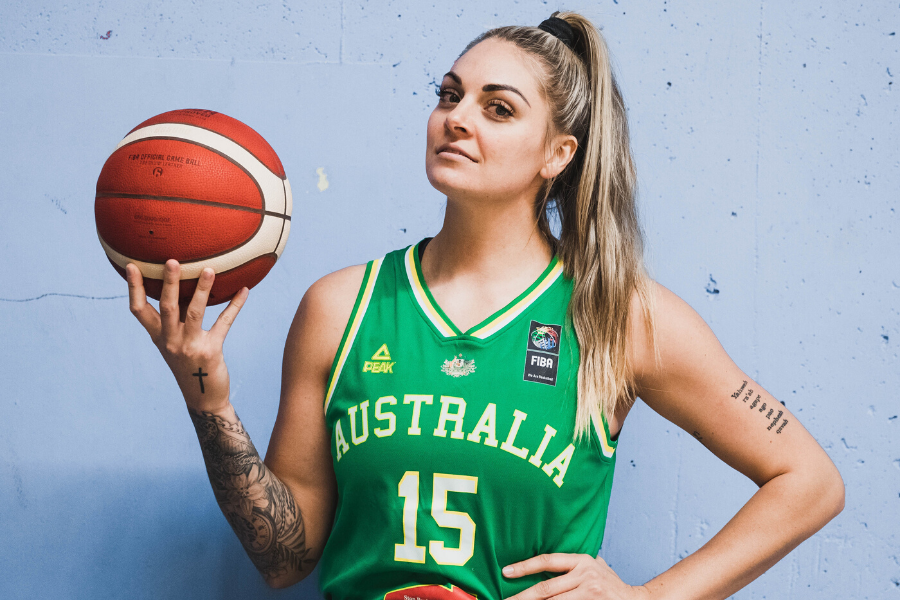 ##MP##
Australian Opal Cayla George will spearhead a WNBL franchise in Far North Queensland after being signed by the Cairns Dolphins as its marquee player.
George last played for the Dolphins in 2011 and between then and now has claimed three WNBL championships and is currently captain of the Melbourne Boomers.
The 32-year-old centre has also boasted two Olympic campaigns and has been one of the very few Australians to make it to WNBA in the United States.
##BA##
George has been charged with strengthening the young Dolphins squad and promoting female basketball in the region, with a Cairns-based WNBL team in her sights over the next two years.
"We've already got an established basketball fanbase and all the facilities, staffing and operations to introduce a franchise here and I want to be part of that process," she said.
##PQ##
"I'm thrilled to be back more than 10 years after my first season with the Dolphins.
"I always wanted to play for Cairns again – it is my adopted hometown and I'm passionate about promoting and inspiring the excellent young female basketball talent here.
"I've had some great conversations with Head Coach Myra Donkin and we are really confident about potential roster signings and building a strong team."
George will begin with the Dolphins when the 2021/22 WNBL season is over.
Main points
Cayla George has been recruited as the marquee player for the Cairns Dolphins
She's aiming to establish a Cairns WNBL side during her two-year contract
The 32-year-old centre has played for Australia and in the WNBA and WNBL
The next couple of years are going to be really exciting.