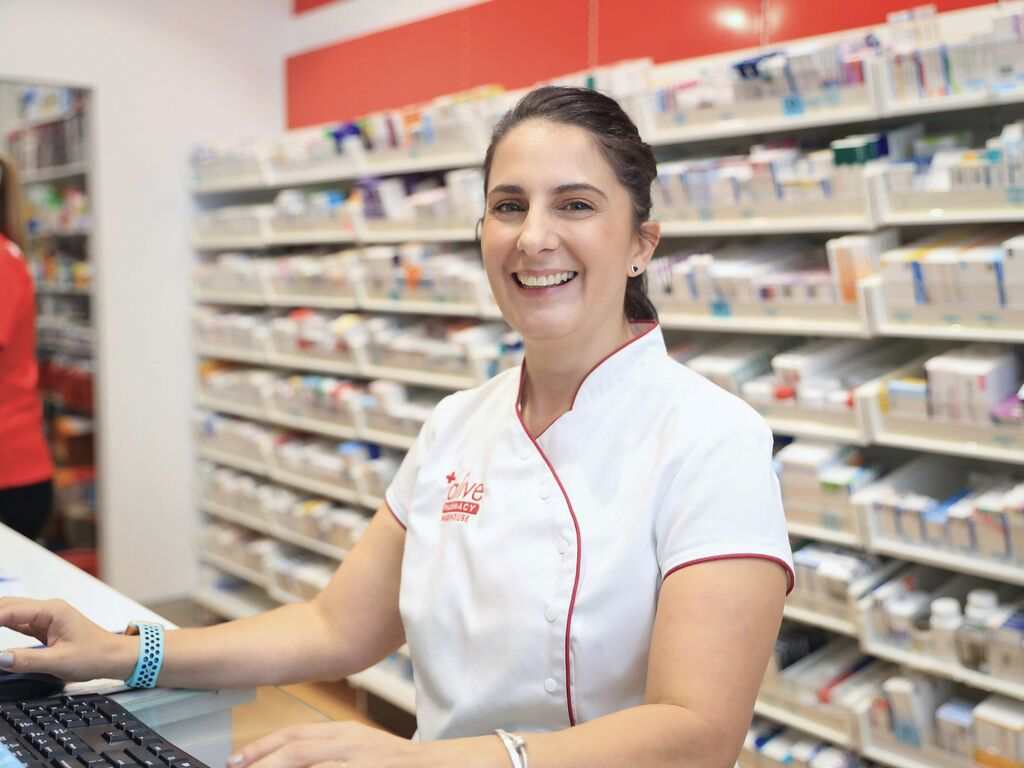 A shortage of community pharmacists, particularly in rural and regional areas, is making an already attractive career prospect even more enticing.
For Ruth Nona Renshaw, a degree in pharmacy she obtained in the United Kingdom has taken her across the world.
Ruth practiced in England for the first few years of her working life before relocating to Australia and ultimately, Far North Queensland.
##BA##
At first, she worked in Cooktown and other remote Cape York communities before making the move to Cairns, where she now manages an Alive Pharmacy.
Ruth has no regrets about the profession she picked, telling Tropic Now her 20-odd years in the field has led to experiences, job satisfaction and job security she'd never anticipated.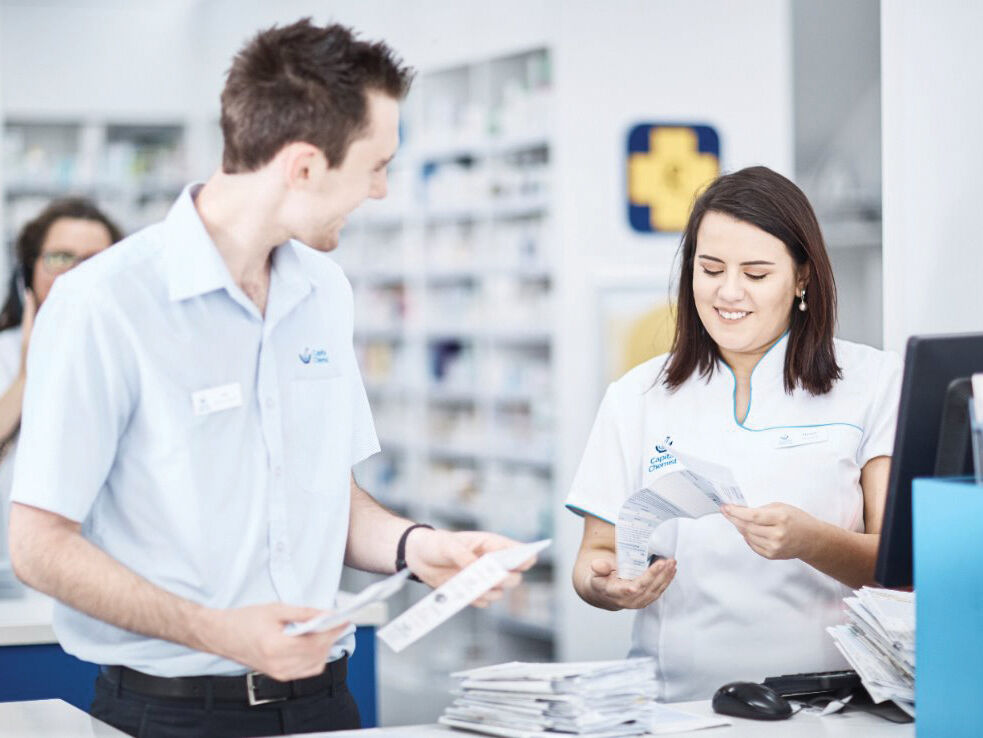 "It is a very secure career, there is a need for pharmacists," she said.
##PQ##
"Cairns Hospital is becoming a university hospital so there will be even more pharmacists needed there in the near future."
Students no longer need to leave Cairns to study pharmacy.
James Cook University's (JCU) Smithfield Campus this year took its first cohort of pharmacy students and is planning to expand the course.
It's hoped the graduates will help fill the shortage of pharmacists in the region, who are paid more than their city counterparts.

Ruth says her career in Far North Queensland has been rewarding.
"I had never had that kind of experience working in remote, predominantly Indigenous communities before," she said.
##PQ2##
Given the many vocational opportunities pharmacists have, Ruth's career has been varied.
Today, alongside managing a pharmacy, she tutors at JCU, inspiring the next generation of pharmacists.
"I love teaching – I love being able to pass on my extensive experience," she said.
"The scope of a pharmacist's job has also changed over her years in the field, from carrying out patient medication checks to vaccinations, compound pharmacy* and even prescribing.
"We are trying to align ourselves with the UK and Canada where there are pharmacist prescribers.
"We can already prescribe short-term antibiotics for uncomplicated urinary tract infections. We are trying to offer more and more."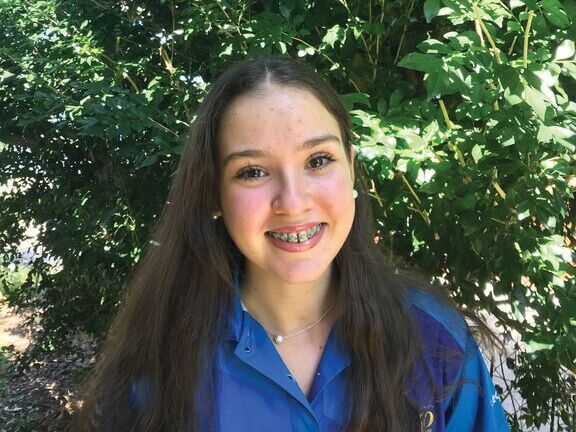 Q&A with Shylee Jade
Student, Bachelor of Pharmacy with Honours at JCU
Why pharmacy?
I graduated high school during the COVID-19 pandemic last year and I got to see how important the health care profession was. I always knew I didn't want to be face-to-face with wounds and that type of thing. Pharmacy is a great option because I still get to help the community.
What are your plans post-degree?
I have a job in a pharmacy, so I think I'll stay until I finish and then look at my options. I'm interested to try hospital pharmacy.
Shylee Jade won last year's Business Liaison Association's Excellence in Pharmacy award. Applications are open to Year 12 students until 8 October at bla.org.au.

COVID-19 response
During the pandemic, pharmacists have been critical to the health response.
Not only have they been involved in the development and delivery of vaccines, but they became trusted sources of information when GP clinics were closed.
"We were always open," Ruth said. "Doctors were doing telehealth, but you could always see a pharmacist."
Despite challenges in getting stocks of some medications, pharmacies also successfully pivoted, giving rise to the e-script.
"There has been a massive surge in the rolling out of the e-script," Ruth said.
"Being able to have your prescription on an app on your phone, walk into a pharmacy, scan the code and have it sent back to your phone has been a game changer."
This story originally appeared in Tropic magazine Issue 32.
At this point in time, you can walk out of uni and get a job.
It's unique and special and I'd strongly encourage people to give it a go.