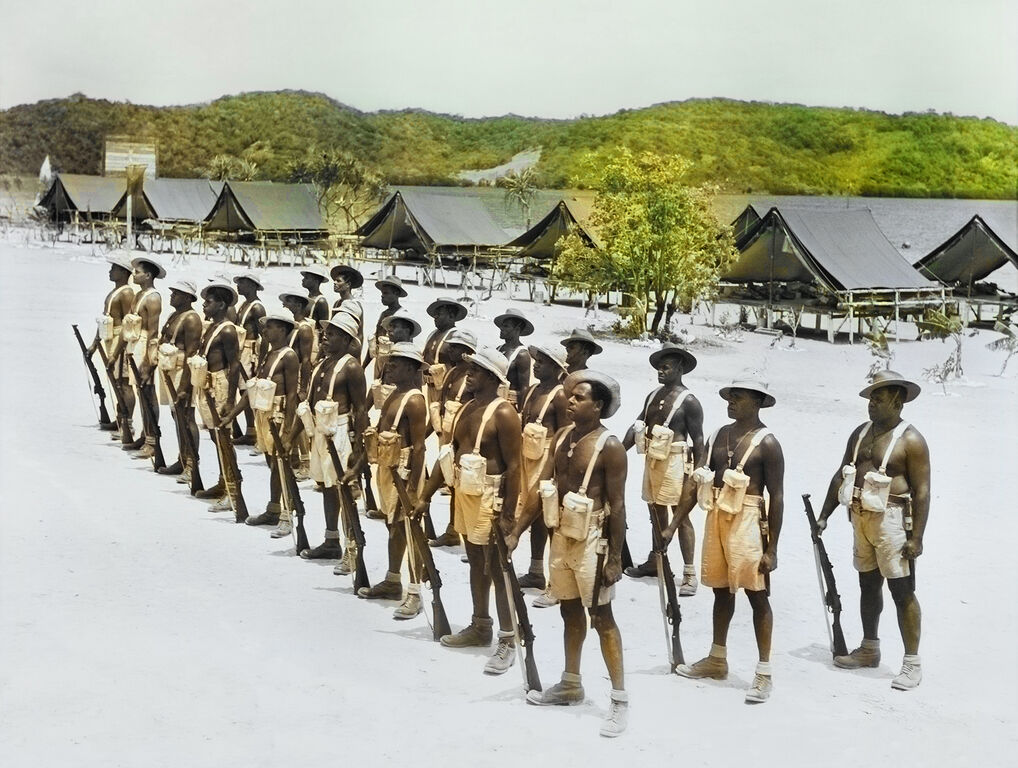 ##MP##
When World War II reached Australian shores, almost every Torres Strait man enlisted to defend their country – and they weren't even recognised as citizens at the time.
To this day, the 880-strong Torres Strait Light Infantry Battalion remain the only Indigenous battalion in Australia's military history.
In Horn Island, the most bombed territory next to Darwin, only 10 men stayed behind to support their communities.
It's these untold stories that renowned actor Jimi Bani – who's own grandparents served in the battalion – together with director Jason Klarwein have combined with a Shakespeare classic in Queensland Theatre's latest production, Othello.
##BA##
Launching at Bulmba-ja next week as part of the Cairns Indigenous Art Fair, Jimi is also joined in the cast by three of his brothers, Richard, Conwell and Gabriel.
"It's fitting we set this version in wartime 1942 in the Torres Strait," he said.
"My grandfather, the late Solomon Gela and my great grandfather, the late Ephraim Bani Snr both enlisted – as did all able-bodied Torres Strait Islander men.
"I grew up on Thursday Island and had the privilege of hearing their war stories, and I continue to carry all these men and women in my heart."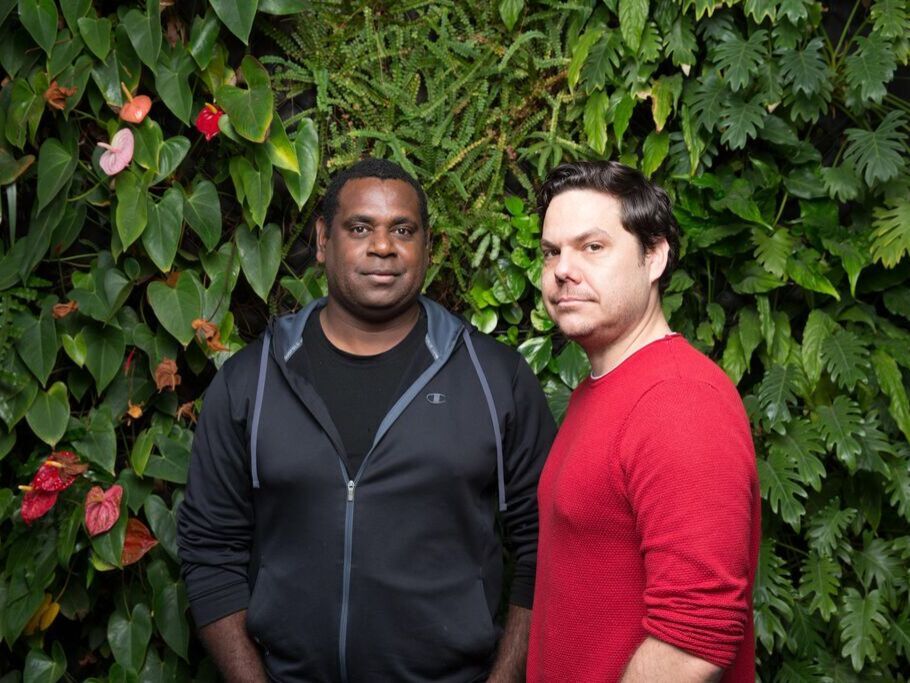 ##PQ##
Director Jason Klarwein said Othello is the ideal play to thread with the Torres Strait's unique war history.
"Many people know about the bombings of Darwin during the war, but not many know the story of Horn Island and the straits, which were bombed more than 500 times," he said.
"This had a huge cultural impact on Far North Queensland, not only for First Nations peoples, but all people living there."
The production is running four performances across Friday 12 and Saturday 13 November.
We have a bunch of double passes to giveaway to Saturday's matinee show too! Enter here for your chance to win.
Main points
Othello is playing four shows at Cairns' Bulmba-ja over 12 to 13 November
It features renowned playwright and actor Jimi Bani
Jimi is joined by his three brothers in the cast
This era of change and danger makes a perfect platform from which to begin the tragic twists and turns of Othello.