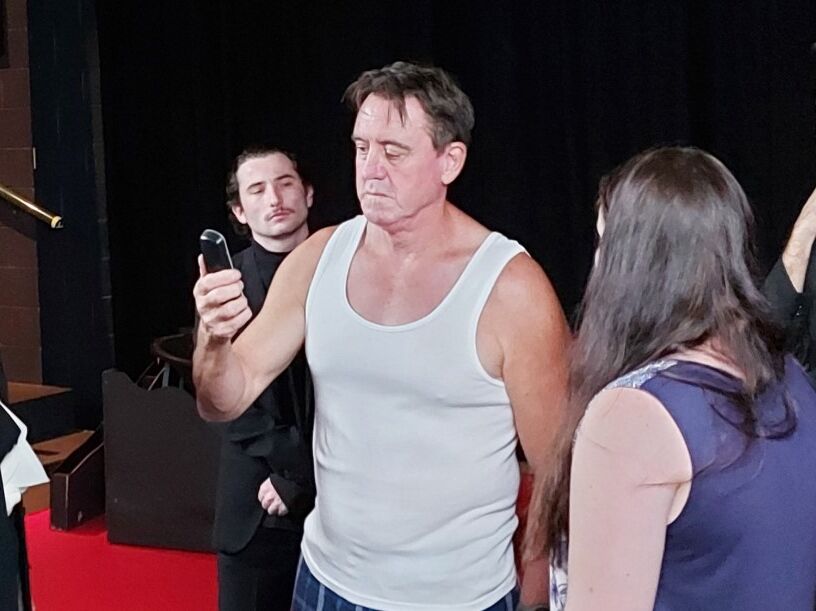 An Australian soldier who took up acting as part of his treatment for post-traumatic stress disorder (PTSD) will take to the stage this weekend as part of Cairns Little Theatre Inc's production of Things I Know to Be True.
Written by Andrew Bovell and directed by Paul Hynes, it's a story about the many struggles of Adelaide couple Fran and Bob Price and their four grown children, and includes everything from adultery to drugs and ultimately, a tragedy.
The Director told Tropic Now it's about love, family, growing up, having your heart broken and being strong enough to move on anyway.
##BA##
"Anyone who's been in a family will relate to this," Mr Hynes said.
"I am confident audiences will also be deeply moved as they too experience four dramatic seasons in the life of the Price family.
"A strong cast of local actors and an energetic crew bring this story to life.
"We're really excited."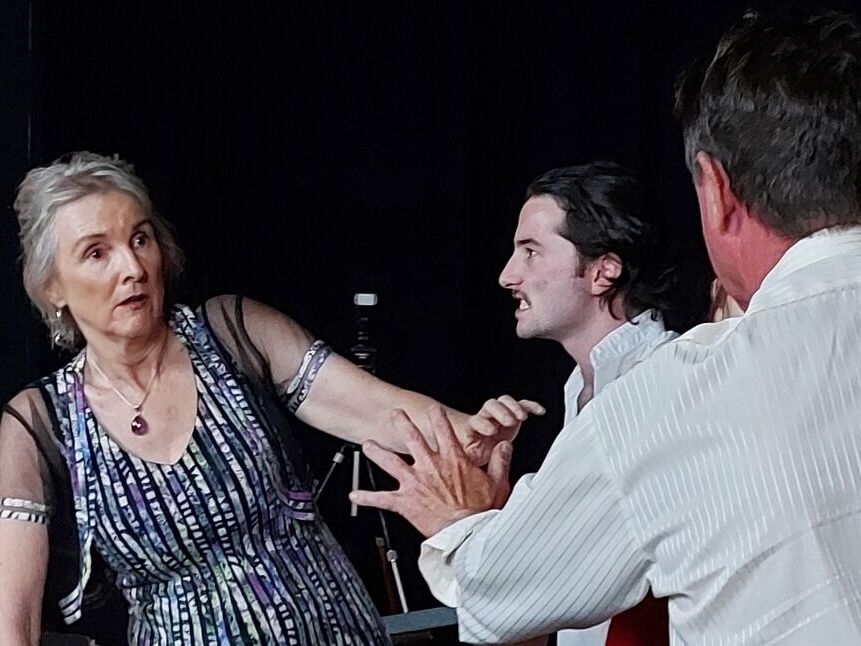 Cast members include Brett Neale, who's served 30 years in the Australian Army and is playing the role of patriarch Bob Price.
Following deployments to Afghanistan, Iraq, Cambodia, Bosnia and East Timor, he found a passion for acting after successfully applying for a pilot ADF Arts program for soldiers suffering from PTSD.
Mr Neale told Tropic Now the comradeship of a theatre family resonated with him.
"I apply for anything which enables me to combat the black dog," he said.
"I found I can channel all my built-up anger, anxiety and frustrations and allow these emotions to breathe realism into my characters.
"A Director provides a safe space … and I've become part of a big family, the theatre community."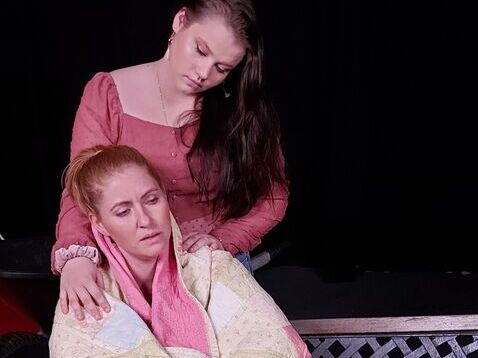 The production also stars Sarah Speller as Fran, Morgan Jade Elliston as daughter Rosie, Kimberley Greaves playing Pip, Patrick Mays as son Mark and Bailey Stevenson playing Ben.
Things I Know To Be True runs from 12 to 20 November at the Rondo Theatre in Edge Hill.
Tickets via Ticketlink.
The ADF Arts Program
­The ADF Arts for Recovery, Resilience, Teamwork and Skills (ARRTS) Program is a month-long introduction to, and exploration of, artistic disciplines to enable wounded, injured or ill ADF members to experience new life skills and recreation opportunities.
It's proved to have significant rehabilitation benefits, with participants reporting improved well-being, increased self-confidence and resilience, as well as an enhanced ability to move on in their lives.
The program offers up to four artistic streams, including:
creative writing
music and rhythm
acting and performance
visual arts
Main points
Othello is playing four shows at Cairns' Bulmba-ja over 12 to 13 November
It features renowned playwright and actor Jimi Bani
Jimi is joined by his three brothers in the cast
This era of change and danger makes a perfect platform from which to begin the tragic twists and turns of Othello.