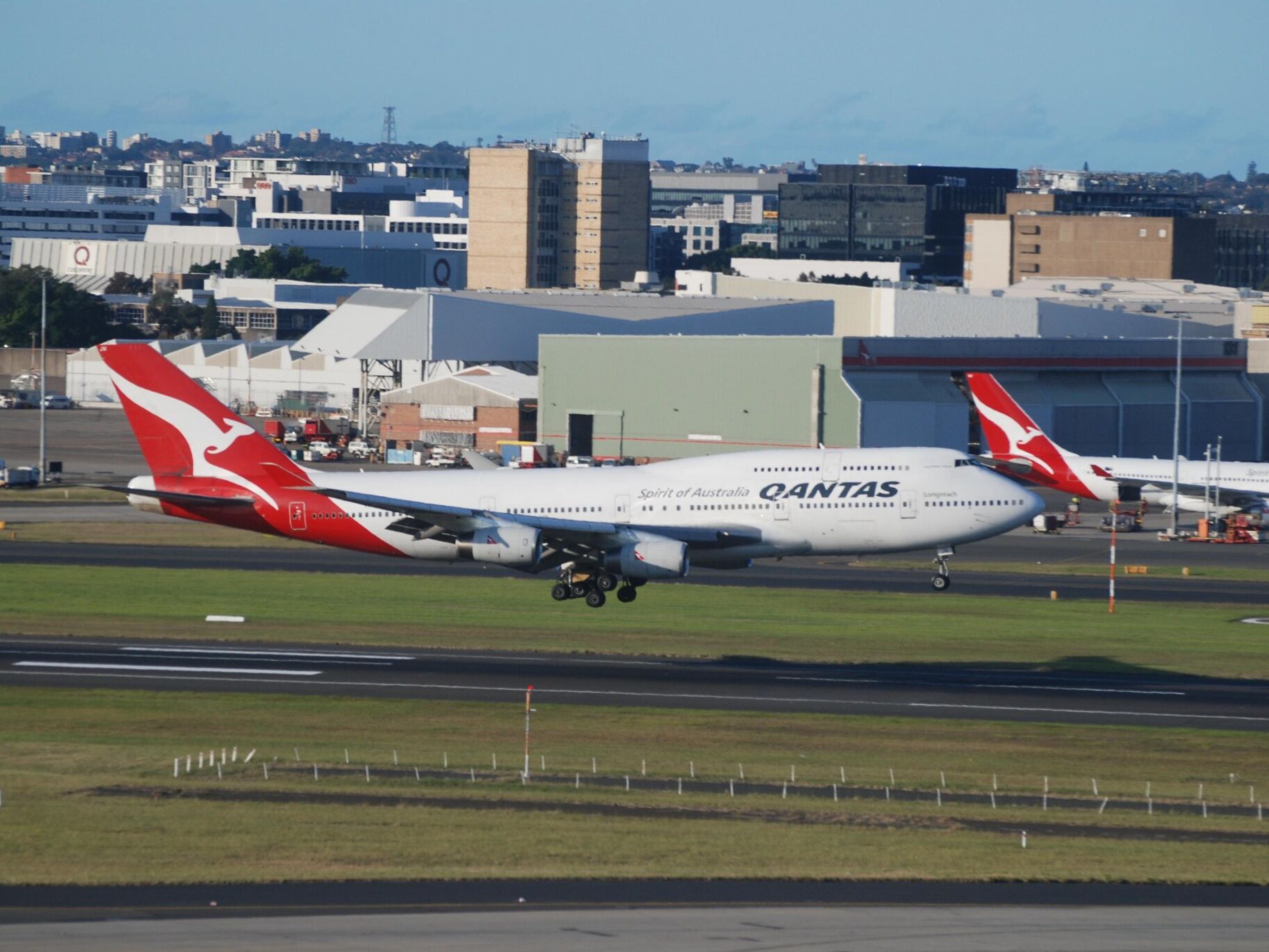 ##MP##
Prime Minister Scott Morrison has announced Australia's borders will re-open in November as vaccination rates in parts of the country creep closer to the 80 per cent target.
Fully vaccinated people in states that have achieved the target will be able to head overseas and on their return, go into seven days of home quarantine.
Caps on international arrivals will also be dropped, however people who are unvaccinated or have received jabs not recognised by the Therapeutic Goods Administration (TGA) will still be sent to hotel quarantine.
##BA##
##PQ##
"This is an important next step in the national plan.
"I'm going to keep the deal that said you go and get vaccinated and we're going to ensure that the many liberties and opportunities will be restored.
"We'll be working towards complete quarantine-free travel to some countries such as New Zealand when it is safe to do so."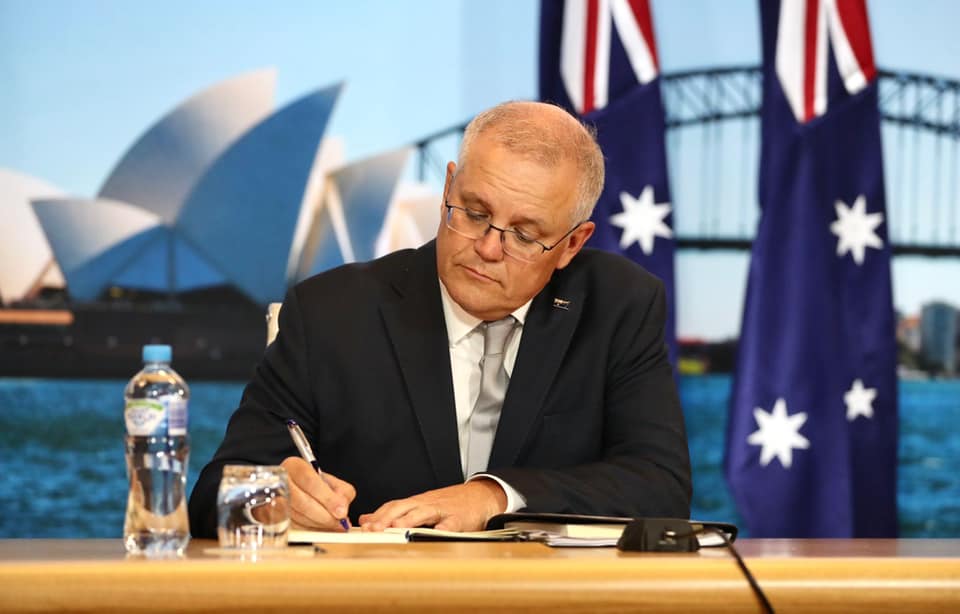 Queensland's vaccination rates are still lagging behind most the other states.
65.72 per cent of Queenslanders have at least one dose, while 46.74 are fully vaccinated.
National cabinet is also still working on its plan to end lockdowns and open domestic borders, but the Queensland Government is adamant that it won't re-open unless vaccination rates are reached and hospitals are prepared.
State and Territory leaders have written to the Federal Health Minister over concerns their hospitals won't cope once borders are re-opened.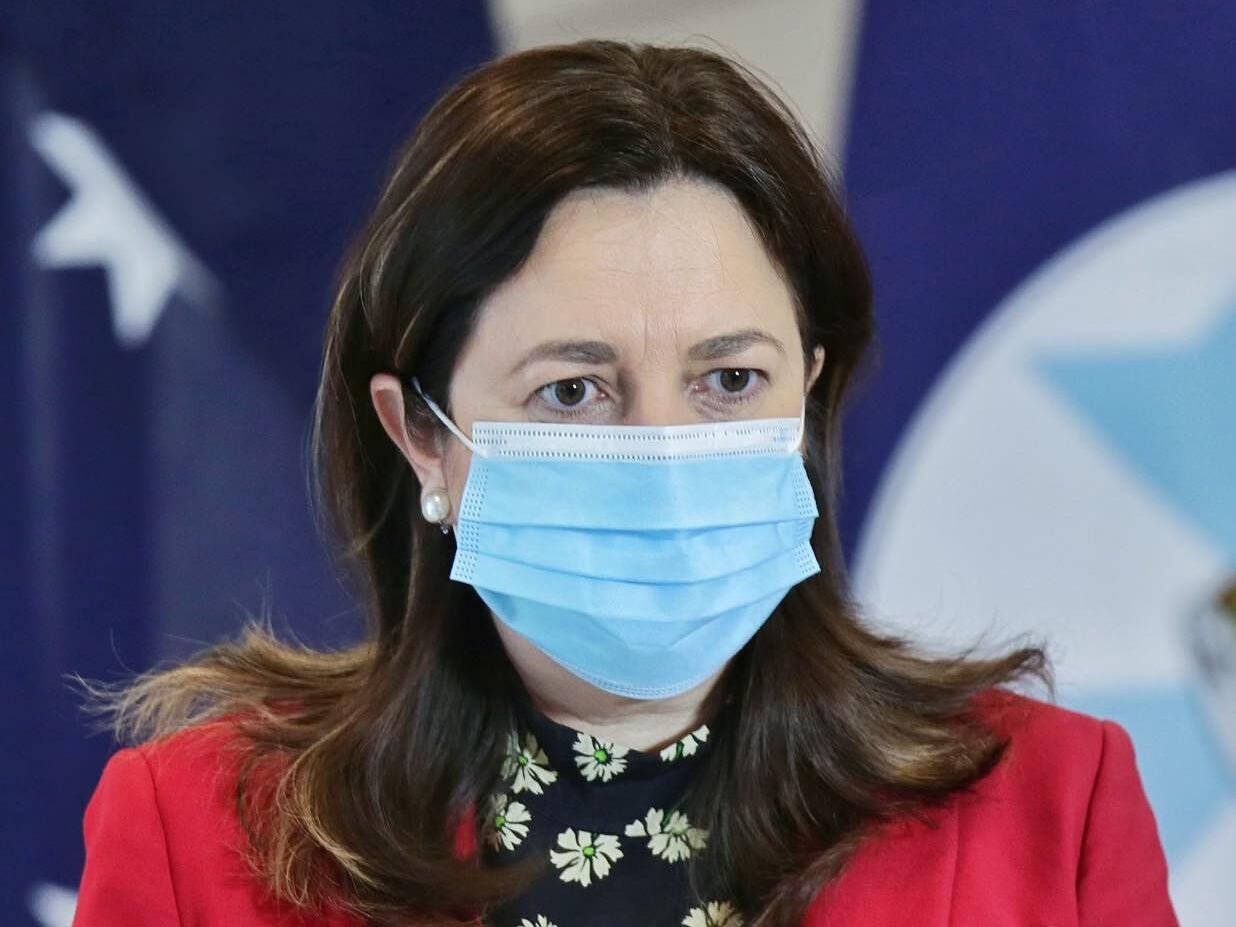 Premier Annastacia Palaszczuk said they're asking for funding to upgrade capacity.
##PQ2##
"The hospitals need to have the capacity and that requires additional funding coming from the Federal Government to support the growth in the numbers that we will see.
"There needs to be a lot of work that needs to happen and we've got to get this right.
"I'm not going to put Queenslanders at risk until both of those issues are sorted out.
"If it's unsafe, it will not happen."
The Queensland Government is also calling for a national campaign to drive vaccination rates.
NRL Grand Final going ahead in Brisbane...for now
Two new community acquired cases of COVID-19 were recorded in the south-east of the state in the most recent reporting period, keeping alive hopes that the NRL Grand Final will go ahead at Suncorp Stadium on Sunday.
One case is linked to the aviation training centre cluster and was infectious on the Gold Coast for four days.
Another was an essential animal relocation worker who'd travelled from New South Wales and was infectious on the Gold Coast for one day before isolating.
19,764 tests were conducted.
The Premier has made it clear the situation will continue to be closely monitored, and if a lockdown is required as late as Sunday morning, she will implement it.
"No ifs and no buts," Ms Palaszczuk said.
"This is very serious.
"It's going to depend on what happens tomorrow and what happens the next day."
COMMUNITY
BUSINESS
COVID-19
Main points
People in states that have achieved 80 per cent vaccination targets will be able to travel overseas from next month

Home quarantine will replace hotel quarantine for fully vaccinated people

Caps on international arrivals will be dropped
The time has come to give Australians their life back.
When Delta comes in it will spread like wildfire.