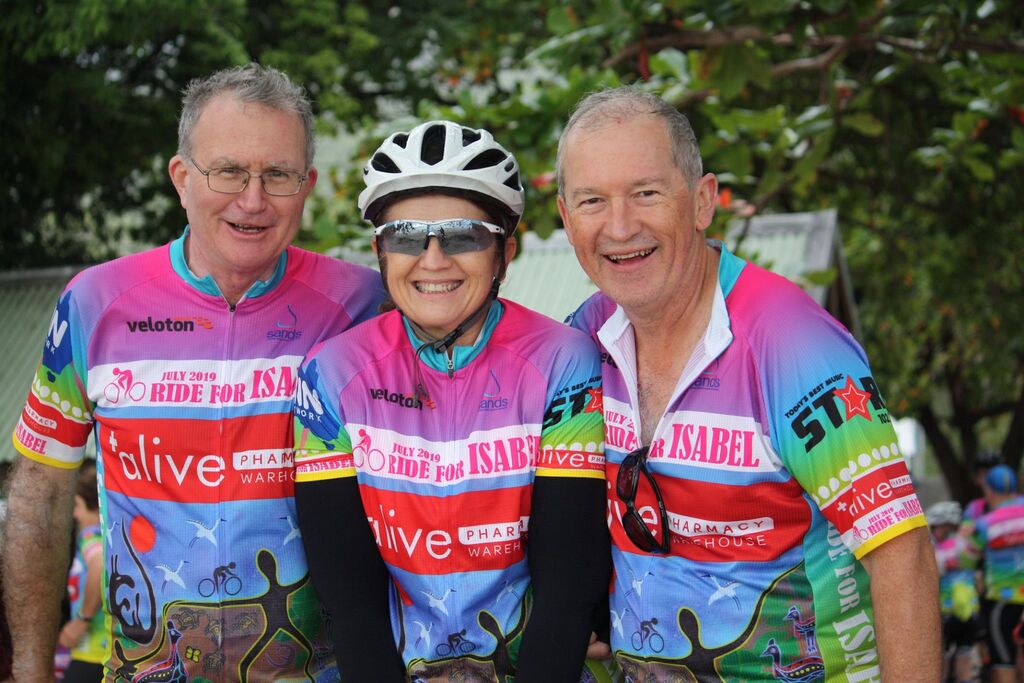 ##MP##
Almost 100 local cyclists are gearing up to ride in the annual Alive Pharmacy Warehouse Ride for Isabel event, taking place this Sunday.
This year riders will journey through Yarrabah for the first time in the event's 10-year history, with special permission from the local community, before heading into Gordonvale.
Completing one of four routes, including the 120-kilometre Gran Fondo or a short mountain biking track, participants are raising money for neonatal babies in the Far North Queensland Hospital Foundation event.
##BA##
The ride was initiated in 2010, two years after Mulgrave MP Curtis Pitt and his wife Kerry lost their daughter, Isabel, who was stillborn at 41 weeks.
"Our family shares a close connection with Yarrabah, so it's exciting to see the Alive Pharmacy Warehouse Ride for Isabel starting in Yarrabah this year," Mr Pitt said.
"Losing a child is one of the most difficult tragedies a person can experience.
"Kerry and I are pleased the ride will support local neonatal services."
The event will be extra special for the Pitt family this year as their son, Tristan, rides alongside Curtis while wearing his jersey from the inaugural ride in 2010.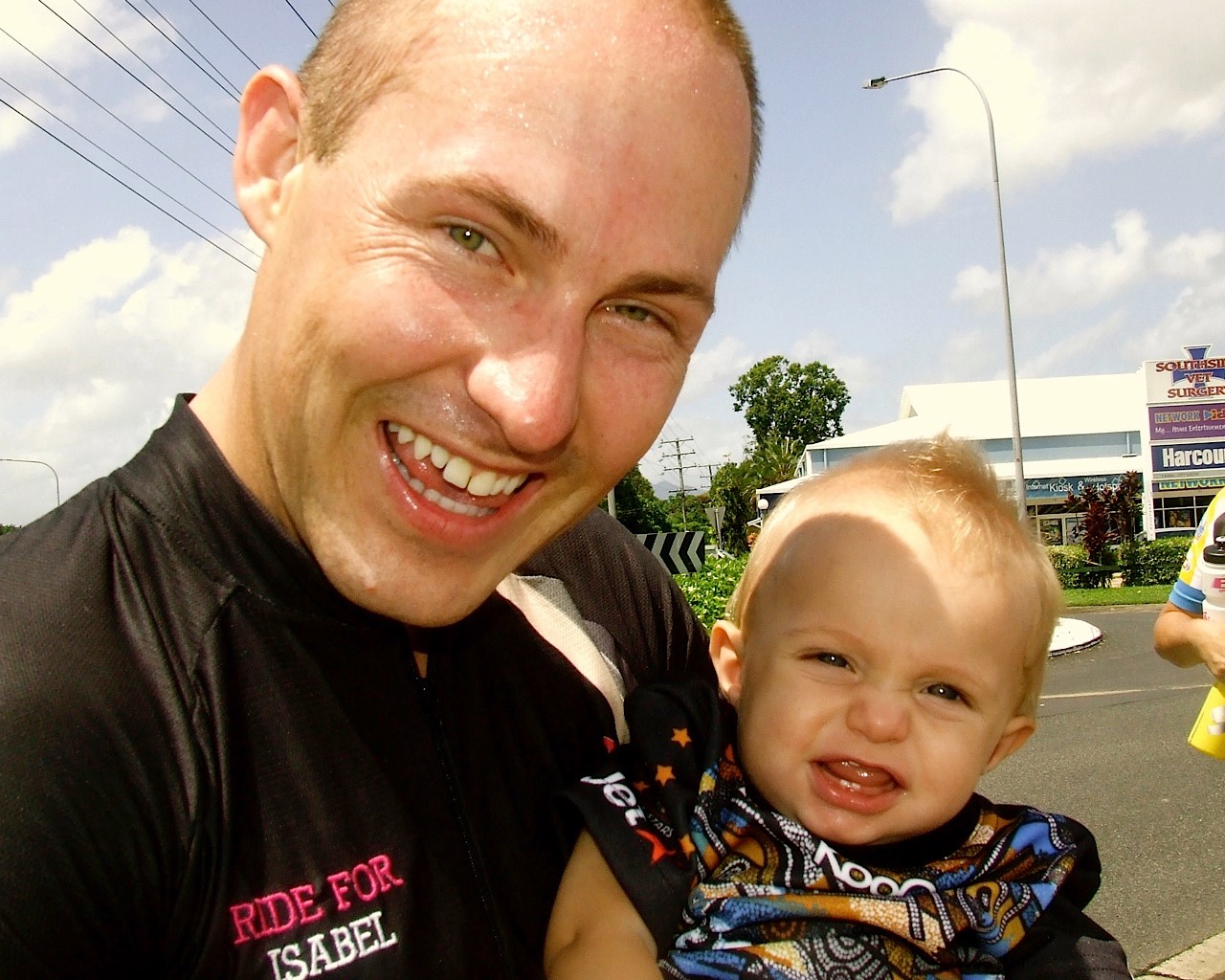 In 2020, there were 1019 admissions to the Special Care Nursery at Cairns Hospital.
167 of those needed oxygen support, while 273 needed ventilation support including bubble continuous positive airway pressure, ventilation and humidified high flow.
Yarrabah Range from Pine Creek Road will be closed from 8.30 to 11.30am to enable cyclists to safely traverse the range.
The event was originally scheduled to take place in late July, but was postponed due to a heightened risk of COVID-19 at the time.
Partner cycling event Tour of the Tropics follows soon after, from 5 to 7 November.
Find out more about participating or donating here.
Main points
Ride for Isabel will run this Sunday, 17 October, in Yarrabah
Almost 100 cyclists will complete one of four routes, including the main 120km
The fundraising event supports those impacted by neonatal births in Cairns