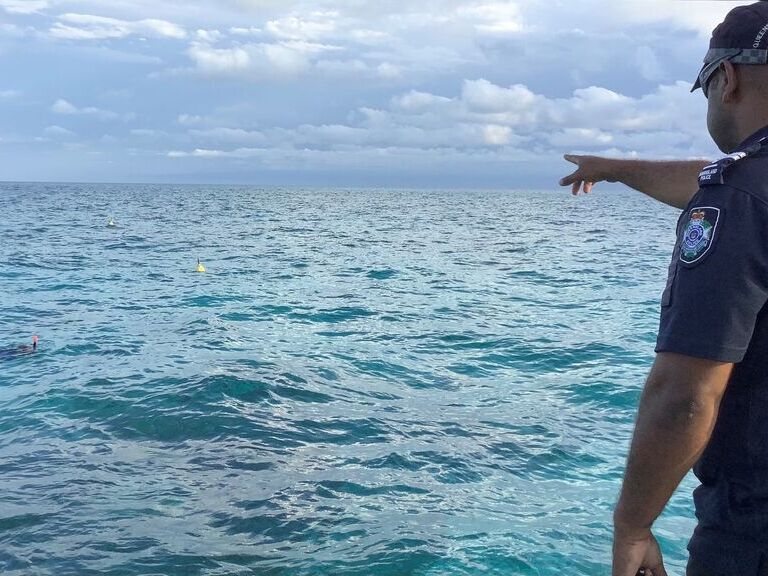 ##MP##
Police are examining 'a number of items' located on the sea floor where a 26-year-old man was last seen spear fishing at the weekend.
The Edmonton man didn't return to a boat after entering the water at Sudbury Reef off Cairns on Saturday afternoon.
A 56-year-old man he'd been spear fishing with told police the pair had become separated.
Emergency services including Water Police, the Rescue 510 and Coast Guard helicopters, tourism operators and members of the public have been involved in the search.
##BA##
Senior Constable Matt Cornish said divers have located some items, but he wouldn't go into any details about what they are.
"We are currently assessing those items to see if they are linked to this investigation," he said.
"Hopefully we'll be able to get evidence from those items in the not-too-distant future.
"They were located on the ocean floor near where the boat was."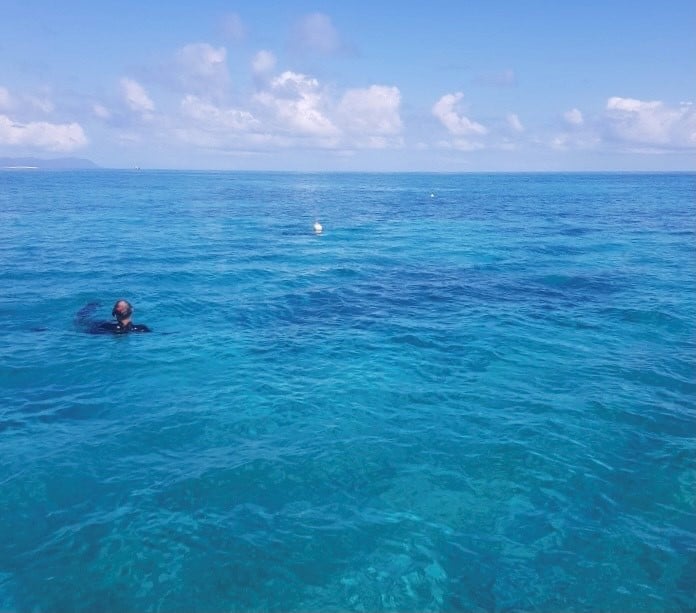 Snr Const Cornish said police are still hoping to find the man alive.
"There are a large number of people in our community who are quite upset over this situation," he said.
##PQ##
Favourable weather conditions, including winds up to a maximum 15 knots, are expected to hold out throughout the week.
"Given the assets that we have at the moment we can search throughout the day and then anchor up and then start again tomorrow," Snr Const Cornish said.
"The visibility's been fantastic.
"Conditions are perfect for the search."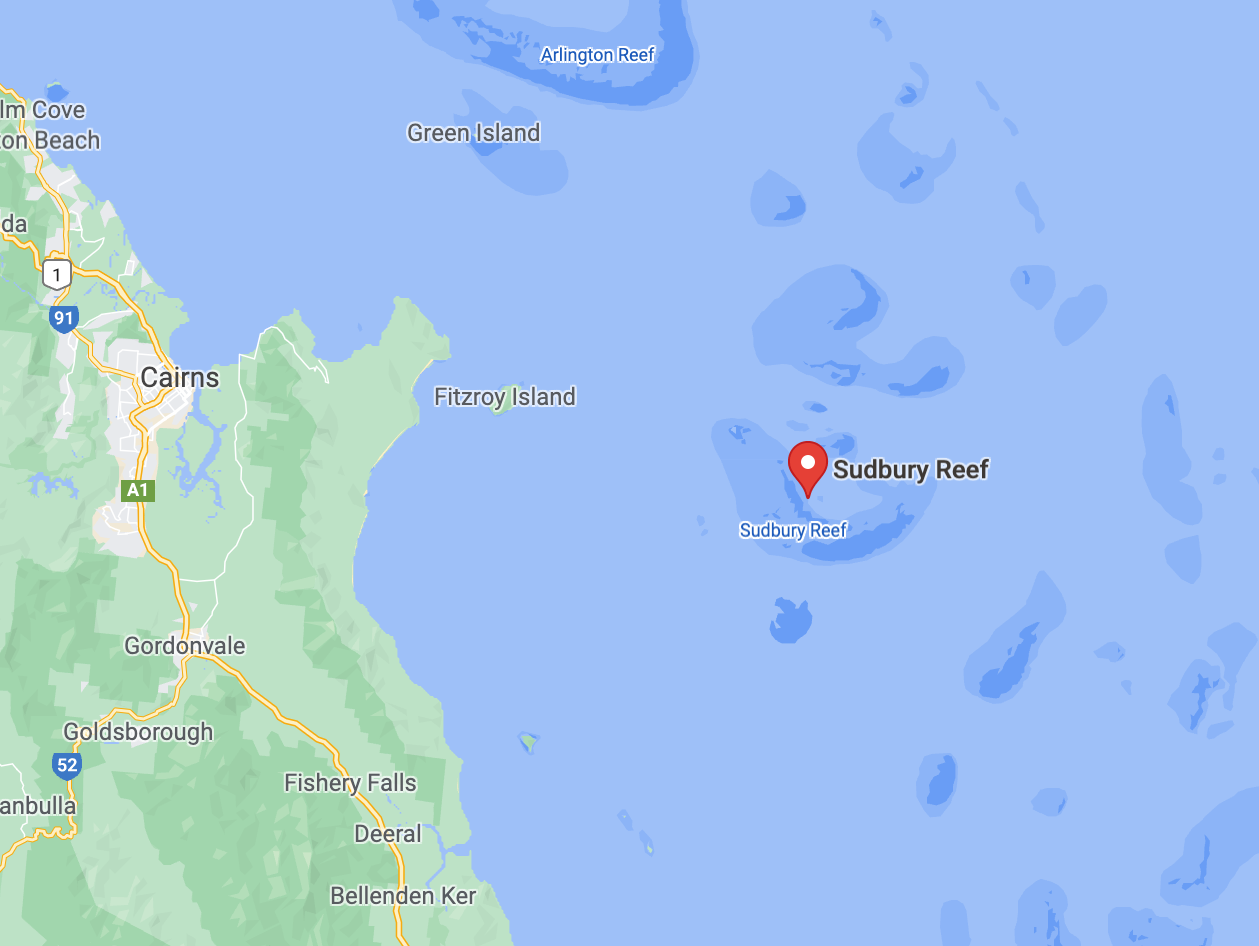 Main points
A 'number of items' have been found during the search for a missing spear fisher off Cairns
The 26-year-old didn't return to the boat after entering the water at Sudbury Reef
An air and sea search has covered 135 square kilometres
It will continue as a search and rescue mission until such evidence leads us to conclude the search.