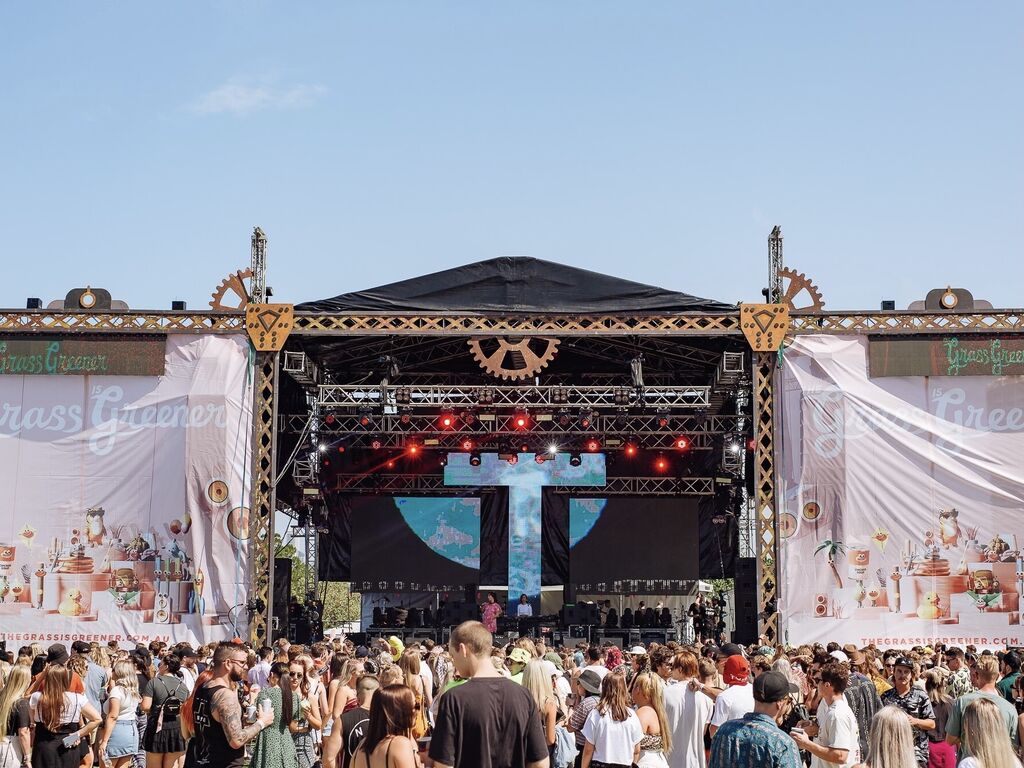 ##MP##
21/10/21 UPDATE:
A decision has been made to cancel the pop-up clinic at The Grass is Greener and focus vaccination efforts elsewhere, a Cairns and Hinterland Hospital and Health Service spokesperson has said.
Instead, a vaccination clinic will run at Cairns Airport from Fridays to Mondays over the next four weeks.
It starts tomorrow, 22 October, and is open from 6.30am to 1.30pm.
A pop-up clinic will also appear at the Gordonvale Indigenous Rugby League Carnival this weekend, 23 and 24 October.
##BA##
EARLIER:
Several pop-up clinics will be assembled across the Far North this weekend, while the mass vaccination hub will reopen at the Cairns Convention Centre.
The Grass is Greener music festival at the Cairns Showgrounds on Saturday, as well as Yungaburra's Tablelands Folk Festival, will host pop-up clinics run by the Commonwealth.
A temporary clinic will also be run at Cairns Central this Saturday, from 8am to 2pm.
A COVID-19 vaccine clinic will return to the Cairns Convention Centre from tomorrow, where it will be repositioned to be able to operate seven days a week alongside upcoming events.
It will be open from 8am to 3.30pm daily, but on Thursdays it will run until 7.30pm.
A total 16,152 doses of the COVID-19 vaccine were administered at the clinic between early-September and 10 October.
Member for Cairns Michael Healy said health services are operating where locals live, work and play.
"On top of [these options], you can always visit the Queensland Health hubs at Smithfield (James Cook University) or the Cairns South Health Facility," he said.
"[You can also] speak with your local GP or community pharmacy – there are plenty of options to get vaccinated now.
"The more people vaccinated in our region, the sooner we can get back to normal."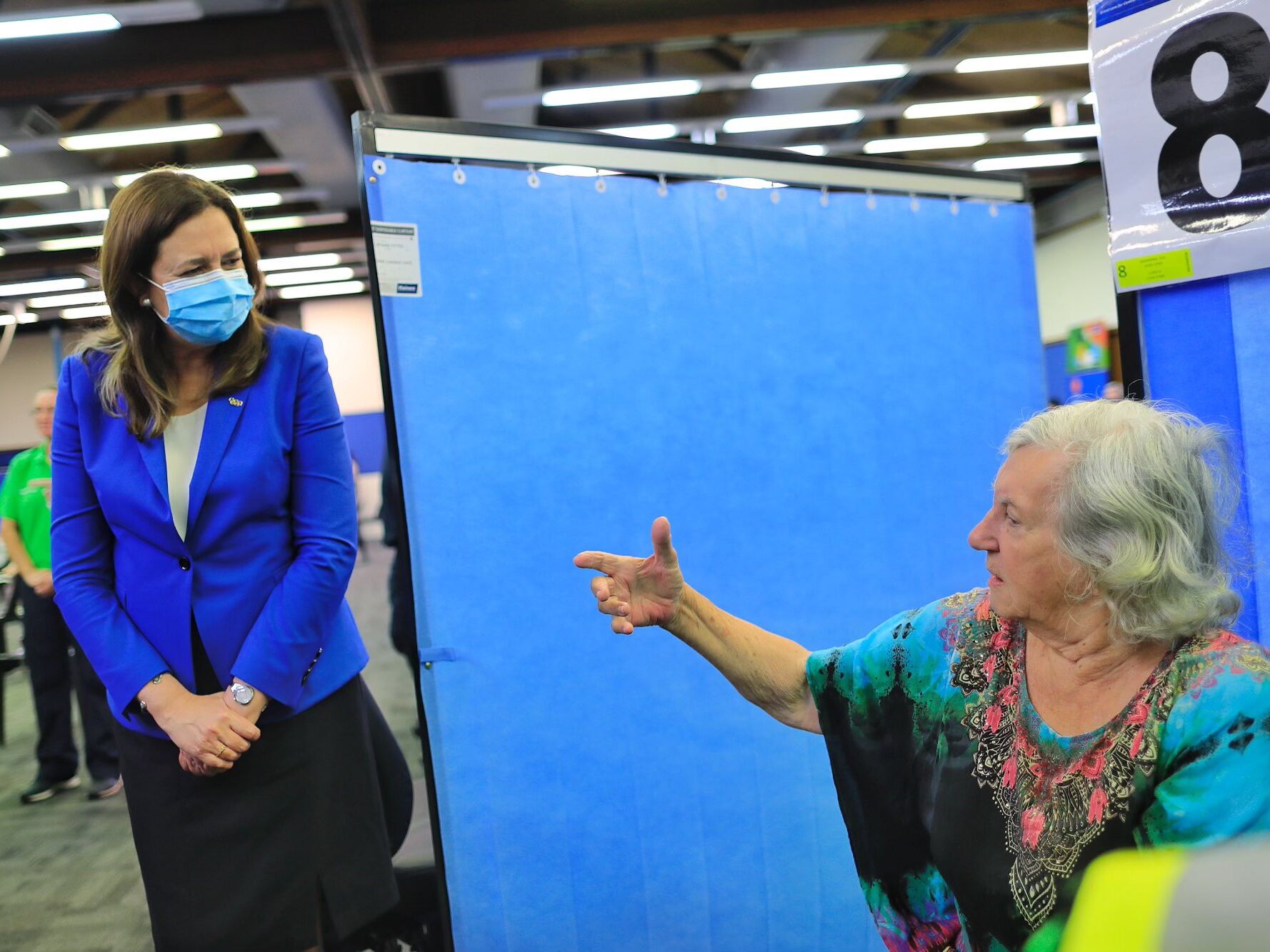 Premier Annastacia Palaszczuk has said Queenslanders have just eleven days to get vaccinated to be fully protected ahead of the border opening on 17 December.
##PQ##
"We can't keep Delta out forever," she said.
"This week we released our roadmap to reopening and we don't want Far North Queenslanders to get left behind.
"With the borders reopening in December, we need everyone to get vaccinated now to make sure they are fully protected when they do open.
"If there is an outbreak in an area, there may be restrictions put on that area if they have not got that 80 per cent."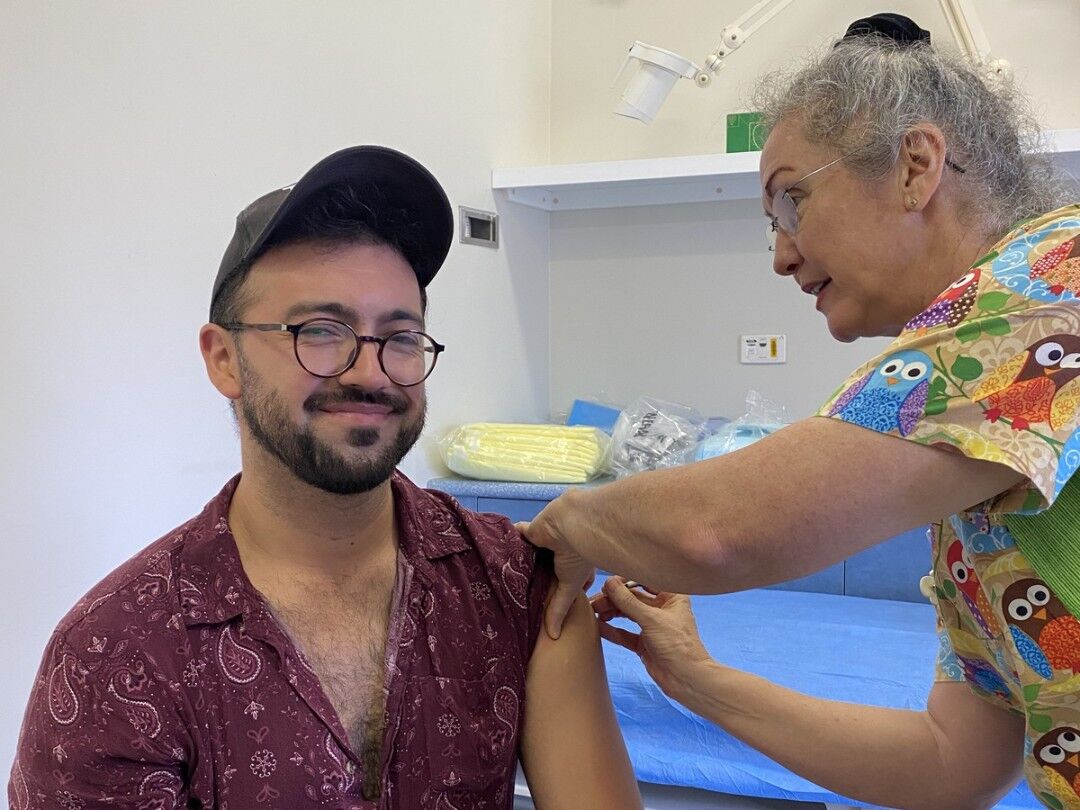 72.3 per cent of Cairns residents have received one dose, while 60.1 per cent are fully vaccinated.
Yarrabah is among the country's lowest vaccination rates at 39.7 per cent and 22.7 per cent respectively.
In Mareeba, the latest data stands at 59.5 per cent single-dose and 47.8 per cent double-dose.
The Tablelands' figures are 70.1 per cent with one dose and 57.9 per cent fully protected.
67.5 per cent of the Cassowary Coast population has had one dose, while 51.6 per cent have had two shots.
These percentages are accurate as of 17 October and cover the population aged 15 and over.
Main points
Pop-up clinics will run at two music festivals, as well as in the city's main shopping centre
The Cairns Convention Centre's vaccination hub will reopen on Thursday to operate daily
The latest data shows 72% of Cairns residents have had one dose, while 60% are fully vaccinated
This is a critical time.