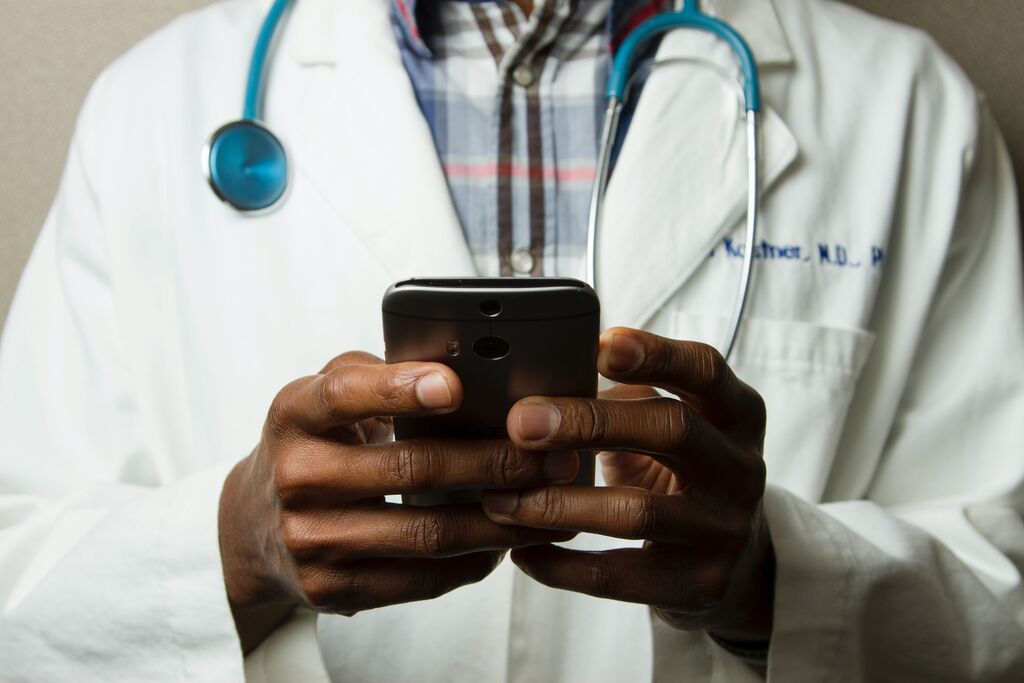 ##MP##
A Far North Queensland psychiatry registrar who was shaken by the suicide of a beloved Mareeba GP has won two gongs at the recent Queensland Mental Health Week Achievement awards.
Dr Tahnee Bridson started Hand-n-Hand Peer Support, a peer support service to address concerns of a brewing mental health crisis in the medical sector.
She was inspired by the death of her friend and mentor Dr Mark Bestmann in 2016.
After starting the organisation last year at onset of COVID-19, the Far North Queensland-born initiative quickly expanded nationwide and into New Zealand.
##BA##
Today there are over 2,000 users of the free service, who are both receiving and providing support.
##PQ##
"It's proven to be an effective pre-clinical mental health intervention, which means support is there before people reach crisis point," Dr Bridson explained.
"I really didn't expect to win anything at these awards – I'm just a junior doctor from a country town who's quite unknown in the mental health industry."
The 29-year-old is one of the youngest ever recipients of the coveted Jeff Cheverton Individual Award, while Hand-n-Hand as an organisation won the Jude Bugeja Peer Experience Award.
The Awards have been run for 25 years by Open Minds,a mental health and disability NDIS registered provider.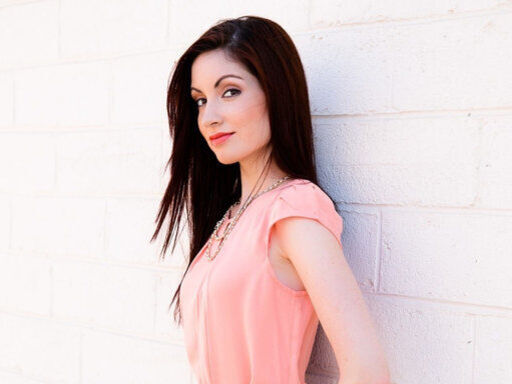 Judge Samone Sallik from the Queensland Aboriginal and Islander Health Council said doctors, nurses and other healthcare workers are at higher risk of burn-out and suicide.
"Burn out and mental illness throughout the pandemic has been focussed on communities and there are minimal initiatives out there for the health care professional working in the direct line," she said.
"It's great to see they have the support, and it has evolved into a much-needed network for very important health care professionals."
Each award came with a $500 cash prize which will go towards paying medical students who work with the organisation.
"Whilst most of us are volunteers, we ensure our medical students get paid for their time as they don't earn a wage themselves yet," Dr Bridson said.
"We usually struggle for funding so this prize money will go a long way."
Hand-n-Hand Peer Support is run in conjunction with The Black Dog Institute, and partners with James Cook University, the Royal Australian and New Zealand College of Psychiatrists, The Australian Medical Students Association, Servier and Myer.
Main points
29-year-old Dr Tahnee Bridson has won two awards at the Queensland Mental Health Week Achievement Awards
She established a peer support network for medical professionals during the COVID-19 pandemic
Dr Bridson was inspired by the suicide of beloved Mareeba GP Dr Mark Bestmann in 2016
Peer support works by linking up someone who needs support with someone else who's walked in their shoes and can help guide them.