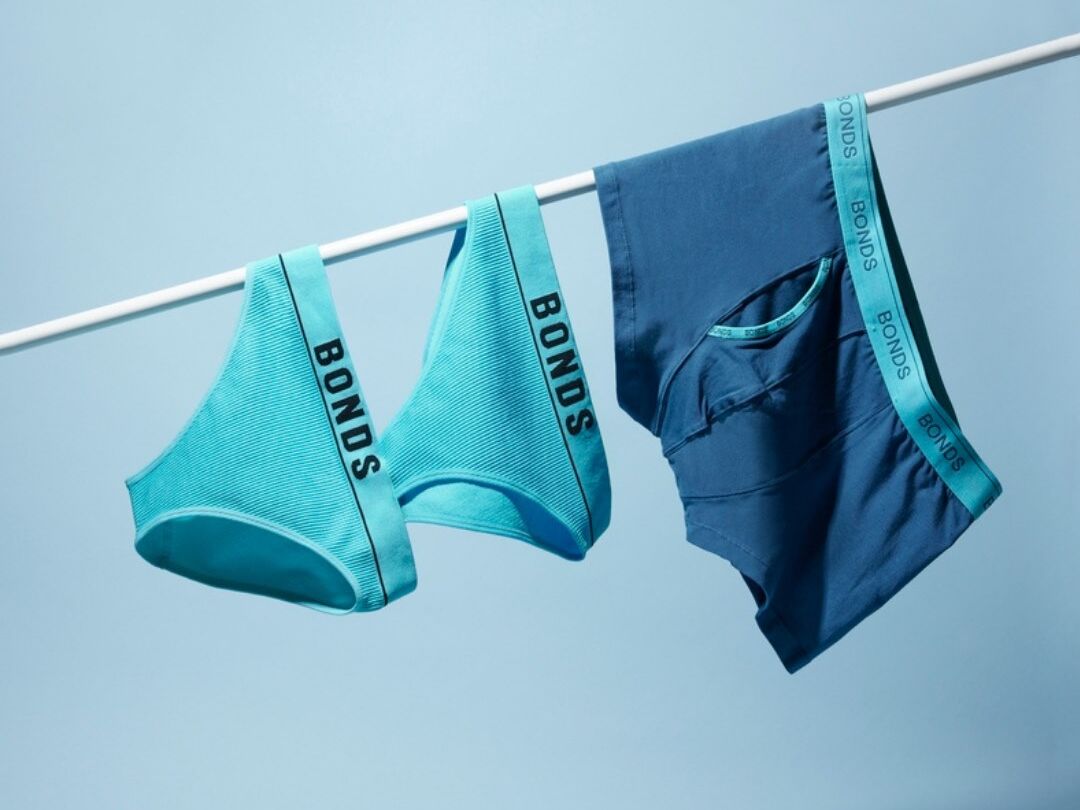 ##MP##
A Cairns charity that assists the homeless and vulnerable is asking for donations of adult underwear.
Not-for-profit organisation Wheels of Wellness (WoW) provides an outreach medical clinic that goes into the community, while its hub provides access to day beds, a kitchen and showers, along with access to health and social support services.
Chief Operating Officer and Program Manager Bec Coutis said underwear is often overlooked when it comes to charitable donations, but they are much-needed items.
##BA##
"The requests for underwear come because of our clients wanting clean underwear to wear after a shower," she said.
##PQ##
"Some of our clients will use the hub for preparing and getting ready for job interviews.
"Donations of underwear addresses shame associated with being homeless and goes towards homeless clients maintaining a sense of dignity, whilst assisting with personal hygiene."
The appeal for both men's and women's underwear will be ongoing.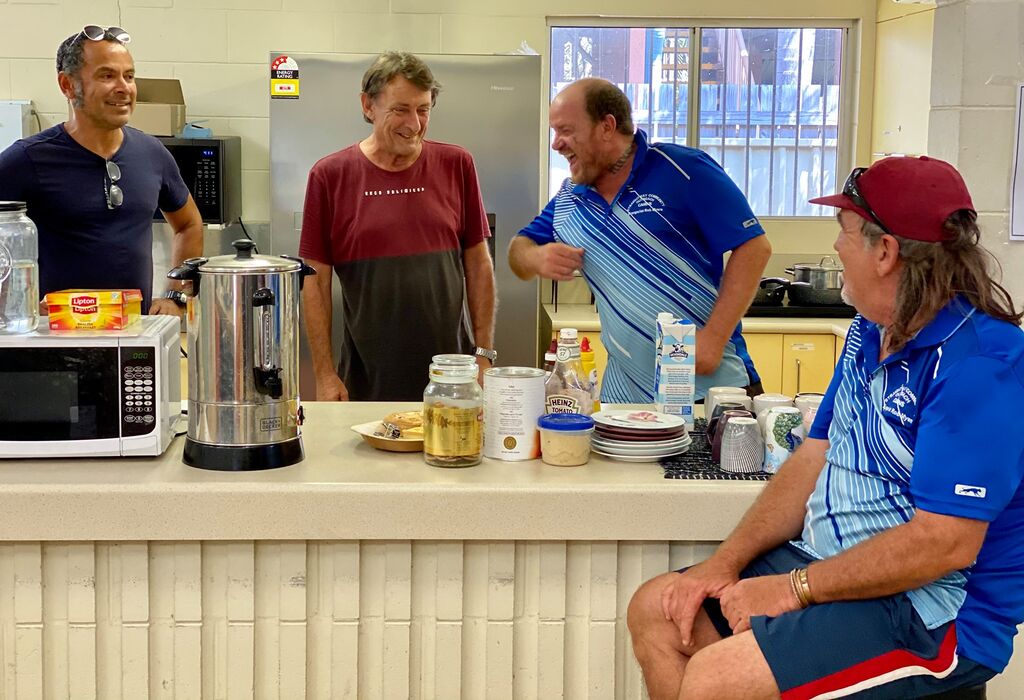 WoW is also seeking a new sofa bed to give people a chance to rest in comfort and safety.
Ms Coutis said she was very proud that when she asked clients would prefer a television or couch, they all agreed on a couch.
"They said a TV would mean less conversation and connection with others, which was beautiful to hear," she said.
"We would love to see if a local business or individual would donate a new sofa bed for us.
"It would also mean that we have another sleeping space, as our two sleepers are proving to not be enough some days."
If you are able to donate, get in touch with the WoW team at their Place of Peace hub via the Grove Street CWA hall, or head to their website for contact details.
Main points
Wheels of Wellness is seeking men's and women's undies for clients
The charity supports homeless and vulnerable people
It's also appealing for a donation of a sofa bed for its Cairns city hub
It's a necessity that those who are more fortunate don't even think about.