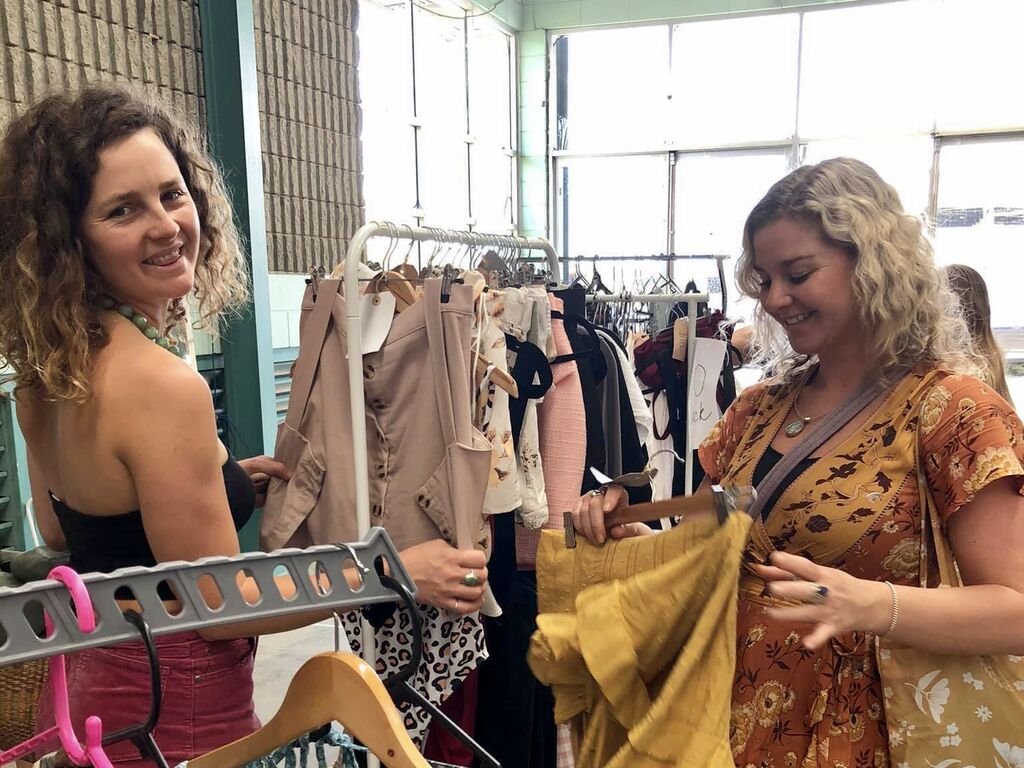 The Showgrounds will be bursting with pre-loved threads, shoes and accessories this weekend, all in the name of sustainability and charity.
More than 90 stalls will be set up on Saturday morning, 9 October, as Your Wardrobe Cairns returns to the Fred Moule Pavilion.
The region's largest second-hand clothes event, running between 9am and 1pm, comes in tow with some local boutiques selling new wares.
##BA##
Gold coin donations on entry will be donated to Guide Dogs Queensland, which delivers deliver essential services to people with low vision or blindness across the state.
Event organiser Kay Judd expects more than 10,000 items to be put up for sale this Saturday.
"Your Wardrobe Cairns has been running events since 2016, with the next event making it number 15," she told Tropic Now.
##PQ##
"The aim of the event is to continue the lifecycle of your clothes, give your wardrobe a second lease on life, refresh your closet and find a new purpose for items you love but no longer need.
"The planet will thank you, given that donning second-hand threads is far more eco-friendly than buying brand new items."
Items will be clean and clearly labelled, with change rooms available.
The event is cash only. Find more information here.
With the most incredible response within the region, I am glad it has become a regular event.