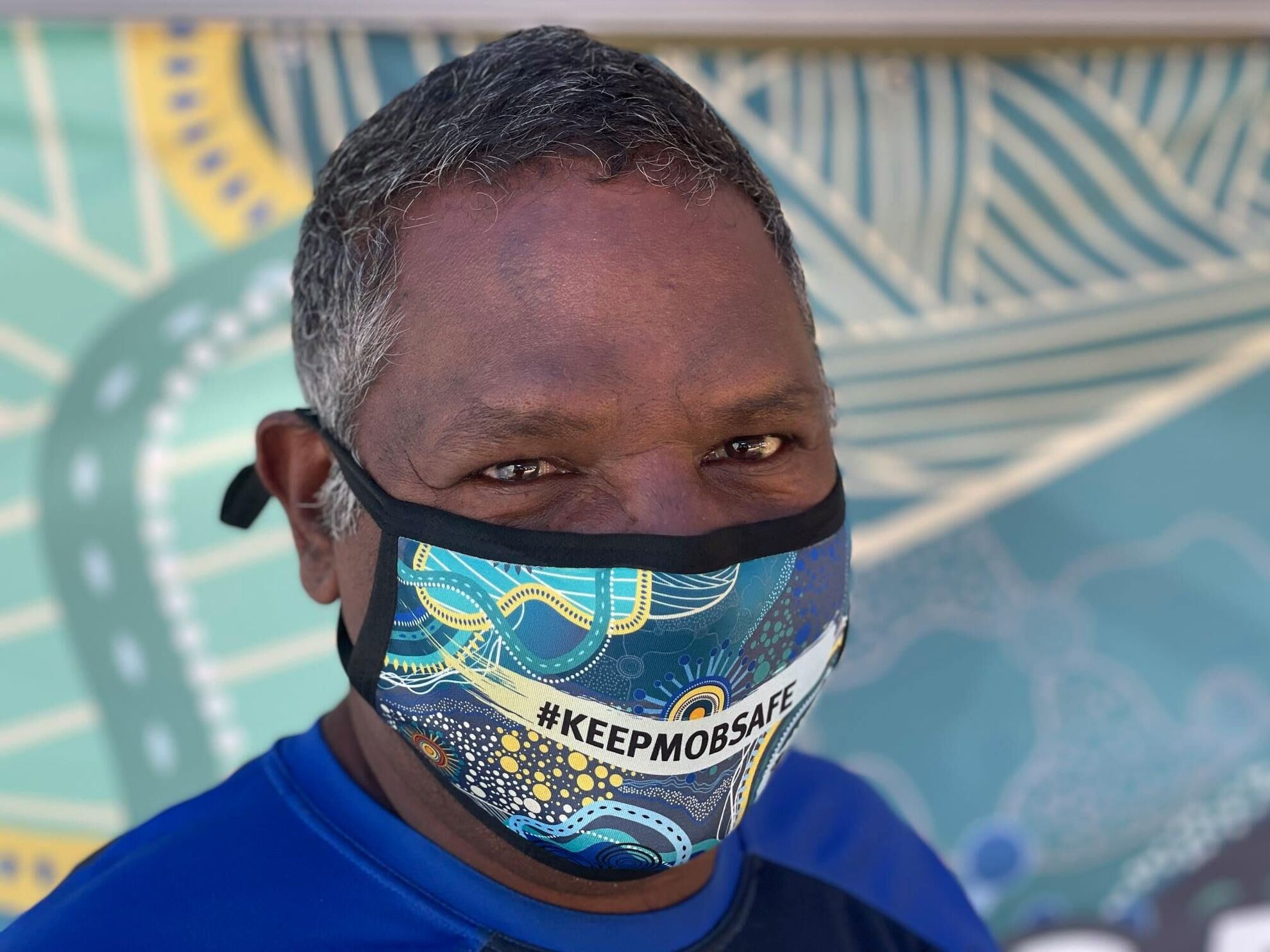 ##MP##
Local health services are stepping up their COVID-19 vaccination programs over the next week in a bid to boost protection rates among the region's First Nations people.
The Cairns and Hinterland Hospital and Health Service (CHHHS) is partnering with the Gurriny Yealamucka Health Service to go door-to-door around Yarrabah, offering residents the chance to get a vaccine.
A pop-up clinic will also deliver shots at this weekend's Cairns and District Rugby League grand final at Barlow Park, when Yarrabah takes on Innisfail.
##BA##
Just 31.66 per cent of the identified Indigenous population aged 15 and over in the Cairns statistical area four (SA4) region have received at least one dose, according to the latest federal health data.
The area, which extends further than Cape Tribulation to Cardwell, has reported just 21.31 per cent are double-dosed.
The numbers put the Cairns region among the three lowest SA4s in the state for First Nations vaccination rates.
In comparison, nearly 65 per cent have received at least one dose among the whole eligible population in the CHHHS region.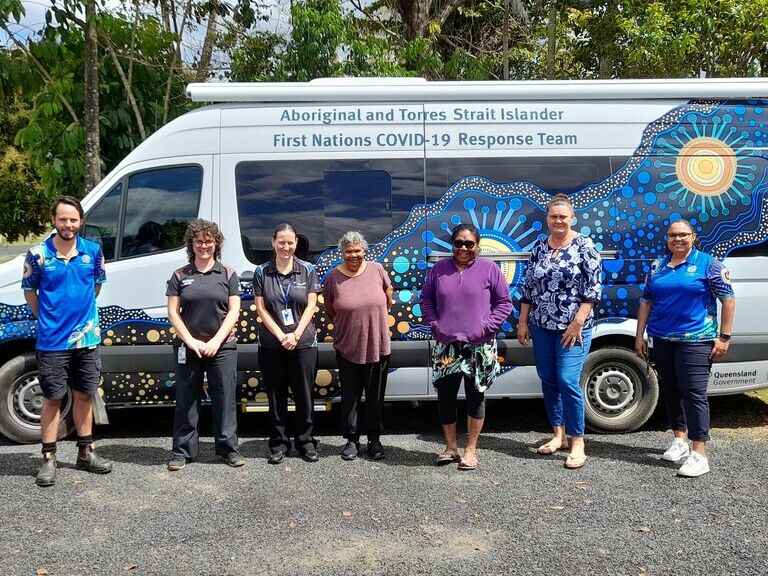 CHHHS Executive Director of Medical Services, Dr Don Mackie, said the step up will also take advantage of the remaining days of Cairns' mass vaccine hub.
"We have launched a shuttle bus service, to transport local vulnerable groups to the mass vaccination hub at the Cairns Convention Centre for the remainder of our mass vaccination event," he said.
"We have been looking at many different ways of boosting the vaccination rate in our First Nations communities.
##PQ##
"We know that due to a higher incidence of chronic and underlying conditions, First Nations people are more likely to develop serious illness if they are infected with COVID-19.
"This can be significantly minimised by having as many people vaccinated against this virus as possible."
Meanwhile, Cairns Hospital has today come out of its 15th code yellow of the year, after being inundated with more than 240 emergency department patients in a single day.
The internal emergency alert was called on Tuesday, as well as in the Townsville, Mackay, and Mount Isa public health systems.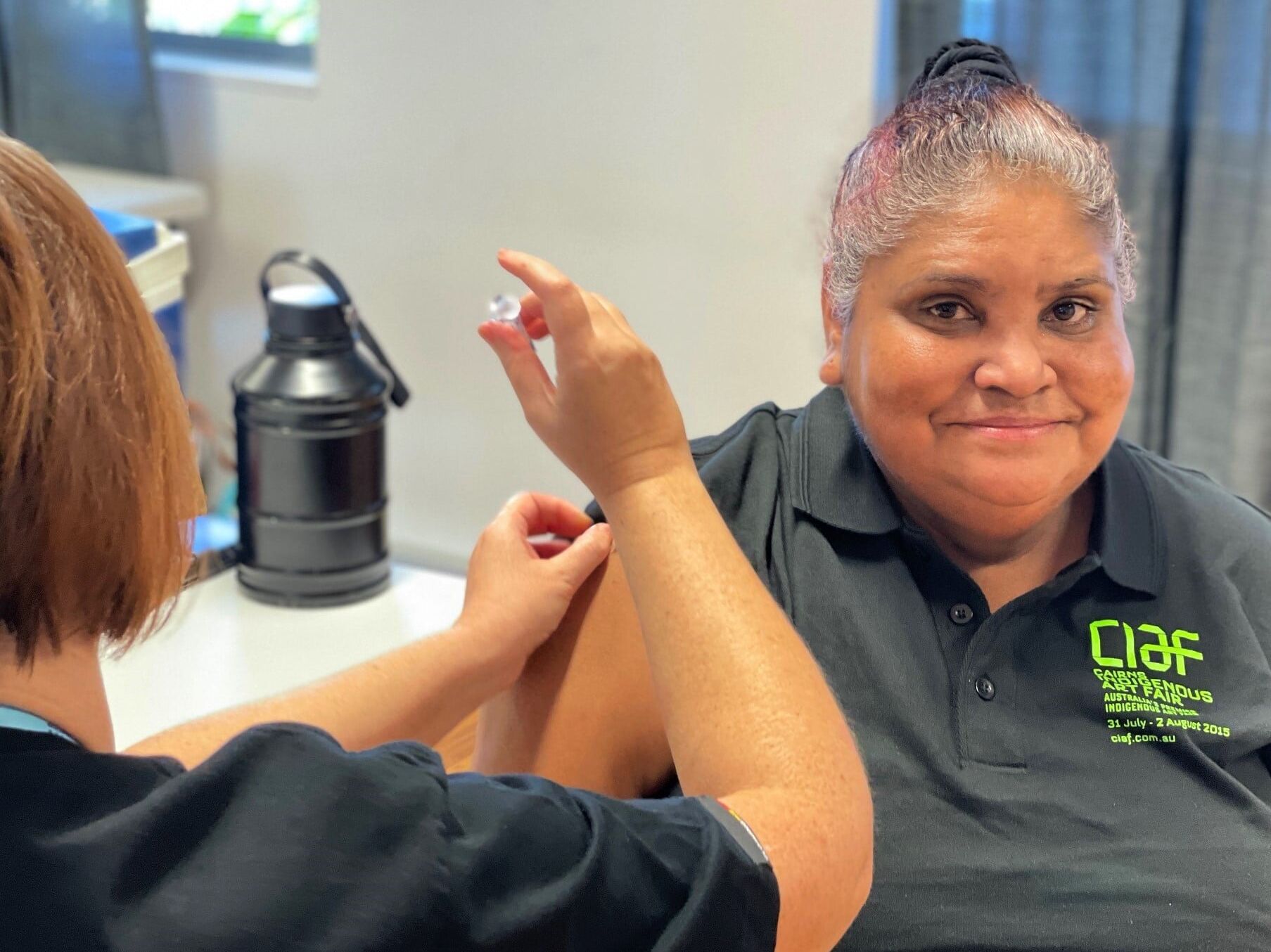 The representative union Together Queensland is calling for urgent additional funding from the federal government, alongside Queensland Premier Annastacia Palaszczuk.
More than 12,000 people have received vaccinations at the Cairns Convention Centre since its opening in September.
It closes this Sunday, 10 October, to allow the centre to return to its regular function.
Walk-ins are welcome at all CHHHS sites, however those wanting to book a time can register at health.qld.gov.au/vaccinebookings.
Main points
First Nations vaccination rates are less than half that of the general population in the Cairns region
About 31% have received at least one dose, while 21% have received two doses
Health services are this week going door-to-door and running a pop-up clinic at a local rugby match
These are just some of the short-term initiatives we are rolling out.