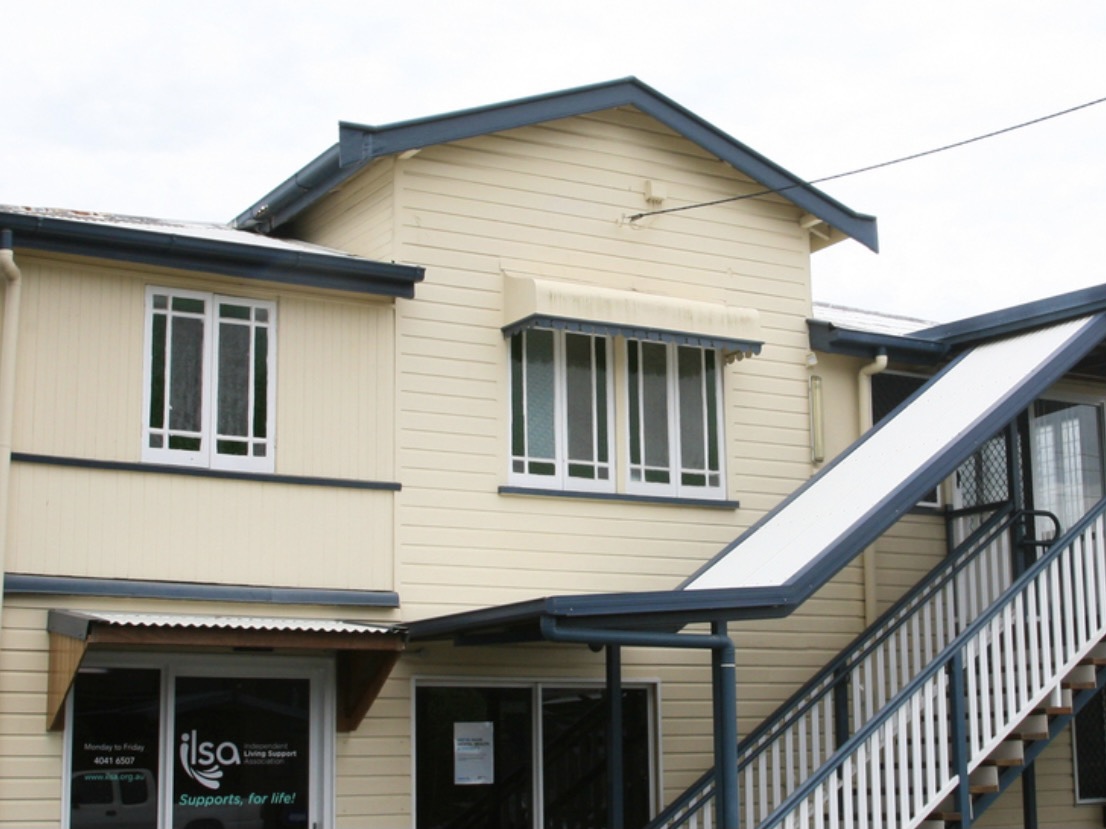 It's not every day you find an anonymous letter in your mailbox, let alone one containing a $55,000 cheque.
This is exactly what occurred for local disability support provider, Independent Living Support Association (ILSA).
Admin staff were bewildered to recently find the generous donation dropped off to the Parramatta Park office, with no indication as to who had left it.
##BA##
The accompanying letter only revealed the sender's wish the donation "will be used to further enhance the good works of the organisation and to benefit the many people it supports."
ILSA CEO Leanne Denby said the team couldn't believe what handed landed in their hands.
##PQ##
"We would love to know who donated this funding to thank them personally, but respect they chose to remain anonymous," she said.
"Whoever you are, thank you so much!"
The Cairns-based organisation, which also has a satellite office in Mackay, provides in-home and community access support to people living with physical, intellectual, and psychosocial disability.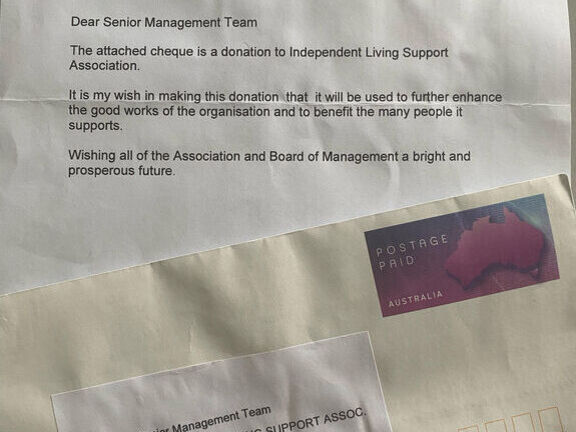 It also provides support to people over 65 years receiving an aged care package.
ILSA President Nita Carling said the donation will be put towards the latter cohort.
"There is a lot of misconception around that with the NDIS all people living with a disability are now fully supported," she said.
"But the truth is that anyone who was 65 years or older as NDIS rolled out, they missed out on the cut off and are not supported.
"Disability is disability no matter the age of the person.
"We want to further assist our clients in need by helping to fund supports and equipment needed to live independently. That's where this $55,000 will go".
ILSA was founded in 1997 by people living with disability and is still governed today by people with lived experience.
What was a typical weekly meeting turned into a celebration of generosity.