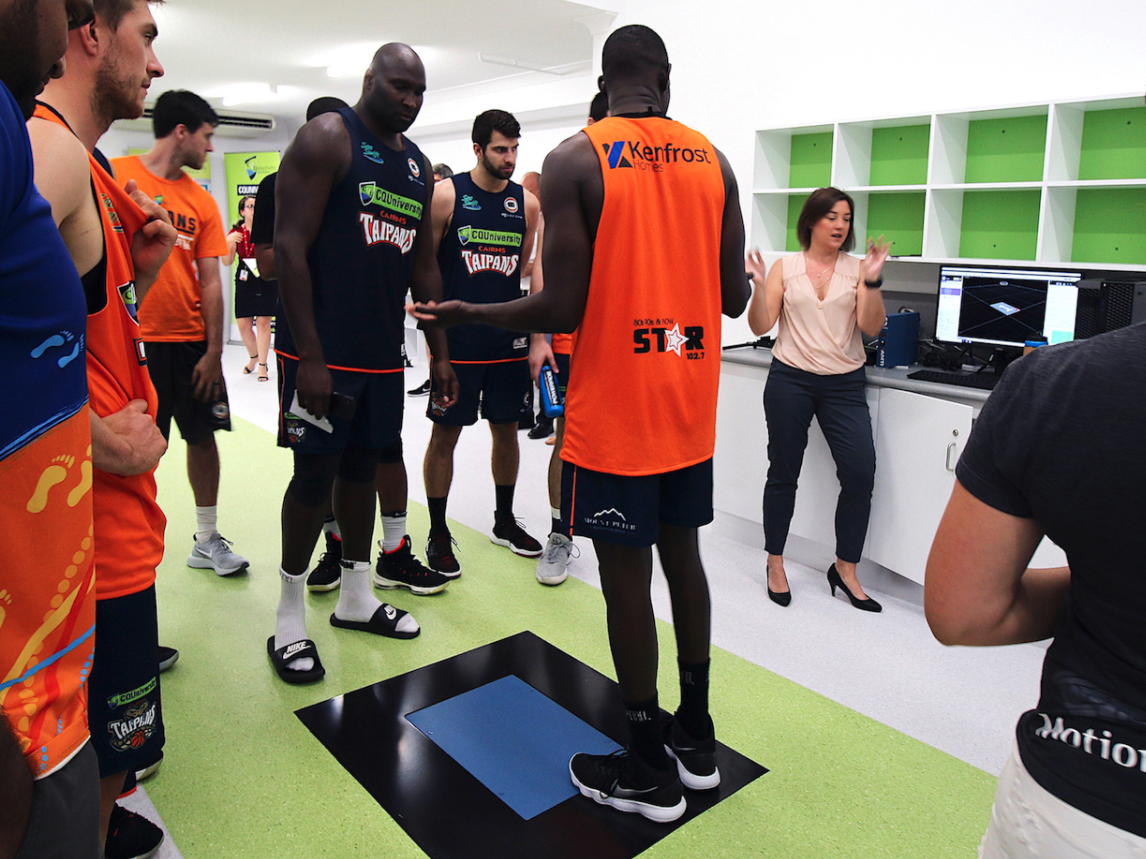 ##MP##
The Cairns Taipans NBL team has two new weapons for the 2021/22 season, with embedded sport science scholars now helping to manage athlete performance.
Data analyst Stephanie Shirley and strength and conditioning expert Rogan Bartlett will complete their PhDs with the Taipans as an extension of CQUniversity's Exercise and Sports Science Lab.
Taipans CEO Mark Beecroft told Tropic Now the organisation had initially advertised applications for one student but couldn't ignore the strengths of two particular candidates.
##BA##
"We came to the realisation if we want to be the best and we want to be elite, then we actually needed both of them," he said.
"One had more working experience with data and analytics and dashboards and load management.
"The other applicant was strong in both strength and conditioning.
"They will become resources across our players that will cover more areas of that athlete monitoring."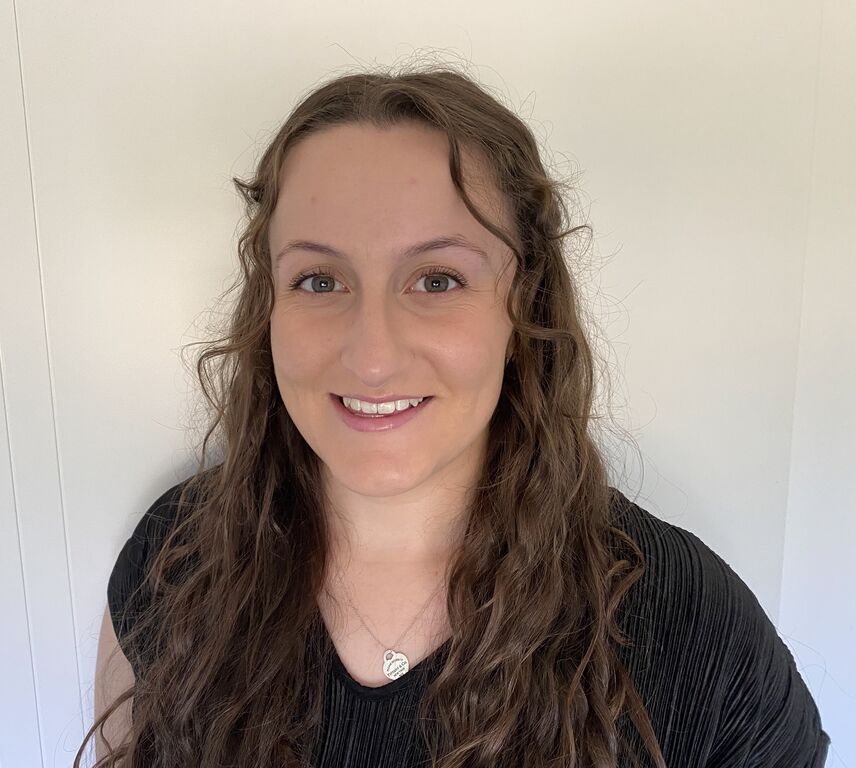 The students will advise on everything from training loads to sleep, nutrition and injury management, consistently reporting back to both players and coaches.
"The level of detail we think we can get this to we hope has a direct impact on performance, injury management and rehabilitation – all in consultation with our medical team," Mr Beecroft said.
##PQ##
The data gained throughout the season will also be built on for future teams.
"Hopefully this time next year the conversation looks different because we've got a full year of data to analyse and go back," Mr Beecroft said.
"This is another element to what both the Taipans and CQUniversity continue to do locally on the ground and our aim to grow and expand and be better."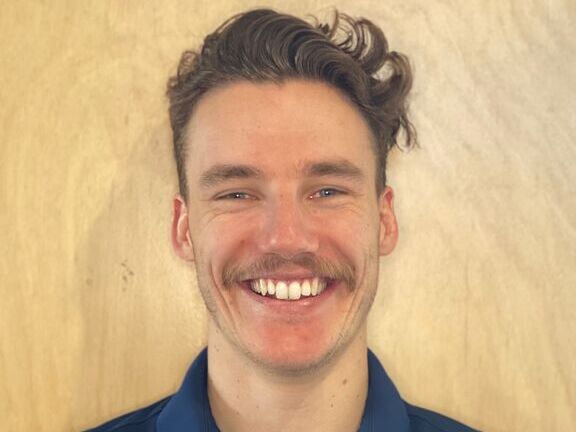 The PhD students will earn $30,000 per year, sponsored by the Taipans.
They'll begin their new roles in the coming weeks and will remain with the squad for at least two years.
Main points
The Cairns Taipans are sponsoring two sports scientists to oversee athlete performance

Both students are completing PhDs through CQUniversity

The program builds on the Taipans' Exercise and Sports Science Lab, established in 2018
It's about being better than what we have been.