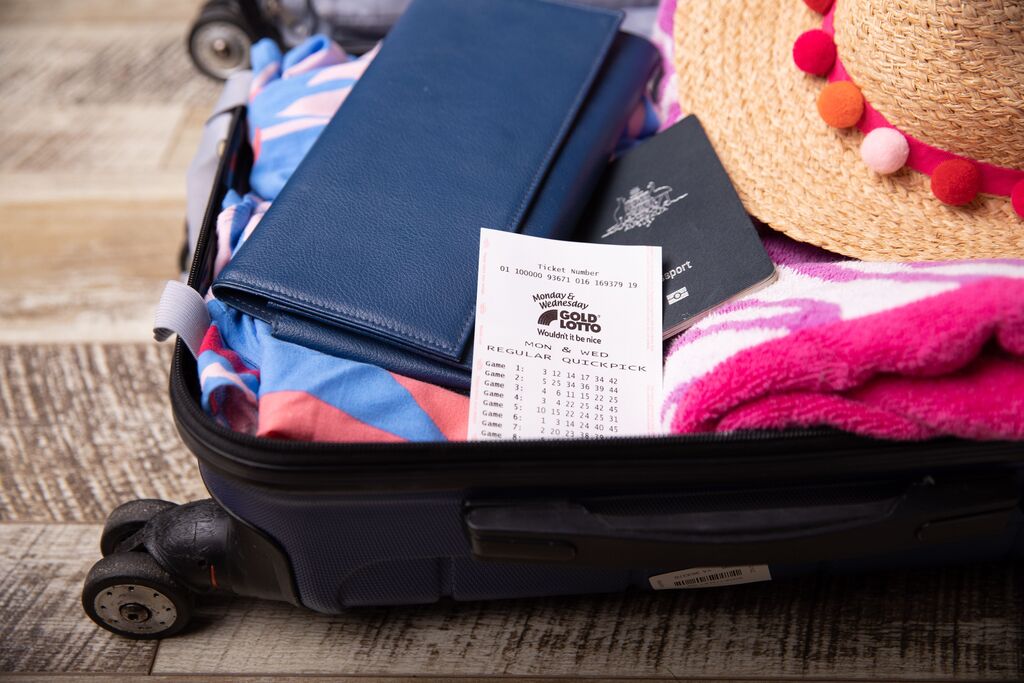 A Brisbane couple has won $1 million after buying a division one winning Lotto ticket while holidaying in Cairns.
The pair, who've asked to remain anonymous, purchased the ticket from SPAR at Holloways Beach.
They're still reeling after discovering their win on the Lotto app following last night's draw.
"We couldn't believe it," the winning man said.
##BA##
"We thought it must be a mistake.
"We called our kids to let them know and they thought we were joking, but we said, 'I don't think we are!
##PQ##
"We had a very restless night after that."
The couple still isn't sure how to spend the windfall, apart from enjoying their retirement.
"We'd like to go and see a financial advisor before we make any big decisions," the winner said.
"We know we will use it for our retirement, but we want to make sure we are wise with it."
SPAR Holloways Beach operations manager Paul Drabble said the entire team is celebrating.
"We were blown away when we realised we'd made one of our customers a millionaire," he said.
"We only took ownership of the store 12 weeks ago, so this is so amazing for us.
"Hopefully, we have another division one win soon!"
Main points
Two female supermarket staff members were allegedly punched while working

Their injuries include swelling and bruising to their faces

A 16-year-old girl and a 15-year-old boy have been charged over the incident
Nothing like this has ever happened to us, so it felt like a dream.