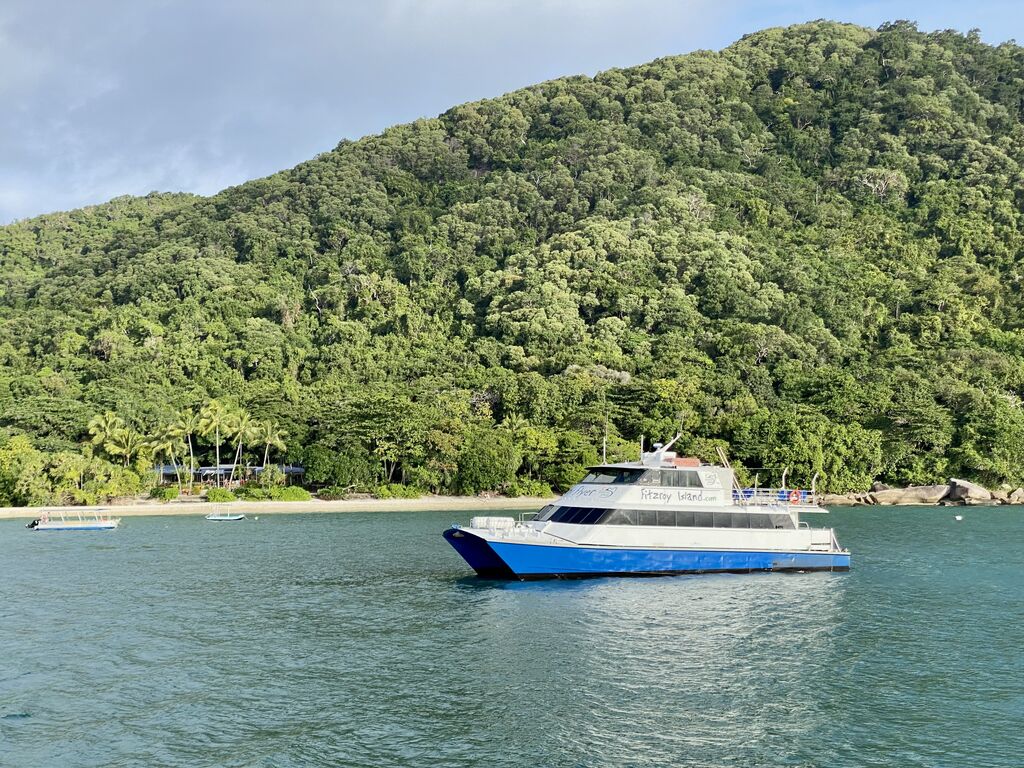 Tourism and hospitality businesses who can prove they've lost 70 per cent of turnover for at least seven days can now apply for grants of up to $50,000 to support jobs.
The Queensland Government announced the new $40-million package today, which forms part of the $600-million COVID-19 Business Support package, jointly funded by the Palaszczuk and Australian Governments.
Tourism Minister Stirling Hinchliffe said it follows months of trade downturns as a result of COVID-19 lockdowns in southern states.
##BA##
"Up to 85 per cent of Queensland's interstate visitors come from New South Wales and Victoria," he said.
##PQ##
"Extraordinary times call for extraordinary measures and I thank the Federal Government for their recognition of the Queensland tourism and hospitality industry's desperate need for further help through the pandemic."
Tourism Tropical North Queensland Chair Ken Chapman said the Far North is facing its worst school holiday bookings since the pandemic began.
"Without travellers from New South Wales and Victoria, and with consumer confidence at an all-time low, this will give employers and employees a much-needed temporary reprieve from a dire financial situation," he said.
##PQ2##
A range of businesses are eligible including accommodation providers, zoos, aquariums and wildlife parks, theme parks, tour operations such as marine tourism, adventure activities, cafes and restaurants.
There are three levels of support, which will increase with payroll size from $15,000 for small business to $25,000 and $50,000 for medium to large businesses.
The program is expected to be open for three months for businesses who can demonstrate a 70 per cent loss in turnover for seven consecutive days between 1 July 2021 to 30 September 2021, compared with the same period in 2018-19, 2019-20 or 2020-21.
BUSINESS
COVID-19
TOURISM
Main points
Joint Federal and State Government package focuses on supporting jobs

Tourism and hospitality businesses must demonstrate a 70% downturn in trade

Grants of between $15,000 and $50,000 are available
I've seen the heartbreak of tourism operators who've risked everything through no fault of their own.
This collaboration between the State and Federal Government is to be applauded as the industry faces its darkest hour.